---
A Guide To Choosing The Perfect Custom Embroidered Patch Vendor
Custom Embroidered Patches
From adding a touch of fancy to your clothes to making great gifts even more special, custom embroidered patches can do a lot in terms of ornamentation. Creative and high-quality patches, with their crispness, vibrant colors, and other enhancing characteristics, add a brilliant and captivating aesthetic to various types of clothing and personalized items and are more likely to capture the attention of the viewers.
Custom embroidered patches: what's The Deal?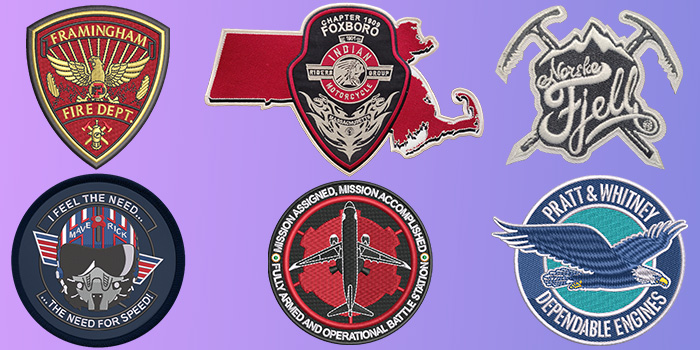 When it comes to customized embroidery patches, the market offers a wide variety of options. You can choose from iron-on patches, sew-on patches, flat embroidery patches, 3D puff patches, chenille patches, woven patches, satin edge patches, and laser-cut patches. The range of choices available can seem endless. However, due to this extensive selection, finding the perfect custom embroidered patch vendor that caters to your specific requirements can be a challenging task.
Customized patches, with their distinct characteristics, are an effective means of indicating affiliation with a specific group, unit, squad, or unit. Custom logo patches or simply patches of various sizes and shapes with the company's name on promotional items leave long-lasting impressions on viewers, making them one of the most effective marketing tools. Much more than pieces of fabric, custom patches are crafted to make a statement, and considering their versatility and ease of application, they are highly effective at conveying ideas and memorializing events.
Considering the efficacy of high-quality customized patches, individuals, businesses, and government organizations always search for the most reliable custom embroidered patch manufacturers since they are highly effective. However, because there are so many patch makers out there on the accessible market, often it becomes challenging for them to find one that's right for their needs.
So, if you are one of those in a dilemma, you have come to the right place. In this blog, we are going to discuss some of the crucial criteria and factors that are going to help you select the most suitable custom embroidered patch vendor among several alternatives.
Consider Patch Making Experience When Making A Decision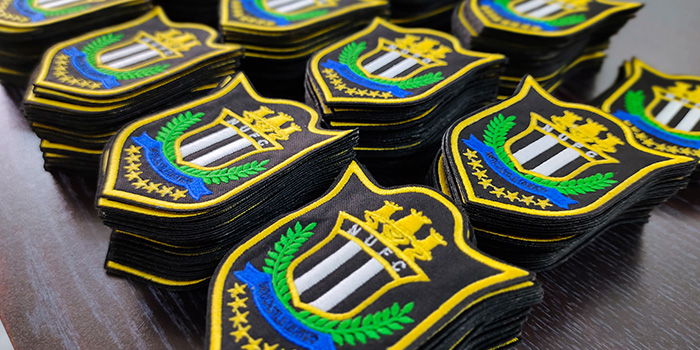 Certainly, relevant experience is one of the most crucial factors to take into account when looking for a embroidery patch suppliers. Custom embroidered patch manufacturers with years of experience in patch production mean a lot when you want to create custom patches in different styles owing to their expertise, in-depth knowledge, and proficiency in the task.
Such Custom embroidered patch manufacturers are generally equipped with cutting-edge technologies and patch-making machines, allowing them to embroider patch designs on even the most difficult materials. Likewise, they use the finest materials for production to guarantee that you'll get long-lasting, high-quality patches.
Review Their Previous And Current Custom Patch Work Closely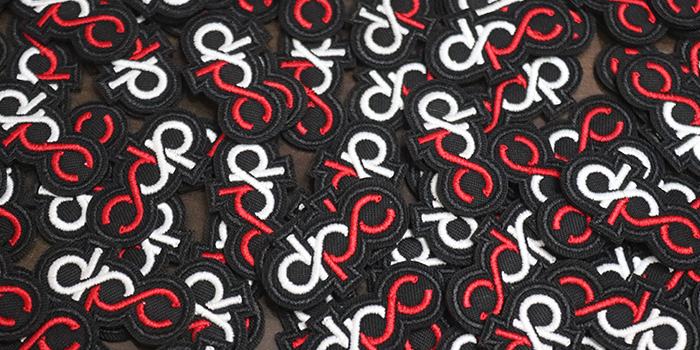 Checking previous work is one of the most effective approaches for scrutinizing and choosing the most suitable custom embroidered patch vendor from several patch supplier. Patch projects undertaken for previous clients provide you with insight into what you can expect from them because vendors that actively highlight their previous work are confident about their final outputs.
It is always advantageous to work with custom embroidered patch vendors that provide an uncomplicated and swift customizing procedure while providing honest guidance and suggestions throughout the entire process, from conception to delivery. Also, you have to check whether they offer a range of customization options to suit your needs to get effective patches.
The Quality Of Patch Vendors Customer Service Should Be Considered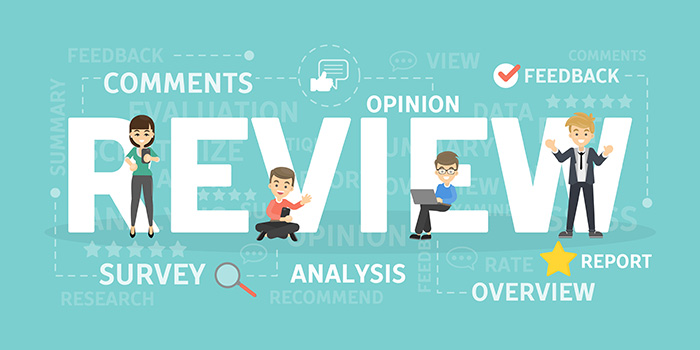 Producing custom patches depends on lots of variables, and often it becomes challenging to accomplish the desired results due to a lack of good communication between the parties involved. Hence, just like other key aspects, the level of customer service offered by patch makers is crucial, and you need to make sure that you pick a vendor with excellent customer support. To do so, you can contact different embroidered patch vendors and write them emails to determine how fast they respond.
A vendor with excellent customer support representatives, multiple communication channels, and 24/7 available services makes it simple to make your inquiries and receive updates on your patch project throughout the entire process, right from the design stage to the delivery of your patches.
Check Out Their Custom Patch Production Prices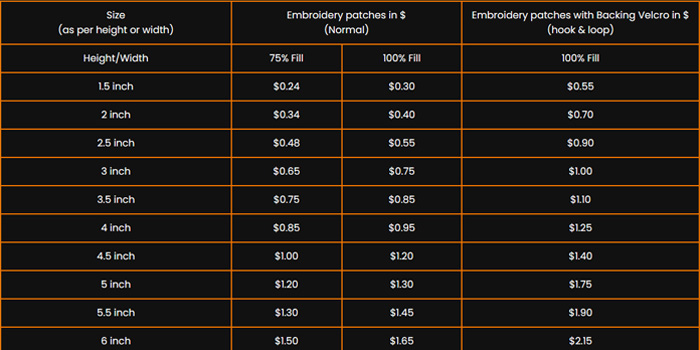 As a client, it is always good to be mindful of the service prices you plan to use. In terms of patch service pricing, most prominent companies offer their services at reasonable rates, which may vary depending on the materials used and the complexity of the designs.
The majority of businesses do not charge for costs that can go against clients, and complementary services such as quotations, patch setup, pre-production samples, patch backing, and patch doorstep delivery are often provided at no cost. Additionally, they don't limit orders to minimum quantities, so you can order patches in whatever quantity you like. Nevertheless, when you place a bulk order with a wholesale embroidered patch manufacturer, such as Cre8iveSkill, you get big discounts on custom patches. Additionally, they offer free minor edits and redos. The most effective approach is to do your research and compare price variations between different companies before making a decision based on pricing.
Consider The Feedback From Customers And Experts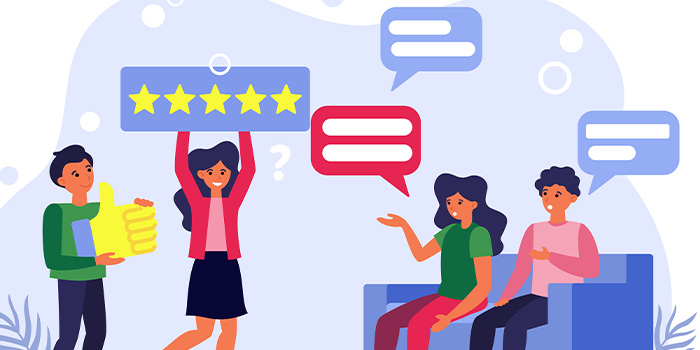 Even when all crucial factors are taken into account, it is common to feel overwhelmed when presented with so many options. Analyzing previous customer reviews, popular professional opinions on websites and independent reviews certainly assists you in determining which embroidery patch suppliers are credible and which to prefer.
You can trust those recommendations and opinions more than what companies say about their services.
Conclusion
Custom-embroidered patches are certainly an easy and convenient way, and when used properly, they provide versatile solutions for several aspects. Considering the high level of flexibility and relevancy, there is a growing trend among individuals and businesses of leveraging the advantages of patches in diverse situations. However, the existing marketplace is constantly expanding, and with a growing number of professional embroidery patch suppliers, individuals and businesses need to make prudent decisions by analyzing some crucial factors when selecting custom embroidered patch vendors for their requirements.
High-quality and flawless custom patches are the result of excellent craftsmanship, which requires extensive knowledge, a team of skilled experts, technological prowess, extensive experience, and, most importantly, a commitment to delivering the best. Cre8iveSkill, with its efficient and easier custom-made patch production techniques, makes sure that it fulfills all of its clients' specific needs. Additionally, with our free design assistance, reasonably priced services, and strict adherence to punctuality principles, we unconditionally guarantee that clients will be satisfied with both the design and the final output. So if you're looking for high-quality custom embroidered patches with hassle-free service, contact us.