Laser Cut Embroidery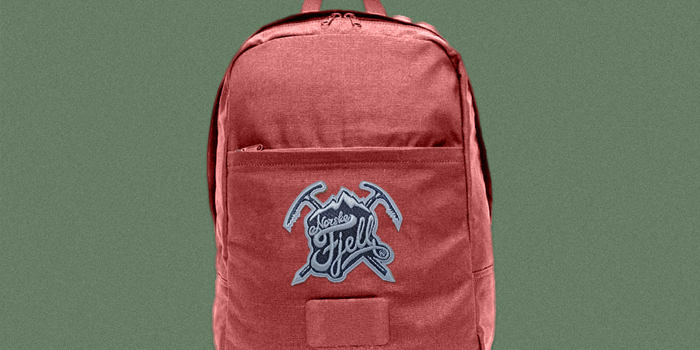 Why Go For Laser Cut Patches?
Laser-cut or hot-cut borders are commonly used for borders in embroidery. Laser-cut patches have smooth edges with desired thicknesses. The patches get cut out with the help of laser devices or sometimes even scissors.
Threads of the same color as in the laser-cut embroidery can make complex laser-cut borders.
What Are Laser Cut Patches Best For?
Your custom Laser Cut patches would be just perfect for name tapes, call signs, flags, and any other emblems that have a complex design. Your custom design will be cut out of high-quality material and sewn to your choice of background finish and color. There are over thousands of combinations you can choose from.
The process to create these laser-cut patches ensures that it is fully custom and unique to meet your needs.
Why Choose Cre8iveSkill?
Our qualities set us apart. Cre8iveSkill is precise, legible, exceptionally detail-oriented, and design-centric. Want a laser-cut patch that stands out? We will create a design with life-like features that's soft to the touch and makes artwork vibrant and precise. Whether you're into making patches for emblems, flags, name tag designs, or virtually anything else, Cre8iveSkill has you covered.
Our experts go over any imperfections by hand to make sure your laser-cut patches are perfect. We combine affordability, quick turnaround, and quality all in one place.