---
Opportunities and Challenges of Embroidery Digitizing Transformation
Embroidery Digitizing
Embroidery digitization is a process of transformation from hand embroidery to computer-readable graphic designs to form a perfect piece of the digital image. This transformation empowers the embroidery digitizing service to transfer any piece of design or image on the fabric using computer software and digital technologies while leveraging the innate ability of technology to accomplish the unbelievable.
If you are looking for an adorning a piece of embroidery on your clothing and accessories for personal use, what can be a better option than custom embroidery digitizing that suffices to meet your aspiration in all parameters? Moreover, talking on the promotional aspects, if you have owned a company then what can be a better option than to have embroidery of your brand's logo, symbol, or a quote on a piece of wearable fabric?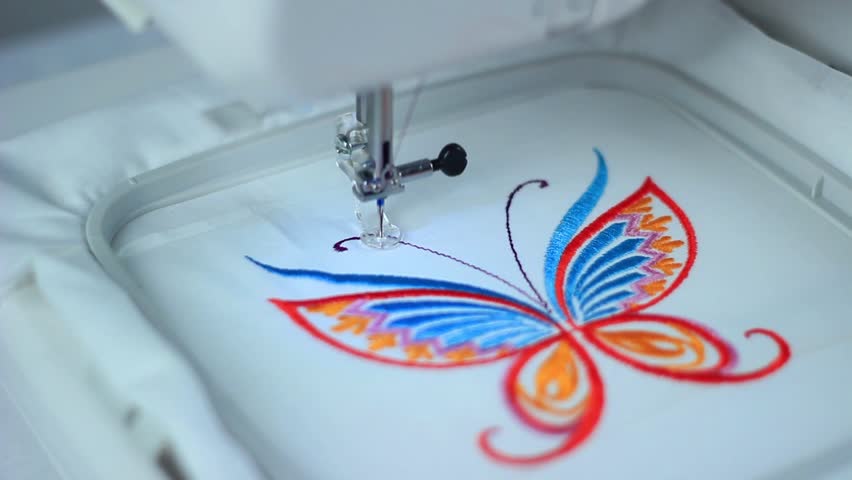 Whether personal or promotional, embroidery digitization transformation has ample of rewarding opportunities for both the service providers and the end-users. Some of the opportunities and benefits that digitization provides include:
You have the opportunity of leveraging the expertise and experience of skilled professionals dealing with Corel Draw vector conversion, image transfer, or logo conversion. If you talk from the end of the service provider, the process becomes much easier and more efficient with quality outputs with appealing embroidered products.
You get the opportunity to experience an instant transformation of your desired design or image. As a service provider, you become more apt and efficient in the process of embroidery digitizing and as the end-user, you stay assured to get exactly the same aspired image on your piece of fabric.
As a service provider of embroidery digitization, you enjoy the benefit of attracting more clients and satisfied customers with flawless designs, precise creation, and affordable digitizing prices. Moreover, as the end-user, you get to strike the hearts and minds of more people around you with the flawlessly digitized image on your piece of attire or accessory.
Adding to the vast opportunities and advantages, embroidery digitization offers, there are some challenges as well. These include: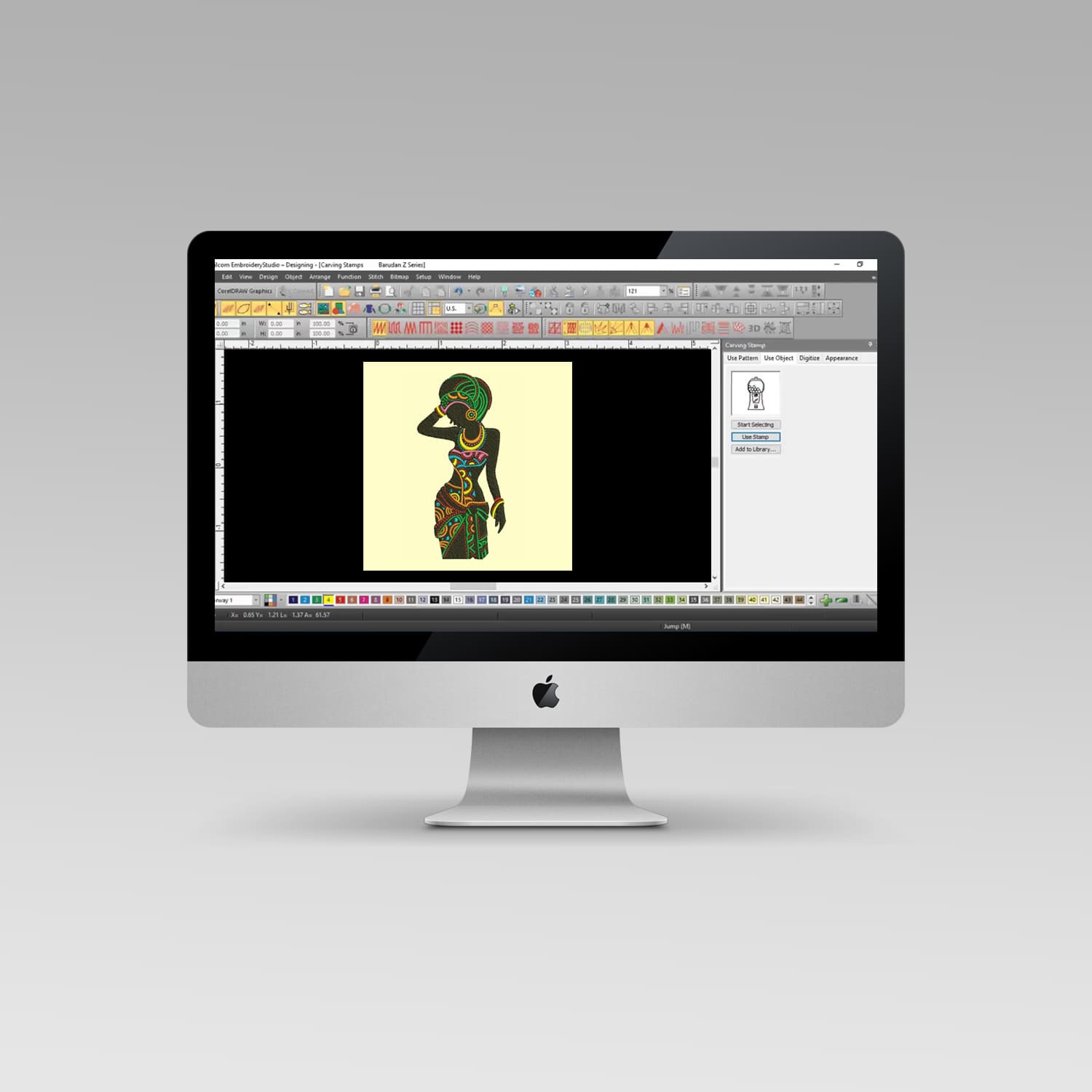 Digitization is a technological aspect with a faint line between what is expected and what is created in real terms. We as humans have all the creative liberty but the threads that run on digital technologies are devoid of this liberty. This leads to the creation of an unsatisfactory piece of embroidery artwork. Not every time the exact piece can be generated, there should be a clear understanding of the workable design and impossible design.
Blending color effects using computer software on various pieces of the thread is a challenging task. Though the technology has advanced dramatically yet the shading gets tougher at times because of the tricky color blending.
The restriction of space on a piece of fabric or accessory is a great concern. Most of the time you take orders but the logos or images are unable to fit in the little space available. Hence, you have to be considerate and precisely calculative when you take or give orders.
To conclude, embroidery digitization has always experienced a sensational growth in the fashion world. Then too, even the best embroidery digitizing fall into certain restrictions or challenges to cope up with an assurance to accomplish a win-win situation all the time.