What Is 3D Puff Embroidery?
Embroidery digitizing of 3D puff designs is used to create 3D puff patches. It is a technique in which the surface of the design is raised by placing a foam underneath the embroidery stitching. It gives the design a three-dimensional & aesthetic look by making the designs stand out on the fabric.
3D puff patches made by 3D embroidery digitizing never fade out, look fuller, and have a certain depth and visibility in the artworks of the designs.
3D Puff Embroidery Digitizing: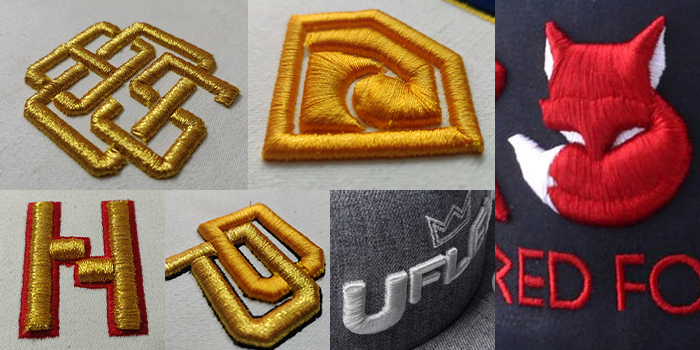 The most widespread use of 3D puff embroidery is its application on sports caps and hats. Even shirts, jumpers, and jackets may incorporate 3D puff embroidery of letters or other designs. Event logos and foam embroidery bags may also make use of puff embroidery for that you need professionally digitized 3d puff embroidery designs.
3D puff embroidery is simply an art that creates eye-catching designs. 3D puff embroidery digitizing is perfect for simple designs and logos that are not very complex, for instance, initials & alphabets. Likewise, it's primarily used for bolder and bigger designs that are supposed to stand out and get noticed. Puff embroidery hats, how beautiful it is? Just because of 3d puff embroidery design on it.
Why Choose Cre8iveSkill?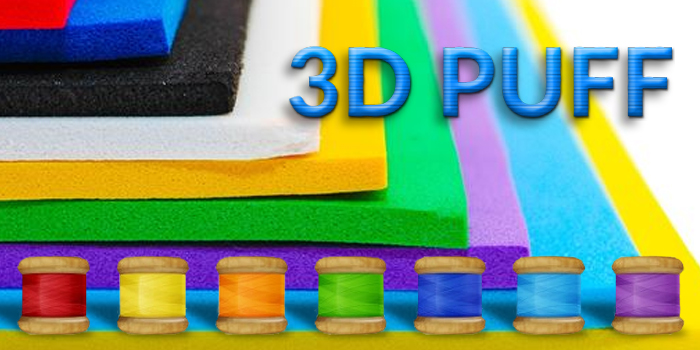 With Cre8iveSkill, your only limit is your imagination. We give you a wide range of options to fully customize your 3D puff embroidery. Our machine embroidery digitizing service is unparalleled.
Tailor the shape of your 3D puff embroidery patch and tell us how the edges will be finished. Everything is up to you. You can also place order for bulk 3d puff patches, We provides quality embroidery paches also 3D puff embroidery digitizing services. Once you leave the digitizing of puff embroidery to us, we ensure you that you never regret anything with us.
Cre8iveSkill has the ability to create everything. Our computerized 3D puff embroidery has a unique look and quality which far exceeds our competitors.