3D Puff Embroidery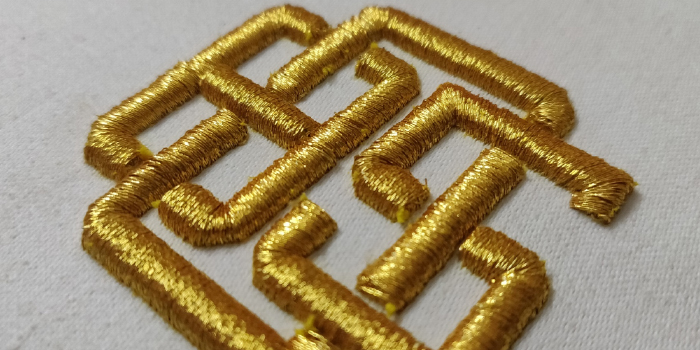 Why Go For 3D Puff Embroidery Patches?
3D puff patches are created using puffy sheets. It is a technique in which the surface of the design is raised by placing a puffy foam sheet while embroidering. It gives the design a 3D & aesthetic look by making the designs pop out on the fabric.
3D puff embroidery is simply an art that creates eye-catching designs. 3D puff embroidery digitizing is perfect for simple designs and logos that are not very complex, for instance, initials & alphabets. Likewise, it's primarily used for bolder and bigger designs that are supposed to stand out and get noticed.
Custom 3D puff patches never fade out, look fuller, and have a certain depth and visibility in the artworks of the designs.
What Are 3D Puff Embroidery Patches Best For?
The most widespread use of 3D puff embroidery patches is their application on sports caps and hats. Even shirts, jumpers, and jackets may incorporate 3D puff patches of letters or other designs. Event logos and foam embroidery bags may also make use of the puff patches.
Why Choose Cre8iveSkill?
Choosing the type of embroidery patches is not straightforward as it depends on the design, specifications, material, and a few other things. It demands exemplary neatness, unwavering concentration, and excellent proficiency. And precisely, that's what you will get at Cre8iveSkill. Our team is always ready for consultation, just a few clicks away, to help choose the type and create the best 3D puff embroidery patches for you.