What Is Logo Digitizing?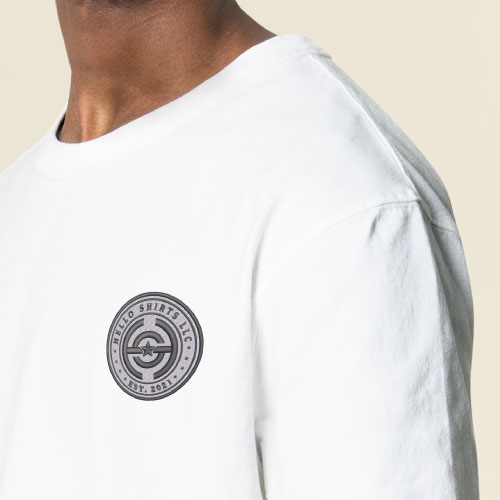 Digitizing a logo for embroidery is the process of converting existing artwork like a company's or team's emblem into stitch files that can be sewn onto garments by the machines. The purpose of logo digitizing is to preserve the original image and make it available in different digital formats.
Embroidery Logo Digitizing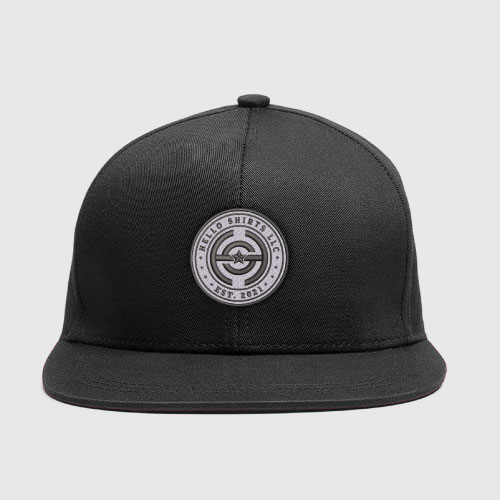 Embroidery logo digitizing enables your logo to be embroidered across various items and apparel for marketing purposes, including caps, shirts, jackets, sleeves, etc. Embroidery digitization of the logo ensures that it stays as attractive as possible and reflects evident sharpness, regardless of its size.
With exclusive digitization of your logo, you can transform your company into a unique brand that reflects what makes it stand out from others in its industry or marketplace.
Digitize Logo For Embroidery With Cre8iveSkill
A logo is the face of your business. It represents everything you stand for and showcases what makes you unique. That's why it's crucial to invest in a high-quality digitized logo that accurately reflects who you are as a company. Whether the need is to digitize a logo for embroidery or simply use it on your website, the design should make a lasting first impression.
Cre8iveSkill has a highly dedicated and skillful team of professionals, designers, and embroidery logo digitizers, Who make your satisfaction and peace of mind their utmost priority when delivering a flawless logo digitizing service. Now digitize your logo for embroidery.