---
Industries That Thrive Due To Graphic Design
Vector Art
Graphic designs lend a touch of beauty to practically every industry in today's world. Can you think of an advertisement campaign with an attractive logo or a gaming interface without a smart design? Even the hundreds of websites we go through every day would look drab and wouldn't be so user-friendly if graphic designers were not present in the scene. Needless to say, the beauty of graphic designing has a vital role to play in creating an impact.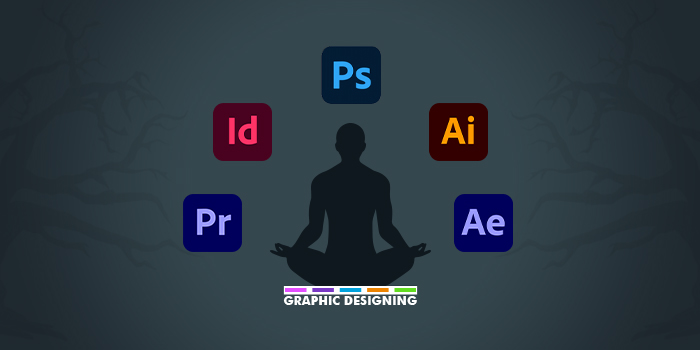 Cre8iveSkill is a pioneer in graphic design service, flawlessly helping clients convert their embroidery into digitized artwork format. The clients demand high-quality prints at an affordable price point. Vector art has enabled digital and screen printers to print their designs having high-quality graphics without sacrificing detail or clarity.Designs are becoming more intricate and detailed. The precision and detail that go into the graphic designing services help designers create scalable designs without distortion. Hence, the vector images can be printed on the apparel without any loss in clarity & quality. Vector art provides an accurate reproduction, which means no tears or distortion when printed on fabric.
Graphic Art and Designing: The Upward Slope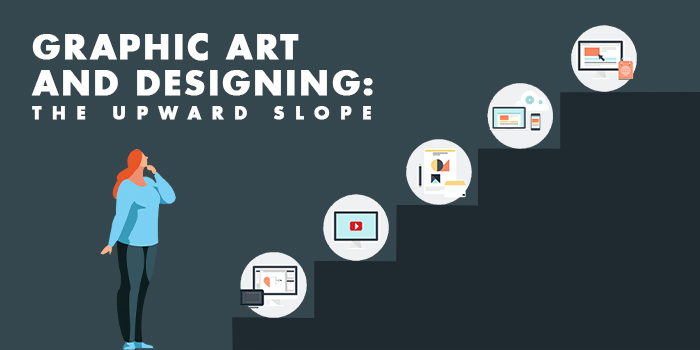 Graphic design has become indispensable to almost every industry. It wouldn't be an exaggeration to call graphic design the backbone of the virtual medium these days. From logo making to creating merchandise and promotional content, graphic designing services cater to the needs of all industries. Advertising and marketing industries would nearly be dysfunctional without the contribution of graphic designs.
However, they are not the only industries where graphic art plays a vital role. By transforming something simple into something outstanding, they make a stunning visual impact. The beauty of digital art across products, brochures, advertisement campaigns, apps, and websites, shows the range and contribution of graphic art.
Perhaps, the most significant use of graphic designing and art is its ability to produce vector images. Even the best quality images may look blurry and distorted when resized according to specific needs. This ruins the appeal and negates the entire purpose behind the art.
Vector conversion is the only method through which images can be resized to any extent without distorting or hampering the visual impact of the end product. Original images are traced to form vector images using vectorize image illustrator for future use. Vector graphic design is specifically essential for textile printing, digital embroidery, and merchandize products to maintain impeccable quality and visual appeal standards.
Top Thriving Industries that rely on Graphic Designing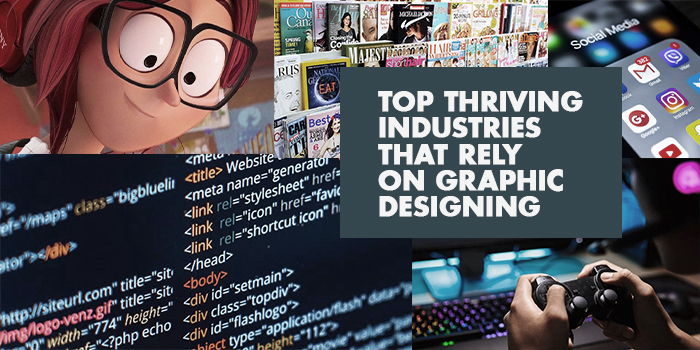 Even though nearly all industries and sectors run on graphic designs, some industries depend entirely on their services. No wonder graphic designers have a plethora of career options and streams open in front of them.
Website Development
Graphic designing is one of the pillars of website development. Websites cannot function without the contribution of graphic designs in the content and appearance sections. It increases the site's value to the target audience. By increasing the website's visual appeal, graphic designs help communicate and resonate with the audience, creating the company's brand value. A website is practically useless and highly drab without a convenient user interface, animations, an attractive brand logo, typography, etc.
Graphic art and designing also perform the significant task of fulfilling a company's marketing objectives by incorporating them into website development. It works on visual impact and user experience to influence people the right way.
Not to forget, the more appealing and user-friendly a website is, the more traffic it generates, and simultaneously, more revenue is generated because of better search engine rankings.
Print Media
A large part of print media survives on graphic designing. Visual appeal and aesthetics are vital in print media, and without the contribution of graphic designs, an attractive presentation wouldn't have been possible. Everything from billboards to magazine covers and newspaper formats heavily depends on graphic designers. They establish the foundation of communication between the audience and the client.
The purpose of graphic designing in print media is to give a visual form and presentation to a specific concept and help it reach out to the target audience by reinforcing the communication through the visual message and appeal.
Several print advertising campaigns also take the help of graphic designers to create marketing logos, layouts, banners, and vector images of their products. Right from the logos that reflect the theme of the magazines to the interesting features of the typography you appreciate, or the striking book covers, flyers, and brochures you come across are all created by graphic designers.
Gaming
Even though game design has come a long way and differentiated itself in various ways from graphic design, there still lies a significant contribution of graphic designers to the world of gaming.

A vital area where graphic designing plays a significant role in gaming is the user interface. A graphic designer is responsible for the design and arrangement of the visual layout and components of the game. The player uses the tools and interacts with the system through the user interface. The better the UI, the better is the player's experience.
A graphic designer lays out the iconography and the menus to help you navigate while playing a game. Only a trained designer can use the proper techniques to increase user experience and offer the best visual appeal.

Social Media
Social media thrives on graphic design. The interface and user experience on social media platforms heavily depend on graphic designing and would be a failure without it. Moreover, the visual appeal, layout, and navigation that make social media so popular and convenient wouldn't be possible without graphic designers creating the interface from scratch. Also, the place of social media in advertising and marketing is undeniable today.

Social media marketing is a whole field of study now. It goes without saying that graphic designers contribute considerably to creating dynamic promotional content for social media to increase engagement and reach their target audience.
Animation
The very basis of animation is graphic designing. From animated movies that entertain us to the advertisements on electronic media or the visual effects in films, all have their roots in graphic art and designing. The conceptualization, sketching, and formation of the characters in an animated movie from scratch to completion before animating them is a work of immense skill and precision. Graphic artists and designers have genuinely taken the animation industry to new heights.
Create Your Graphic Designs with Cre8iveSkill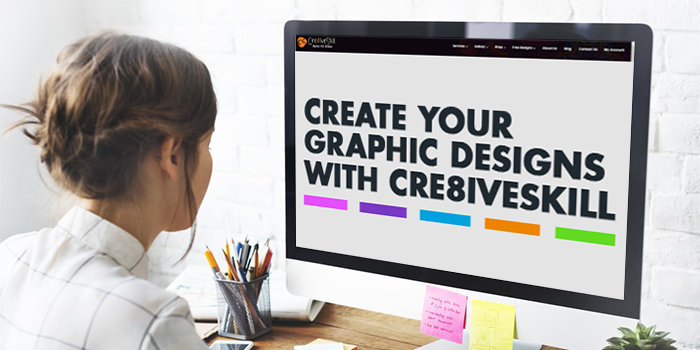 Can't wait to use Graphic Designs for your business? Choose Cre8iveSkill services to create the best graphic designs to digitize your dreams and visions. Grab the opportunity to turn your ideas into visual art for future commercial purposes. Cre8iveSkill expertizes in creating graphic art, designing, and vector art conversion to use digitized designs for various requirements.
More than 25 years of experience and knowledge go into proficient services to custom create graphic designs and vector art of unparalleled quality. When you partner with Cre8iveSkill, expect flawless artwork from our digitizer's team. They specialize in any form you want to see turn into a virtual art. The talented team also expertizes in vector conversion for screen printing, textile printing, or any kind of promotional merchandize needs. Whatever artwork or idea you present is traced and converted to a digital file to transfer it to form a logo, print it on products, or reproduce the work on fabric. The team puts in their best efforts to create stunning graphic art that pays attention to minute details and satisfies the clients' needs. Another commendable feature is the advanced technology that further enhances the skillset into vector graphic designing services.
Consult the skilled team to see your customized designs or ideas come alive as captivating digital art.