---
Future of Embroidery By Cre8iveSkill
Embroidery Digitizing
The art of embroidery is the technique of putting patterns onto fabric or accessories. Although this form is not new, we are beginning to see trends and advancements to make embroidery easier. Most people who embroider don't mind the time it takes to complete a project or to fix rips and tears. But for those who work in commercial embroidery, they'll appreciate any upgrades that make the process of embroidery quicker. There has been a lot of buzz about the future of embroidery.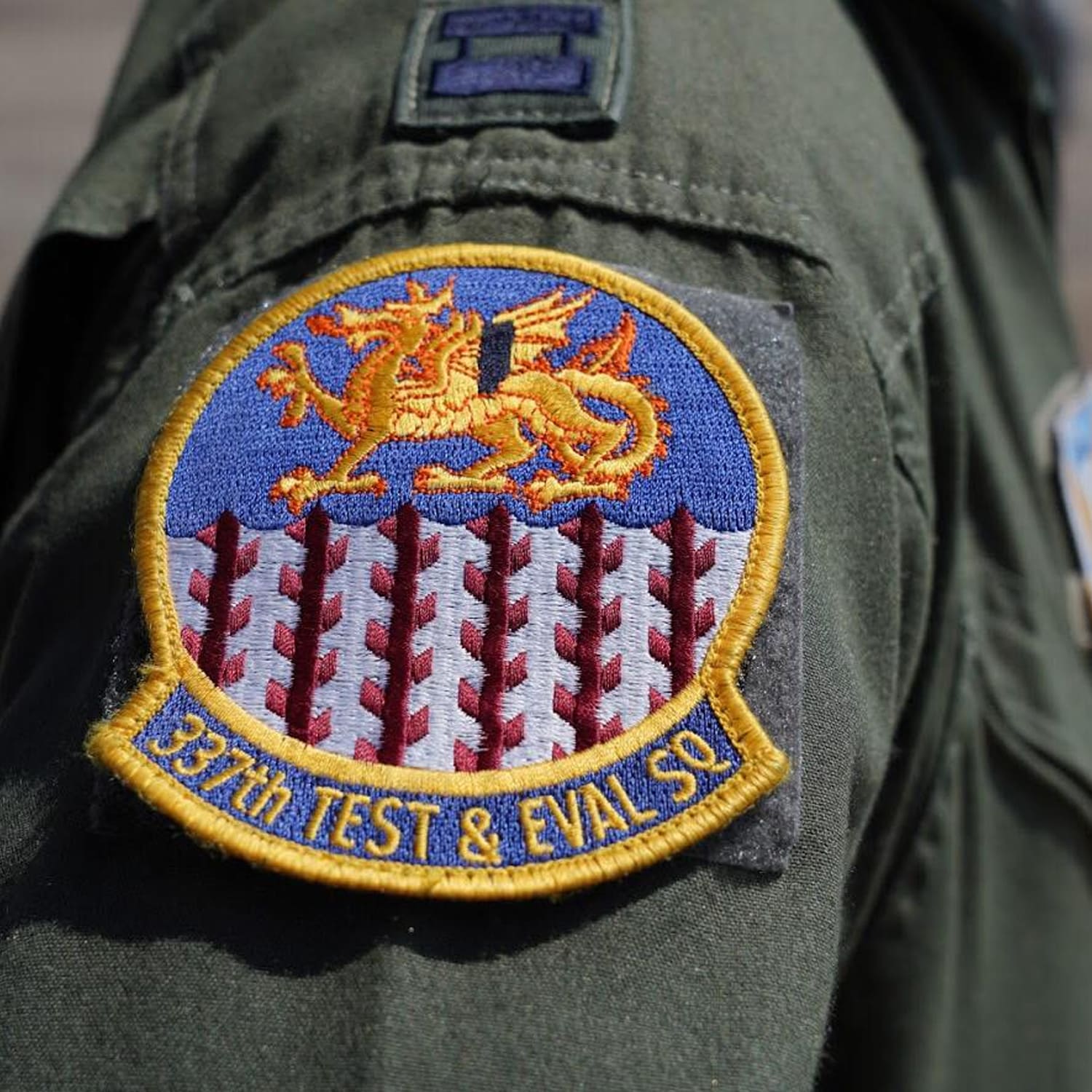 One trend that's noteworthy includes the use of computerized sewing machines and digitized equipment. Computerized or digitized sewing machines may stitch just like a regular machine, but at a faster pace and provide hands-free benefits and low production costs. With a computerized sewing machine, you can program up to 100 stitch styles and dozens of patterns. This is because the machine has a microprocessor that serves as the internal memory. There is also a laser that does all of the sewings for you as well as an automatic needle threader. You can program the entire machine just by clicking on the high-tech LCD screen. The received design is firstly rasterized to digitize in the embroidery digitizing software by the graphic.
The rasterized image is then digitized using best in class embroidery digitizing software. The digitized embroidery is then uploaded to the computerized embroidery machine to stitch out the desired design. Even though you now have the advantage of sitting back and relaxing with a computerized sewing machine, you still get a beautiful embroidered project. As the world of embroidery evolves, the love of the craft will always remain the same.h Embroidery has made its niche in the fashion industry. From hand embroidery to computerized embroidery, it is believed to be the go-to solution for people wanting something creative. Embroidery can be used on T-shirts, Jeans, Old Clothes, and even can decorate your home with embroidered wallpapers that looks trendy.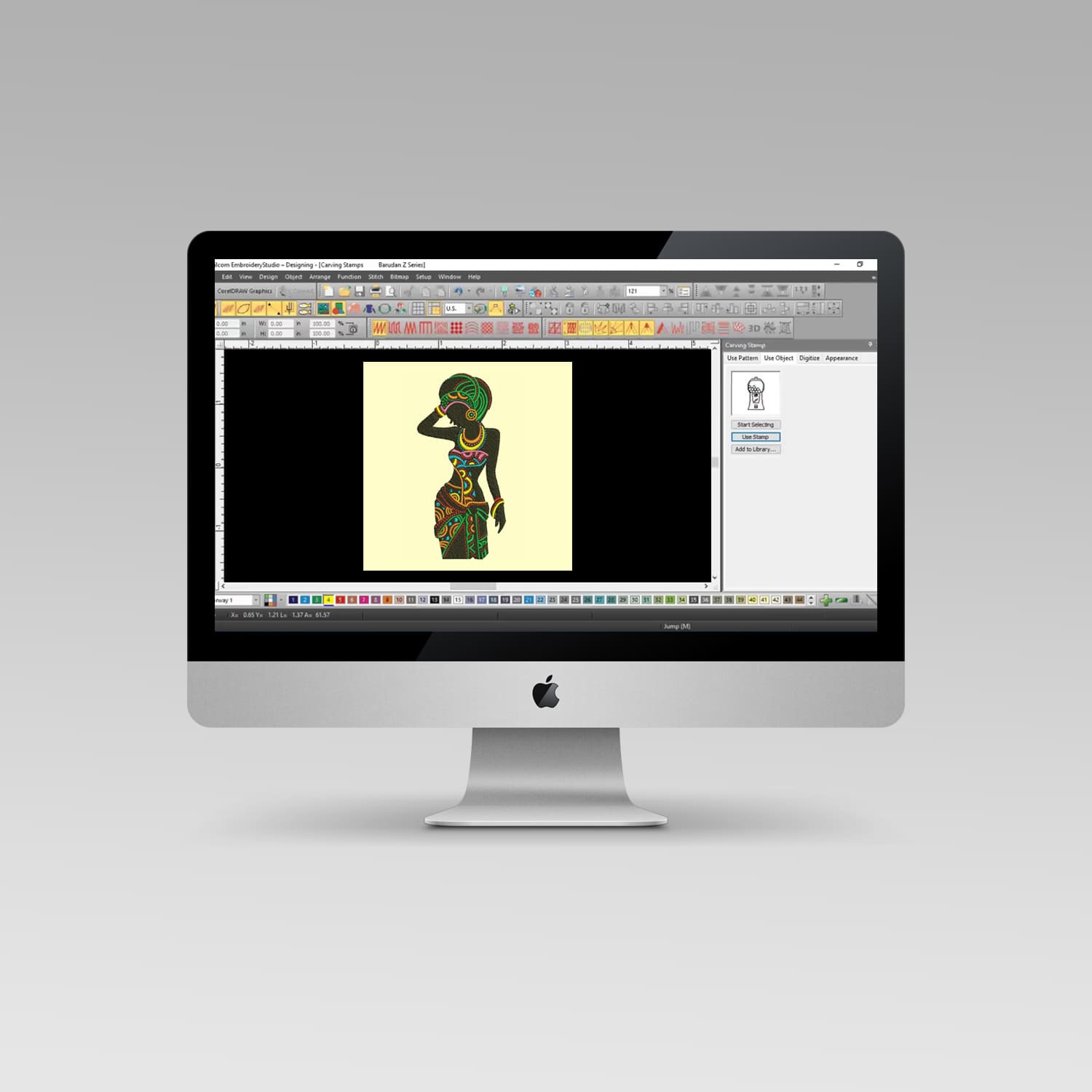 Embroidery can be proven beneficial for the sustainability part of fashion. As we know, the fashion industry is one of the major contributors of pollution. Embroidery can be used to easily fulfill the concept of the 3Rs, i.e., Reduce, Recycle, Reuse. Embroidery can be used to mend torn garments, revamp the old un-trendy garments to new and trendy outfits. Embroidery patches are one of the most desired options to revamp the clothing. Machine embroidery is a pocket friendly and customizable. A lot of companies digitize your design into beautiful digitized embroidery files which can be easily uploaded to the embroidery machine to stitch out the design. We have the best team of highly skilled graphic designers and digitizers who rasterize your designs, convert them into beautiful embroidery files. With turn-around time 12 hours, Cre8iveSkill ensures the best quality at comparatively low prices.