What Is Photo Manipulation?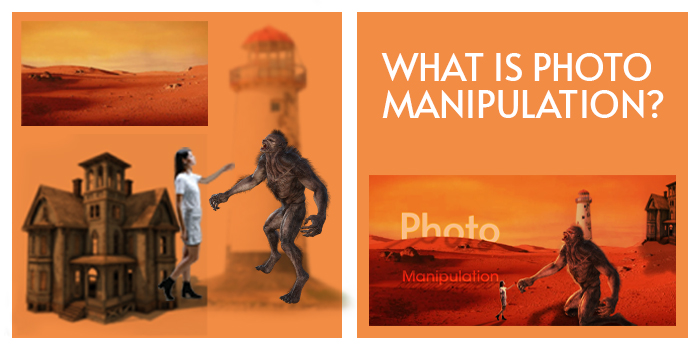 Photo manipulation is a technique used to enhance or change the appearance of a photograph. This can be done in many ways, from simply editing the brightness and contrast of an image to completely altering the subject matter.
This can be as simple as cropping a photo to remove unwanted elements or as complex as adding new features that didn't exist in the original photograph. Sometimes photo manipulation can be used to create an entirely new image, not based on any real-world object or person.
Why Go For Photo Manipulation?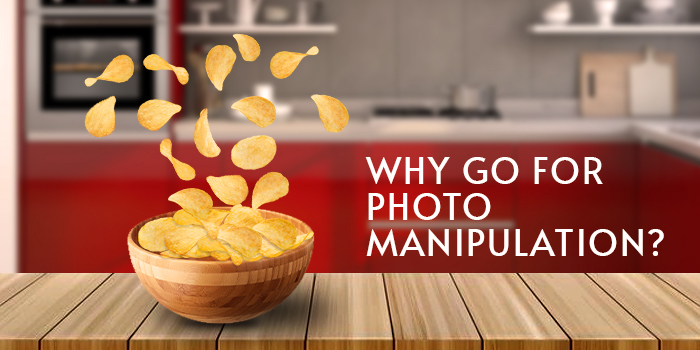 Photo manipulation is a digital image-altering technique that can add effects or cover up any flaws in a photo. Photo manipulation can also be used for many creative purposes, such as adding a dreamlike quality to a photo, for practical purposes, such as fixing defects in a picture, improving the quality of an image, or combining two different images for different purposes.
Image manipulation requires skill and an active imagination to create a masterpiece. From adding photorealistic effects to completing altering the image subject, creative photo manipulation is an incredibly powerful technique that can produce stunning results.
Why Choose Cre8iveSkill?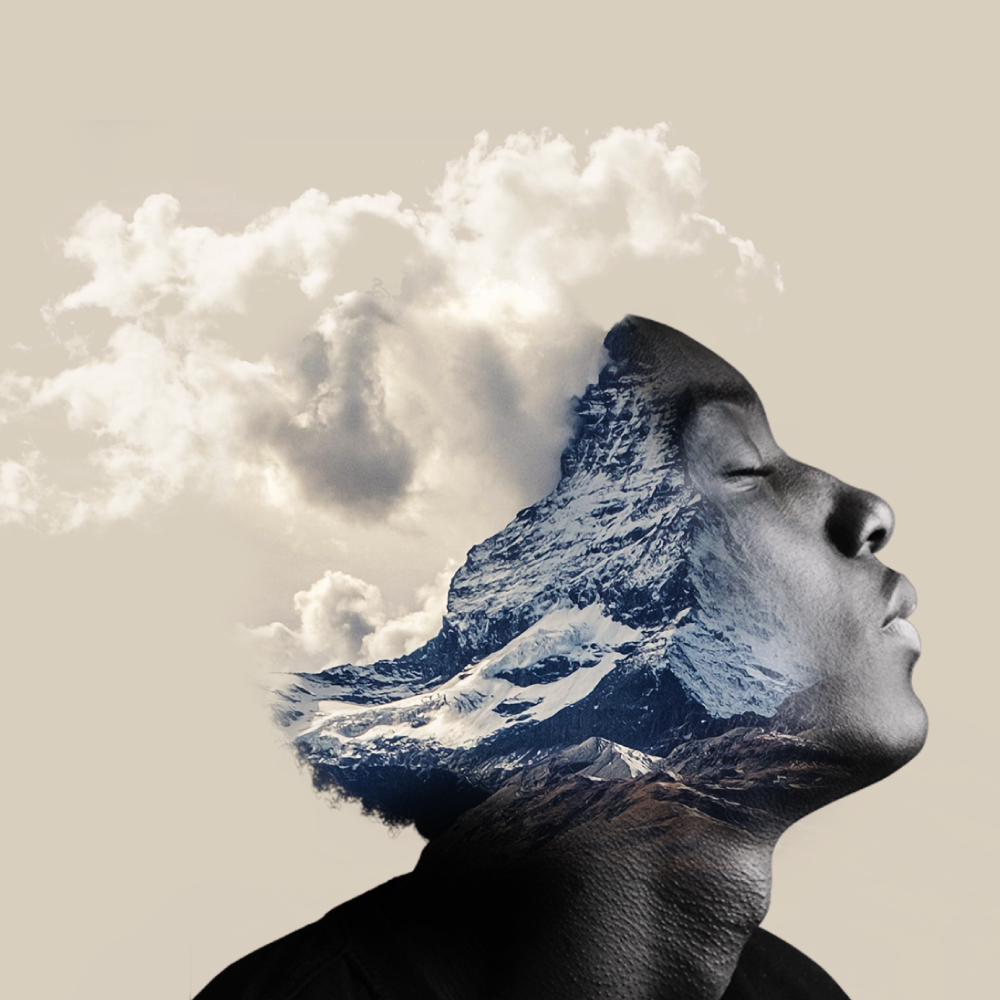 Cre8iveSkill is precise, exceptionally detail-oriented, and design-centric for photo manipulation. Our expertise and quality results set us apart. Want a manipulated image that stands out? Our creative photo manipulation services make artwork vibrant and precise.
Whether you want to combine two images, add new designs to make photos more aesthetic, or virtually anything else, Cre8iveSkill has you covered image manipulation online services for you.