What Is Graphic Mockup On The Product?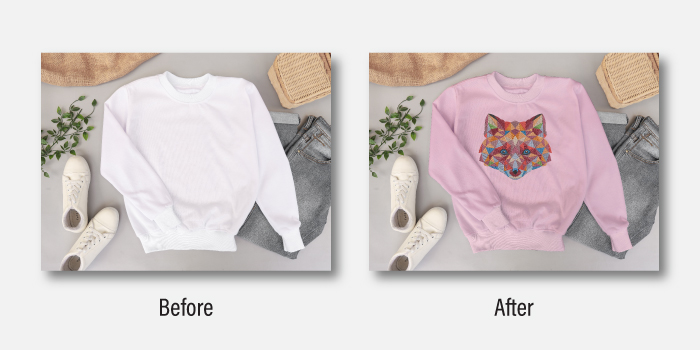 Graphic Mockup or "mockup" is a visual representation of how your product might look once it's finished. This can be helpful to convey your idea and design to any potential customers or investors. It also allows them to understand how the product functions or what it looks like in real life.
Creating graphic mockup of the product is one of the best ways to show the customer how it looks and works. It's also helpful for convincing people that your product is worth investing in. Not to mention, it can be used for marketing and promotion.
Why Go For Graphic Mockup?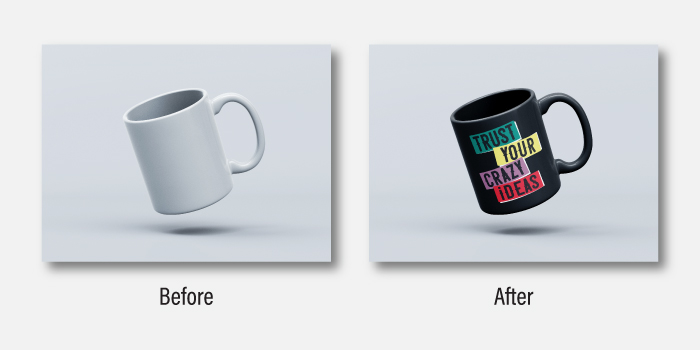 Do you ever wonder what your product would look like if it were on the market? How would others perceive it? Would it be a success or a failure? These questions can be answered with graphic mockups.
They are also helpful in determining whether or not your product is ready for launch. Graphic mockups are an essential part of the product design process, for instance, art print mockup, tote bag mockup, and t-shirt design mockup.
They allow you to see what your product will look like before you build it. This can help you catch mistakes and make changes early on in the process, saving you time and money.
Why Choose Cre8iveSkill?
Having an experience of decades proves our extensive knowledge in the graphic mockup and all-out effectiveness. Best graphic design services. Creating complex, in-depth, lively, and aesthetically pleasing product mockups is a hassle-free task when your mockup maker is Cre8iveSkill. With us, you can be sure about the superb quality and matchless expertise for all of your product mockup orders.