Twill Fabric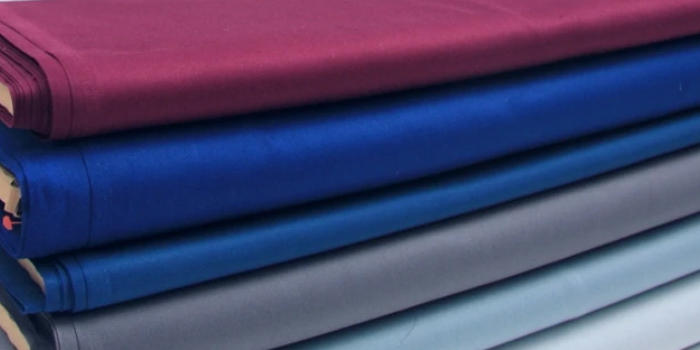 Why Go For Twill Fabric For Patches?
Patch twill fabric is ideal for making smaller patches as the twill is a sturdy woven fabric that tends to produce the best quality patches. A twill patch has a sealed edge and can be ironed or sewn onto other materials. The twill backing is pretty robust and stain-free.
The twill embroidered patches are crafted using a piece of twill, which then has thread added to it to fill in the design. Twill patches can drape well and endure wear and tear due to their sturdy backing material.
What Is Twill Fabric For Patches Best For?
Custom tackle twill patches are mainly used for designs having a comparatively smaller size. It is especially popular for making embroidery patches with initials, numbers, or alphabets used on wearables like jackets, handbags, sneakers, or even caps.
Why Choose Crea8iveSkill?
Our long-term success is solely due to our unwavering commitment to maintaining the highest quality of our work. Quality and client satisfaction is our benchmark. Tell us what you need, and we will do it for you exactly as per your requirements while maintaining the highest standards.
Cre8iveSkill always opts for the very best in everything, so your designs are in safe hands.