Merrowed Edge Embroidery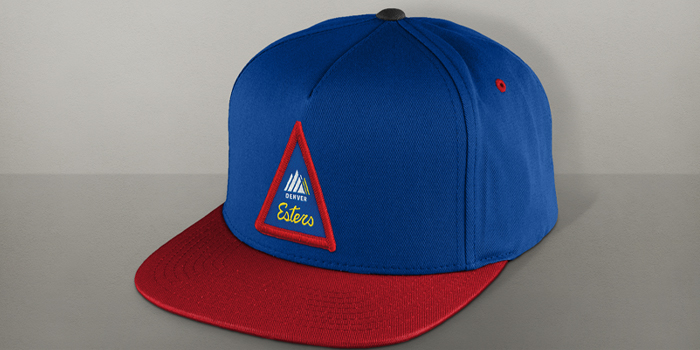 Why Go For Merrowed Edge Patches?
Such patches have an overlock sewing border. In the first step, the patch is embroidered and cut. Overlocked stitches, then cover the edge. These stitches run from the front to the back of the patch, passing over the edge.
Patches that are not 100% embroidered are best suited for Merrowed edges. Covering the patch border with an overlock stitch adds weight and durability to the patches. It creates a clean edge that helps in eliminating the possibility of edges getting ragged & frayed.
What Are Merrowed Border Patches Best For?
Here's an interesting fact to begin with. Merrowed border: Most of the patches used on Apollo missions, starting with Apollo 1 in 1967, had merrowed edges. Another everyday use is the name tag patches. Merrowed border patches are best for long-term use as they will not fray and shred easily and can be sewn on most items, like wearables.
Why Choose Cre8iveSkill?
Are you looking for an embroidery ride to a new level? Look no further than Cre8iveSkill's utterly astonishing merrowed patches. These patches are designed to make your items look much more exquisite and aesthetic.
We will ensure that your custom embroidered patches are aesthetic, seamless, perfect, and flawless. The quality of our patches speaks for itself. We are proficient at making custom merrowed edge patches that are nothing short of excellence. Our hallmarks are rapid delivery, honest stitching, and highly economical pricing on every custom patch you'll order from us.