Velcro Patches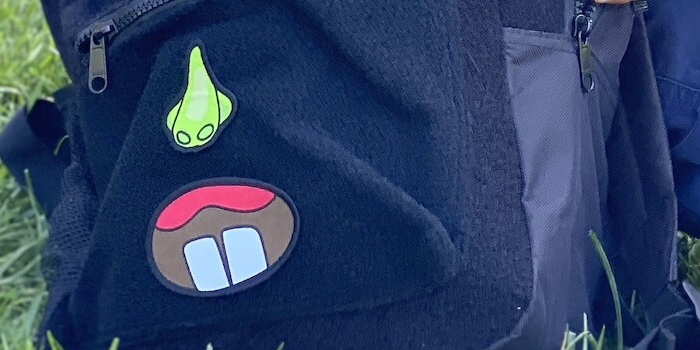 Why Go For Custom Velcro Patches?
Velcro patches have a hook-type material sewn to the patch and a loop-type stitched on the cloth. At Cre8iveSKill, we use the top-quality hooks and loops material for custom Velcro patches that are durable & don't wear off for a long time.
The classic hook and loop system incorporated into making a custom velcro patch allows for a convenient application process that anyone can do. Such patches are great for multi-use applications. You have several options to choose the foundation from that best fits your desired look and feel.
What Are Custom Velcro Patches Best For?
You can add a velcro backing option to any patch style you want. There's no limit to your imagination. The Velcro backing option is perfect for adding morale patches Velcro to backpacks, baseball caps, jackets, jeans, t-shirts, and more. These backings are often used for Velcro name patches made for military uniforms and are also famous for use on uniforms of law enforcement agencies.
Why Choose Cre8iveSkill?
Our first and foremost agenda always remains the same; the highest level of client satisfaction. We are always looking forward to becoming more innovative in creating embroidery patches of your choice and providing you with the finished products that will blow your mind.
With us, you can forget about the worries of not getting anything less than perfection.