What Is Monogram Digitizing?
Have you ever seen those ridiculously intricate designs or letters on the backs of high-end sweaters and shirts? Or maybe you've seen them on someone's luggage or a tote bag. Those fancy designs and letters are called monograms, and they can be digitized for use on all kinds of different things.
Monogram digitizing is basically the digitization of motifs of two or more letters that are usually woven together or otherwise combined in a stylish and decorative design. Such designs are used as logos or to identify any personal possessions.
Why Go For Monogram Digitizing?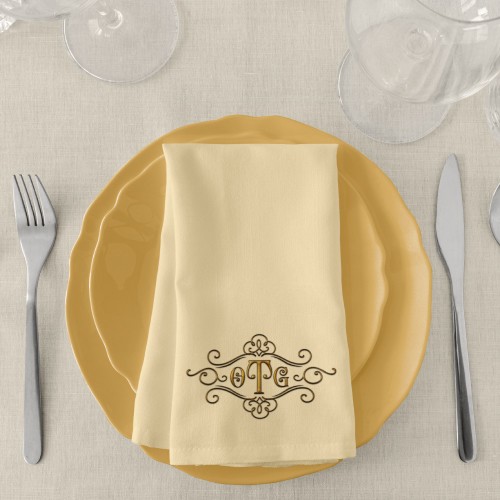 Are you looking for a unique way to showcase your brand? If so, consider using monogram digitizing.embroidered initials is a beautiful way of monogram. Monogramming is a great way to add personality and distinction to your business or personal branding. With monogram digitizing, your logo will be transformed into a digital format that can be used in various ways. Best of all, monogramming is an affordable and effective way to boost your brand's visibility.
Why Choose Cre8iveSkill?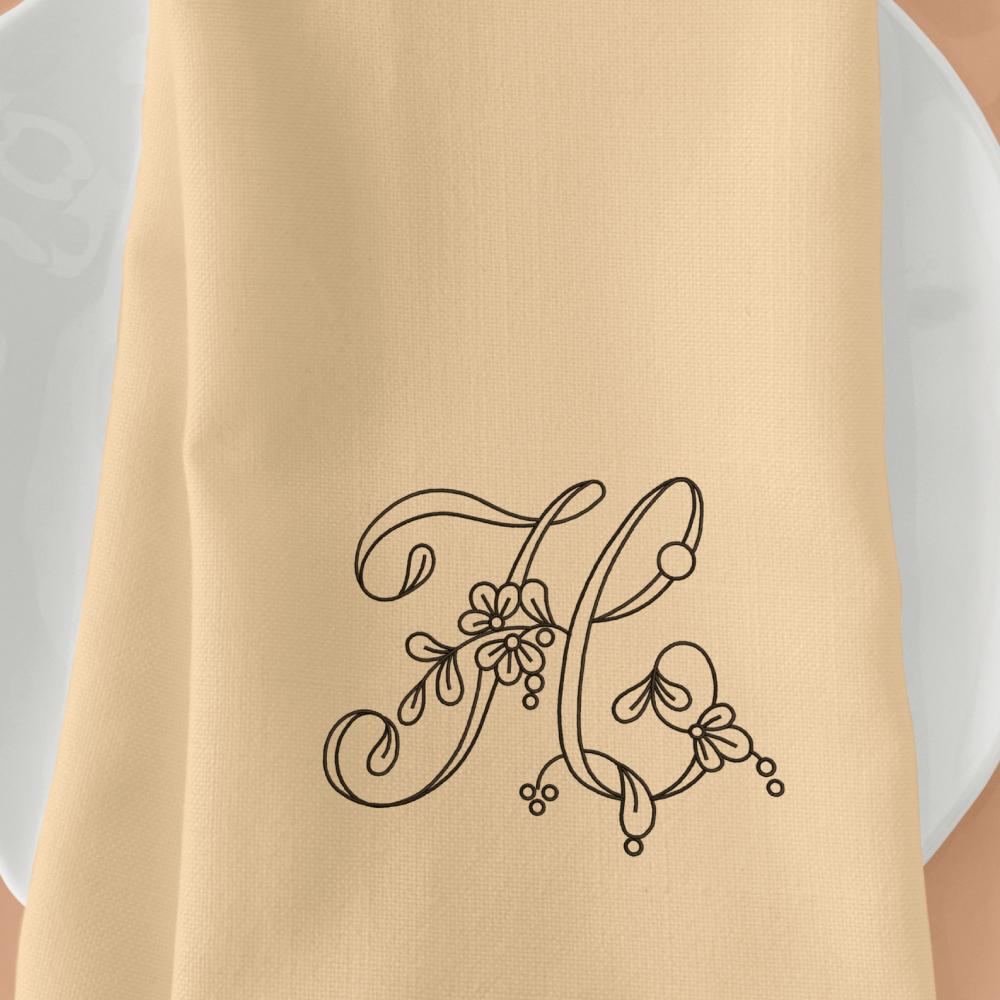 Are you looking to take your monogram digitizing to a new level? Look no further than Cre8iveSkill's utterly excellent embroidered monogram letters digitizing service. We will ensure that your embroidery monogram patterns are seamless, perfect, aesthetic, and flawless.
We are proficient at making monograms that are nothing short of excellence. Our hallmarks are rapid delivery, flawless embroidery digitizing, and highly economical pricing on every monogram you'll order from us.