---
Why Cre8iveSkill Is Perfect For Bulk Embroidery Digitizing?
Embroidery Digitizing
The embroidery industry is a billion-dollar, growing business. It's only natural that many people want to get their piece of the pie and have an experience of getting some bulk embroidery digitizing done at least once for themselves or their company.
Have you been looking for a good embroidery digitizing company? This blog post will introduce you to Crea8iveSkill, which offers top-notch quality bulk embroidery digitizing at an affordable price range.
We will also discuss how we at Cre8iveSkill, can make your ordering process seamless. From finding the right person in charge of embroidery digitizing to getting a masterpiece you'd envisioned, we can carry it all out. Here we'll also provide some information you might not have known about before getting started with the order process so you can be sure you're getting exactly what you need!
What Are Embroidery Digitizing Services?
To begin with, embroidery digitizing is the process of converting an embroidery design into a file that an embroidery machine can read. With advances in technology, many people and industries have embraced embroidery digitizing in the fashion industry for convenience and accuracy.
Digitizing is one of the most essential parts of embroidery. It's what turns a drawing into an actual stitch that can be sewn on the fabric. Embroidering without flawless digitizing would be like trying to paint with your fingers instead of using a brush or singing without using your voice box.
Bulk embroidery digitizing is an integral part of any embroidery industry, and it is crucial to find one that provides the best quality.
Why Should Embroidery Digitizing Services Be Flawless?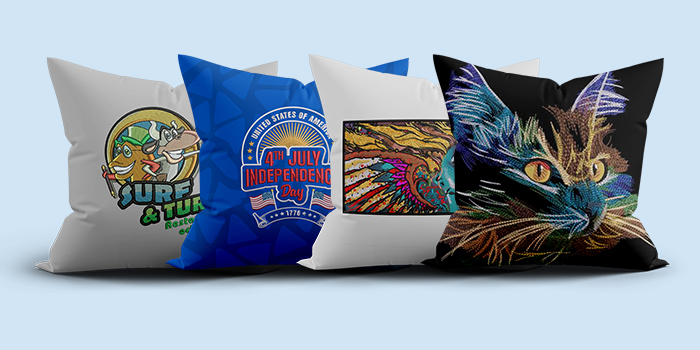 With the surging popularity of embroidery digitizing services, more and more people are taking up the art of embroidery digitizing. There are many reasons you may want to get your hands on such a service but what is most important is that you find an industry-leading company with the best quality, like Cre8iveSkill, to ensure flawless work.
It's not always easy to find the perfect, high-quality embroidery digitizing service. There are so many options that it can be hard for you to know which one is right for your sewing projects. If you are looking for the best embroidery digitizing services, it is vital to ensure that they are flawless, just like Cre8iveSkill is.

There are many reasons why this is so.

For one, if there are any errors in your design, then it will be reflected on your final product and potentially decrease its value. The wrong digitizing service can also cause production delays or even result in a loss of business. It's crucial to find high-quality digitizing services so that you can ensure perfection with every aspect of your project!
Why Is Cre8iveSkill Perfect For Bulk Embroidery Digitizing?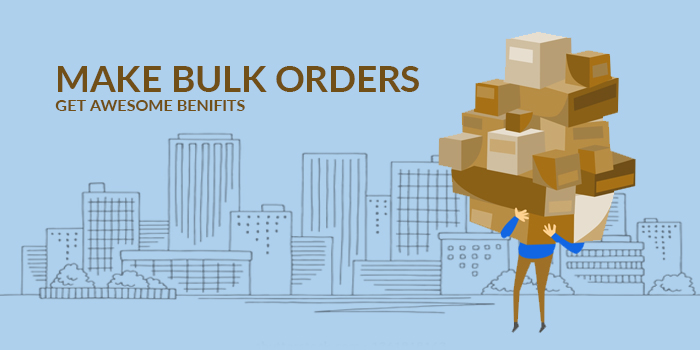 Many industries now seek embroidery digitizing services. Embroiderers, embroiderer wholesalers, and embroiderer manufacturers all need the service to produce their products.

The quality of your digitizing service will determine if you can produce a high-quality product or not. A well-designed pattern is one thing, but it's useless without being transferred adequately to fabric with correct stitches in the right places.

And since there are so many companies offering these types of services out there, you have to only go for those who specialize in this field and have flawless work.

And nobody does it better than Cre8iveSkill. But why exactly is Cre8iveSkill perfect for bulk embroidery digitizing?
1. Wide Area Of Expertise:
Our expertise here at Cre8iveSkill is not limited to just the usual image digitizing. We also pride ourselves in other embroidery digitizing services like Cap Digitizing, Applique Digitizing, Monogram Digitizing, and many more.

Hence your bulk embroidery digitizing project, whatever it may be, would be perfectly safe with us.
2. Extremely Affordable:
The best part of our services is the impeccable quality that we deliver. But affordability does not lag far behind either. Our low prices, starting from $8.00, are based on the stitching needs of your design.

The best part? We do not charge extra for the rush orders and minor editing. Hence, you won't even see your bank account taking a significant hit for your bulk embroidery digitizing orders.

Sounds perfect, right?
3. Quickest Turn-Around Time
Time is priceless. And we know exactly how to value yours. Our turnaround time is a maximum of 12 hours for embroidery digitizing designs. Some large/intricate designs may take more time. We also do Rush Orders within 2 hours (depending on the design) at no extra cost.
Our quick services are matchless.
4. Highest Quality Designs
Some service providers may overlook or pay special attention to maintaining the top-notch quality due to bulk embroidery digitizing orders.
This NEVER happens at Cre8iveSkill.
We have a 3-stage quality check (QC) and quality assurance (QA) process where we inspect each design individually and ensure that the designs are sharp and clean. We also have an in-house stitch-out sampling unit where we can create a sample for you if requested.
This fact is the most crucial reason why Cre8iveskill is simply perfect for bulk embroidery digitizing.
How To Request A Quote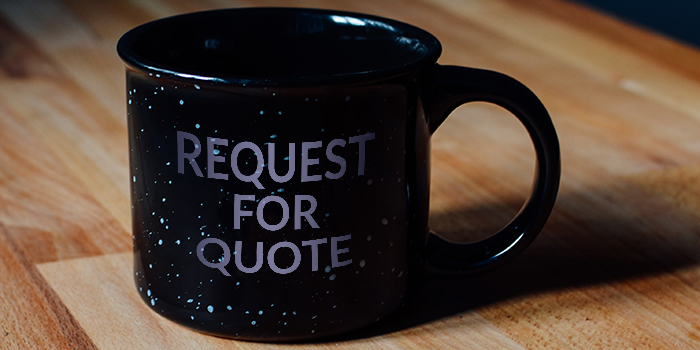 You can reach out to us with all the details of your design and image file by filling the form here to request a quote and know more about the services you may want to get.
Conclusion
Choosing the type of embroidery digitizing is not straightforward. It not only depends on your design, specifications, and material - but it also demands excellent proficiency! That's why you should contact Cre8iveSkill for help choosing a style that will suit all requirements.
We're always ready with consultations just a few clicks away to ensure everything goes smoothly from start to finish.
Feel free to contact us right now to place your bulk embroidery digitizing orders and sleep easy, knowing that Cre8iveSkill will give you its all.