---
What is the Future of Custom Embroidery Digitizing On-Demand?
Embroidery Digitizing
When it comes to fashion, the first and foremost thing that comes to mind is the apparel and then fabric and when you talk about the apparel industry, the choices are abundant. Now further going a step ahead, apparels are only pieces of chosen fabric unless and until they are not adorned and hence apparel decoration marks its own significance. Apparel decoration is a huge industry and a very profitable business venture marking its own reputation in the fashion industry vertical. In the current era, it is known to have a market size of $14 billion that is expected to grow to around $20 billion at the end of the 21st century. Statistics have revealed that the industry seems to double every decade with new technology and innovation.
The three important parameters of apparel decoration are:
Embroidery
Screen printing
Heat transfer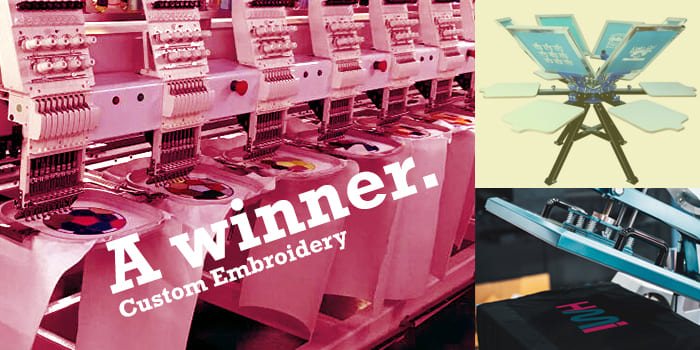 Amongst the three, embroidery shares around 45% of the market share and is believed to have the maximum impact and influence. Just think of all the methods and measures that have made a simple embroidery art form take a flight to new horizons with digitization. Starting from the youthful art from your grandmother to the current innovation of the fragile art form, embroidery stands on its own distinctive class. The appeal is timeless and is certain that the influence and significance will continue to stand strong against time. The magic here lies in "custom embroidery" that defines ample of on-demand embroidery designs and patterns with a special touch of personalization. People from all walks of life love customization wherein they can their own set of apparel and accessories with customized designs and patterns inspiringly threaded into the fabric. Some of the known benefits of Embroidery digitization include:
Higher perception and value of your embroidered product
Less labor-intensive profile
Perfect design and color combination with the machine and computer software
Faster turnaround time
More satisfied customers
These benefits perhaps become the influencing factors of defining and securing the future of custom embroidery digitization on-demand. So intelligently and smartly the expensive and time-consuming needlework has transformed into cost-effective fashion clothes that mark a fashion statement with attitude and style while allowing you to flaunt with ease and confidence. With this confirmation, digitized embroidery has rolled over to other parameters like accessories, corporate gifts, logo digitizing, monogramming, home décor, and much more. This fast-spreading use and significance, in turn, has paved a way to success while exhibiting its presence and importance in our social, corporate, and personal lives.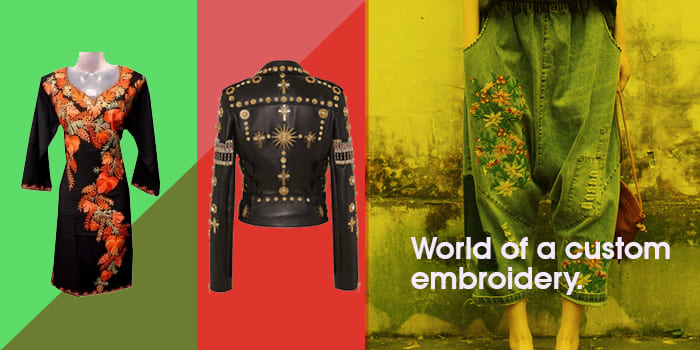 This impact can never wade off or take an exit but new technologies, new embroidery patterns, and a bunch of new perceptions are sure to venture in near future to promote embroidery digitizing services with a raised voice and better growth prospects while allowing you stand with attitude and become a fashion trendsetter.