---
Embroidery Digitization On Demand - Creating High-Quality Custom Embroidery
Embroidery Digitizing
What is embroidery digitization? A beautiful transformation of inspiring patterns and designs to computerized embroidery. The art form has taken a sudden rise with various innovations and creations incorporated in the industry. When talking about design aspirations and desires, everyone has their own set of likes and dislikes, making custom embroidery digitization most important. This then becomes an on-demand requirement for various embroidery digitizing companies that strive to fight the competition and come out of the cut-throat competition with a win-win situation. Furthermore, this paves the path for personalization of designs, patterns, and various forms of embroidery where the service provider works to bring any piece of design to life.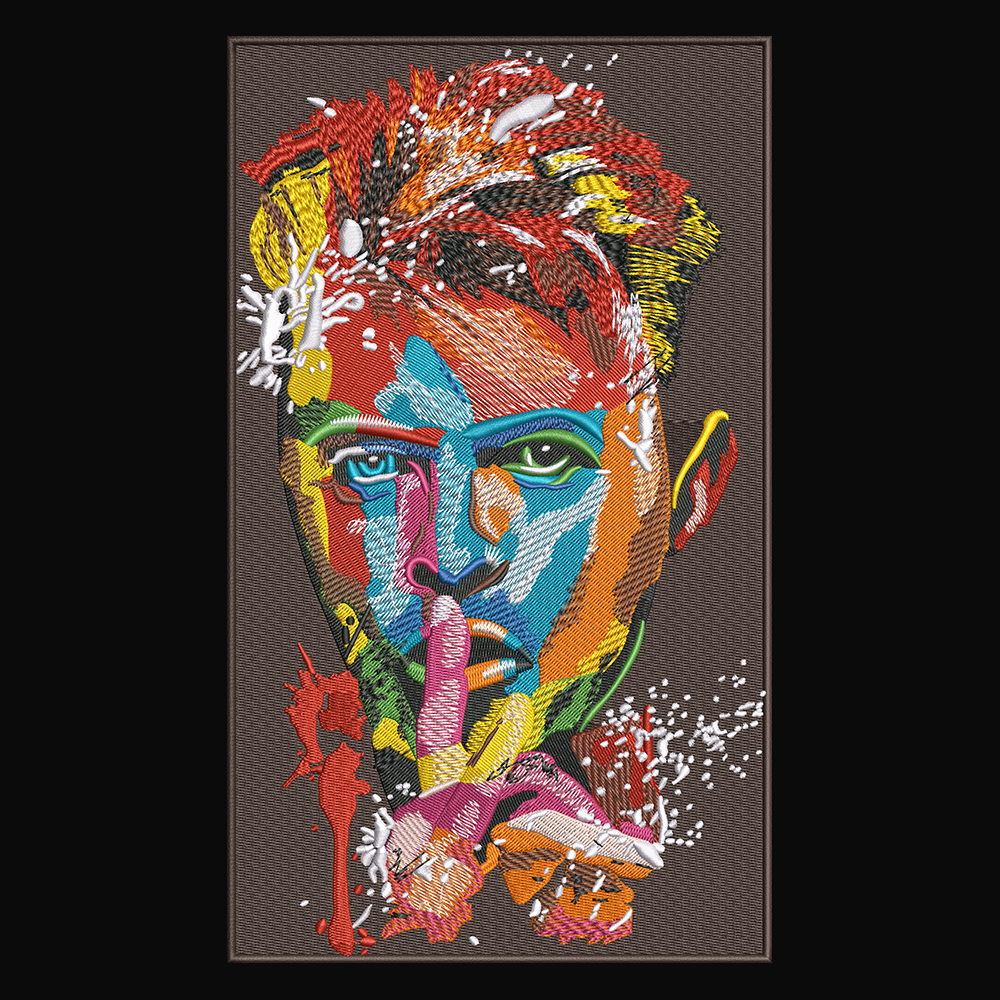 Common Forms Of Custom Embroidery Digitization Include:
Monogram Embroidery:

With custom embroidery, monogram embroidery has become a trend. It is beautifully done and implemented on various types of apparel like shirts, trousers, dresses, jackets, shoes, caps, and many similar pieces of fabric. It is like engraving some initials or symbols in a mesmerizing combination of thread colors to create a benchmarking piece. From simple fonts in lower or upper case to the most stylish and swirling fonts, there are many vivid and imaginative monogramming ideas that look beautiful as an embroidery artwork.
Customized Corporate Uniforms:

Corporate uniforms are one such place where custom embroidery always takes its position. Starting from logo designing to high-quality brand name printing, corporate uniform makes its own stand with custom designs. This, in turn, play an integral role in promoting or marketing a brand. Beautifully designed embroidery on uniforms also marks a sense of ownership and pride for employees.
Party Attires With Inspiring Embroidery:

Here again custom embroidery on demand makes a mark with a massive collection of embroidery designs and patterns available for adorning on each and every customized piece of attire. Whether a party dress, family event apparels, matching attires for siblings or wedding attire for bride and groom, embroidered products do trigger pure fascination. Weddings, family reunions, social get-togethers, and corporate events all become pleasing to the eye and heart.

Sports Teams with Matching Sportswear:

A sports team always comes to highlight when it comes to pure business and mass production of custom embroidered digitization. Sportswear is often customized with the initials of the team, symbol of the team, or logo of the brand promoting the team in sports. Here the common products that are customized with promotional embroidery designs are jerseys, sports bags, sports kit, and pieces of equipment. However, the prospect here has its own set of restrictions when it comes to embroidery innovation.

Mass Production of Personalized Gifts:

Personalized gifts with mass embroidery production are one of the best ways for customized embroidery. You can opt from a variety of patterns and designs while scaling mostly on local school and corporate teams. You can even target families and social communities for personalized gifts in the form of computerized embroidery designs.
There is a simple procedure that is followed to portray the design on fabric starting from a raw image to the final piece of artwork. A defined process becomes a key parameter to ensure everything falls in place with quality, precision, and detail. The process includes:
Simplifying all complex images to make it easily and readily available for embroidery
The simplified design is then put to use in the digitization software
Defining the stitches in the embroidery digitization software
Allocating the stitches with the required characterization
Saving the design in the applicable internal file format
Then defining the path of the design by modifying the specific digitizer
Planning the stitches in a specific sequence
Creating a final layout of the design
Implementing all processes with defined strategies to ensure flawless and quality embroidery designs
When talking about the internal file formats, there are various file formats respectively used by different software. Some of the common formats include:
CND

EMB

JAN

CSD

JEF

SEW

DST
After discussing the customized option available on-demand, let us get into understanding the importance of customized embroidery digitization. Some of the known advantages include:
The embroidery piece becomes a walking advertisement that greatly helps in marketing and promoting your brand.
Custom design apparels are completely unique and different from the common patterns and mark its distinctiveness in the fashion world.
Quality and durability of embroidered products are also better than normal designing products. The professional look and colors of the embroidery design always retain its freshness, uniqueness, and elegance.
Delivering high-quality custom embroidery designs with affordable embroidery digitization is what we at Cre8iveSkill have always been doing while executing the personalization needs of different customers with expert digitization skills. With so many options of customization options, we strive to fulfill the demands of all our clients with stringent control on timely deliveries even under high-pressure deadlines.