---
Up your Fashion Quotient with Digitized Embroidery
Embroidery Digitizing
The most wonderful world is the world of fashion. Close your eyes and what do you see? Most of us would associate the fashion world with the glossy magazines and the celebrity stylists along with the girls and boys walking the ramp by flaunting their appearance and attitude. Some would connect fashion with page 3 parties and big fat weddings. Adding to this bandwagon are people who would imagine the beauty and charm of lovely silk threads accompanied by beads, cords, tassels, and laces – an inspiring traditional art known as embroidery. Maybe this is what you think but when you come to know it more closely, you would realize that there is a lot more to it beyond the vast world of imaginations.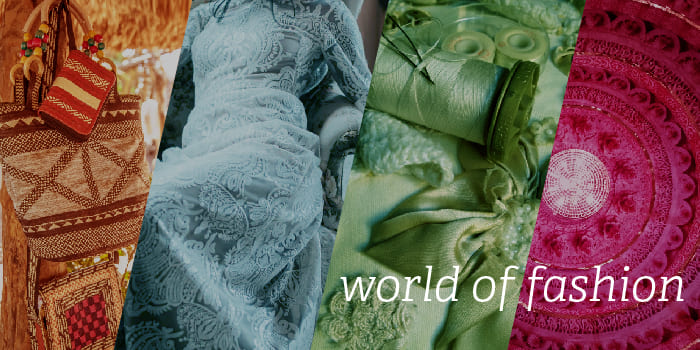 Here, let us focus on the mesmerizing and colorful world of embroidery that carved a spectacular niche in the fashion industry. Going back to the time when embroidery was first visualized as fossil remains of a decorated piece of clothing, boots, and hat during 30,000 BC to the modern days of innovative fashion embroidery digitizing, the art has experienced a long and stimulating journey.
With every new trend in the market and with every new technology adopted by the industry, the form and aesthetics of embroidery artwork is delivering an added depth to the dimension and richness of the textile. Marking the latest trend as digitized embroidery, it is on high demand delivering a visual treat to the overall silhouette. The peaceful digitized embroidery designs, distinctive appeal, and three-dimension visualization along with the fascinating imagery instilled with the weaves of novelty and quality are the benchmarks pushing the bar of digitized embroidery in the world of fashion.
Just take a moment and think about a flawless combination of fabrics and computers prevailing in the modern world of fashion. Trendy designs, stunning weaves, an inspiring combination of colorful threads, and various adornments; it all seamlessly connects with the technological innovation leaving you spellbound with appreciation and admiration.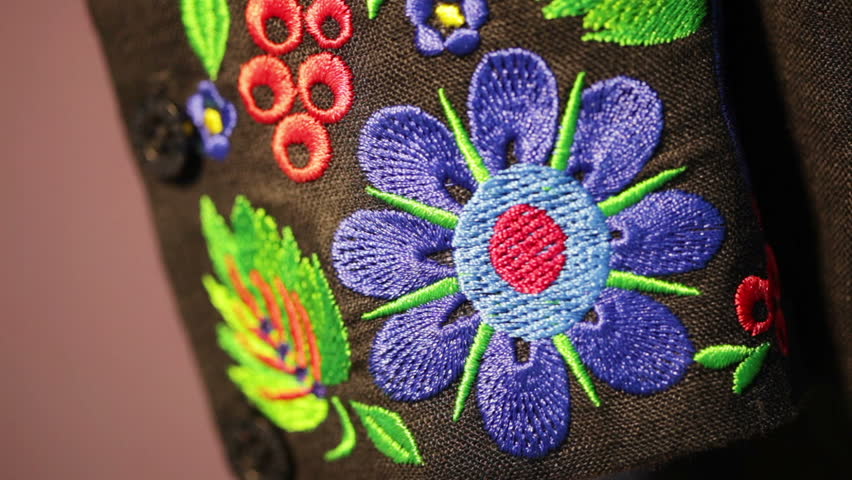 You too have an open choice with feasibility and affordability, to have any image, logo, and pattern like floral embroidery digitizing on your choice of attire. Transcending all boundaries of embroidery art, digitized embroidery services give you an opportunity to walk with style, elegance, and richness wherever you go. You can even sizzle up the ramp with your attire or be an ambassador of any fashion brand. With so much to explore and imagine, the new era of fashion gives you an opportunity to celebrate yourself with custom embroidery digitizing services in USA, defining your fashion quotient.