---
Top 10 benefits of Machine Embroidery Over Hand Embroidery
Embroidery Digitizing
Uniform Design On Each Garment:
Let us address the elephant in the room. When you opt for bulk order, artists that handcraft embroidery cannot achieve uniformity in design. A handcrafted piece has very less chances of turning out to be exactly what is demanded in bulk orders. While this is the beauty of handcrafted goodies, it works no wonders for anyone who wants to have uniform designs on each garment. With Machine Embroidery an agency can have uniformity in the design they give us to make.
Error-Free Designs:
Picking up from the previous point, while apparel has a handmade design, there are higher chances that the apparel will have errors such as tread coming off or a mismatched color. No matter how skilled the artist is, there is room for minor errors. When one seeks perfection, there is no room for such errors. In the Embroidery Digitizing Service that we offer, we feed the machine with the design our customers give us. The machine has high-quality professional software that reads the image. Using the advanced algorithms, they generate error-free outputs. Therefore, there will not be any mismatch in colors or any thread ripping off from the designs.
Less Time Consuming: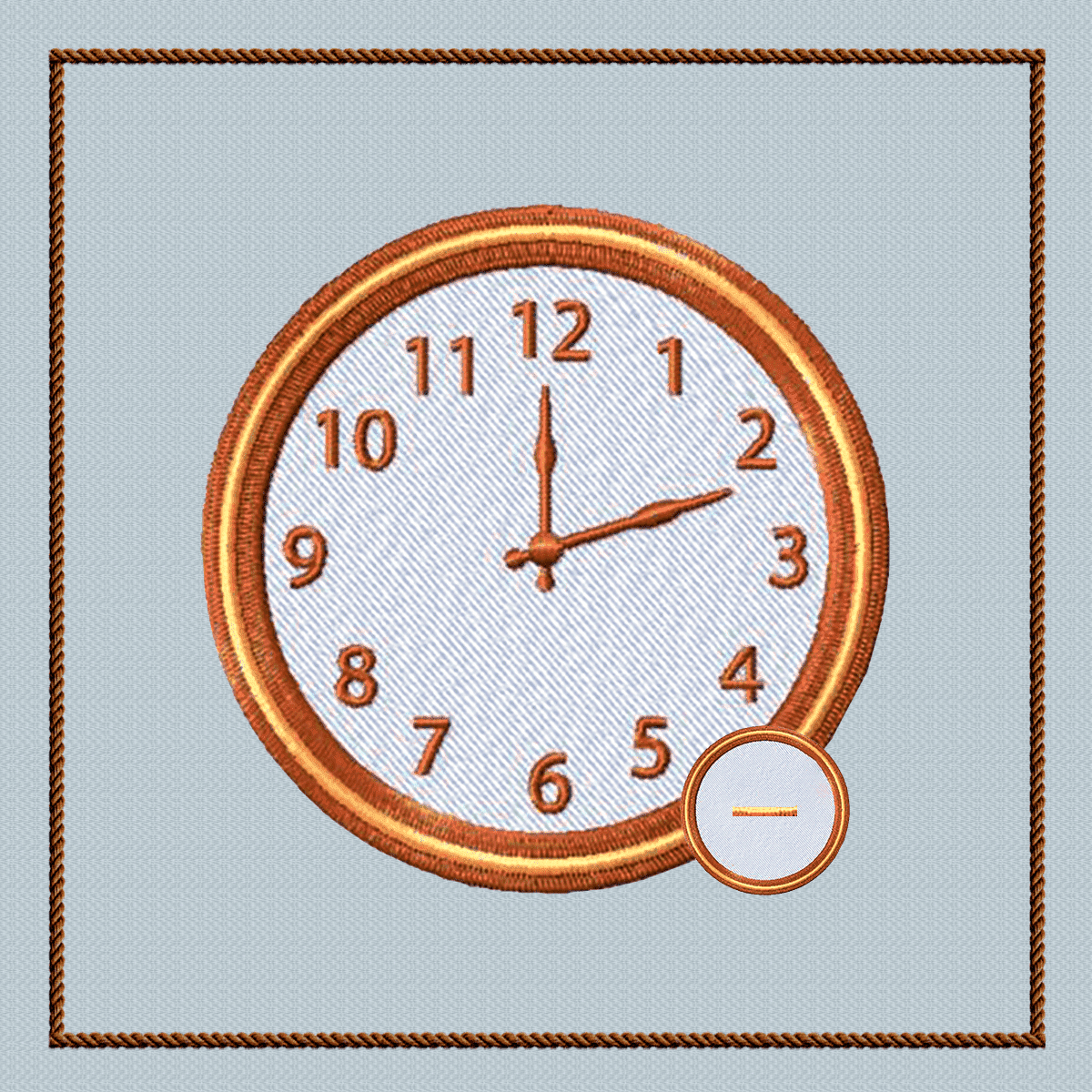 The service we provide is entirely Digitized designs, Since all the designs are machine-made, the time required for making one piece is very little. Therefore, it is possible to deliver bulk orders in less time with accuracy in each design.
Pocket Friendly: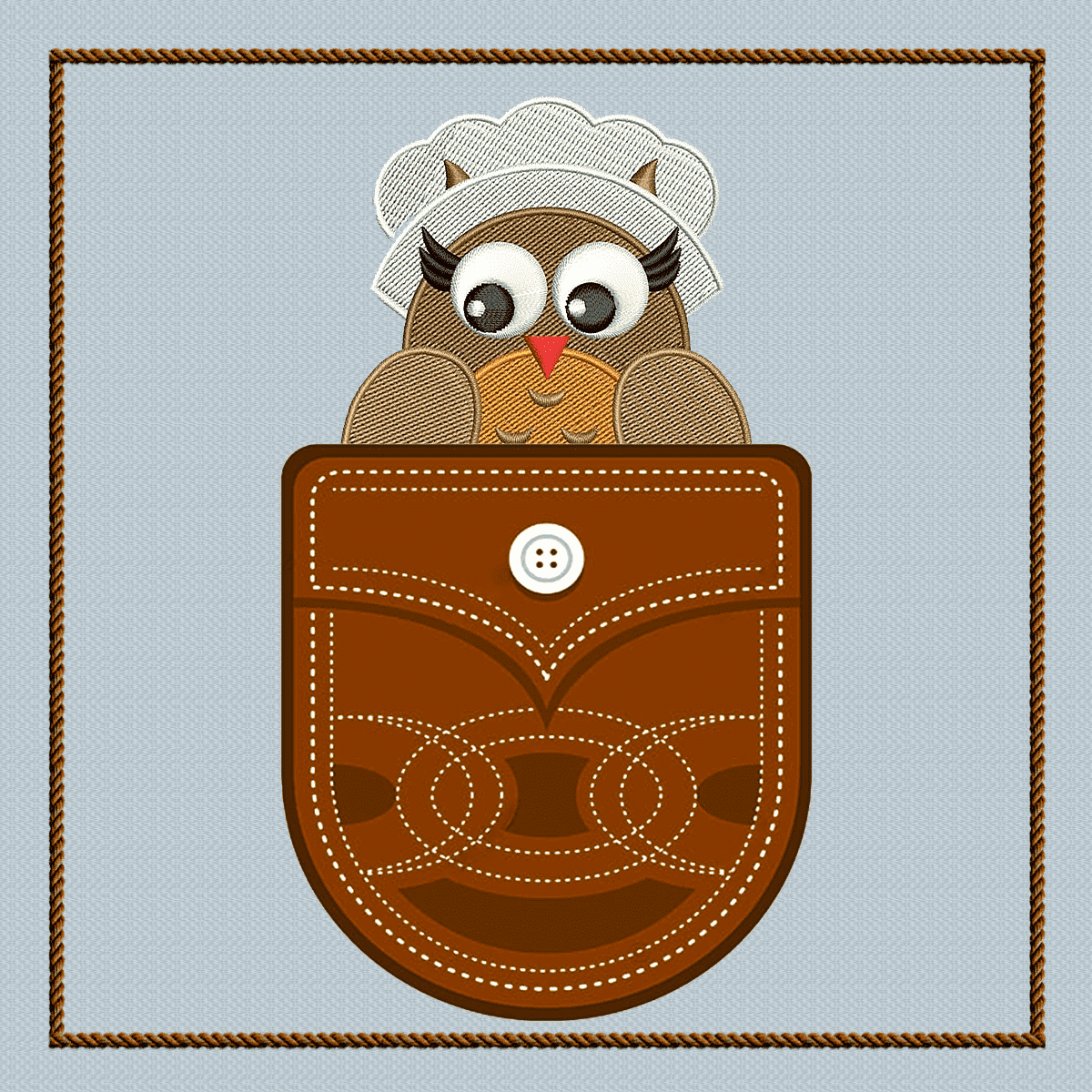 An artist charges for his efforts, time, and skills. Undoubtedly, a handcrafted garment requires more effort, time, and skills therefore the rates for getting a design are far more than what one would need to pay for a digitized design. When you opt for Machine Embroidery, it is cost-friendly for you. Moreover, if the order is in bulk, one can negotiate on the pricing of service.
Higher Rate Of Productivity And Accuracy: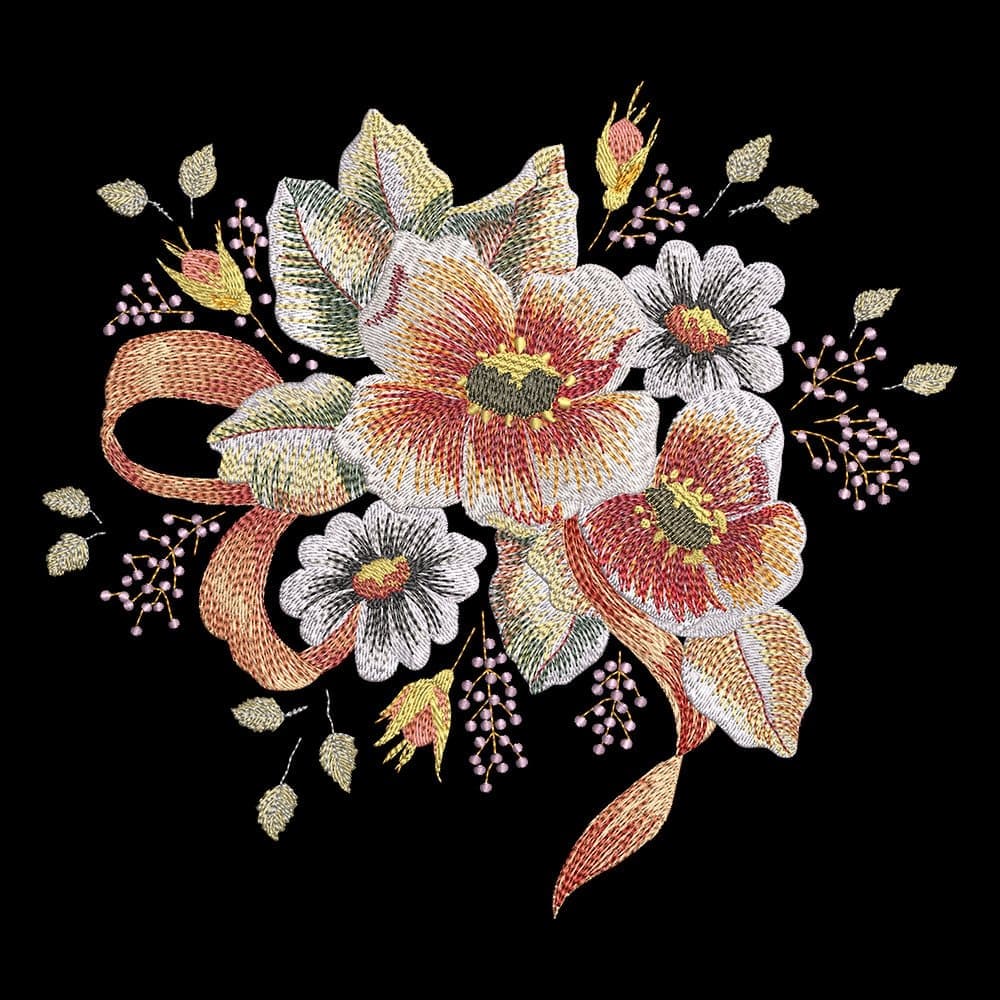 The complexity of design does not stand as a hurdle when it comes to Machine Embroidery Digitizing The embroidery digitizer is an expert that understands the type of fabric and what design would suit best for it. Curtailing it all, the service gives one a higher rate of productivity and accuracy with best-in-class quality.
Unlimited Choice Of Designs:
The limitations of hand embroidery restrict the artist to some specific types of designs. It requires skills for the design to output as perfect. Hence, the artist demands a proportional amount of time and fees, which is comparatively more. An Embroidery Digitizing Service offers you a huge range of options from colors to designs and any alterations (if needed) to choose from in which you can have your designs embroidered.
Machine Embroidery Is An Easy Process:
The process of hand embroidery is a tough and time taking one. The artist initially traces the design on the fabric by hand. Then he uses carbon paper to trace the same design on the number of garments that the order contains. There are chances that there may be variations in the design when it is being traced on different pieces of garments since there are more chances of human error. If the design is needed in the future, the same hectic process is repeated.
However, when it comes to machine embroidery, a skilled digitizer digitizes the design by the means of sophisticated embroidery digitizing software. Since a machine is used for this process, there are almost no chances of variations. The design can also be saved in a digitized format and can be used on an unlimited number of garments.
Affordable For a Single Garment:
Often in this business, a myth thrives in the market that the service only stands available for bulk orders. While it is affordable for both parties, even if the order is in bulk or it is a single garment, it is affordable as compared to that of a handcrafted design.
No Restrictions Due To The Unavailability Of A Skilled Artist:
When you opt for handcrafted embroidery, there may occur some instances where you might not find an artist with the level of skills you need for your design. On the other hand, you may have an artist but since he or she knows that they are the only one available to provide you with the art and hence they increase their prices. When you opt for Machine Embroidery, you are free from this binding. The embroidery digitizer uses his/her skills to understand the colors, patterns and knows all that he/she needs. Since the machine has professional software, it can embroider your pattern without any limitations.
Open To Instant Changes:
Machine Embroidery is a great example of how digitizing any type of work is beneficial for us. Your design is a click away from your service provider. Therefore, it becomes easy for you to communicate the changes you need even at the very last moment. You can increase the size, type, color and many other attributes of your designs and the service provider will open for those changes. This point is one of the greatest drawbacks customers face when they choose handmade embroidery over machine embroidery.
Above all the Benefits of Machine Embroidery get help to bulk orders, thats why more demanding now. its a easy, cost-effective, and productive way to have embroidery done on your piece of cloth. Moreover, there are only a few minor risks associated with it. Choosing to outsource it to firms like us removes the hassle of production at the business owner's end. We at Cre8iveSkill provide you with optimum embroidery work at reasonable and affordable prices. Our team of experts helps you customize your designs to USmake the best of them.