---
Benefits Of Digitized Embroidery
Embroidery Digitizing
Embroidery digitizing is the process of converting a file into a sequence of instructions that the embroidery machine can interpret to sew the design in a specified way. Digitizing can benefit if done right. Apparel or accessories for a sports team, company, or any other firm, digitizing plays an important role in regard to marketing and promotional strategies. Digitizing is an essential requirement to be able to embroider a design onto a garment or accessory. An embroidery machine cannot function without a digitized file.
WHAT ARE THE BENEFITS INVOLVED IN EMBROIDERY DIGITIZING?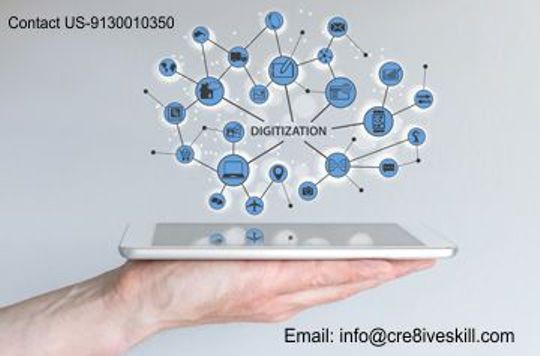 4 Ways With Which Your Business Can Be Benefited From Embroidery Digitizing Service
Let's discuss them all of them here.
INCREASING DEMAND OF EMBROIDERY DIGITIZING SERVICE:
Companies are always looking for some of the newest techniques to promote and advertise their logos on caps, T-shirts, aprons, etc. This not only keeps them in the eyes of customers but also generate and increase profits. Digitization helps you provide the best quality embroidery that will look exactly like the clients would like their logo represented on various apparel and accessories. Digitizing for embroidery designs helps create embroidery for boundless fabrics, enabling you to widen the expected clients you can work with.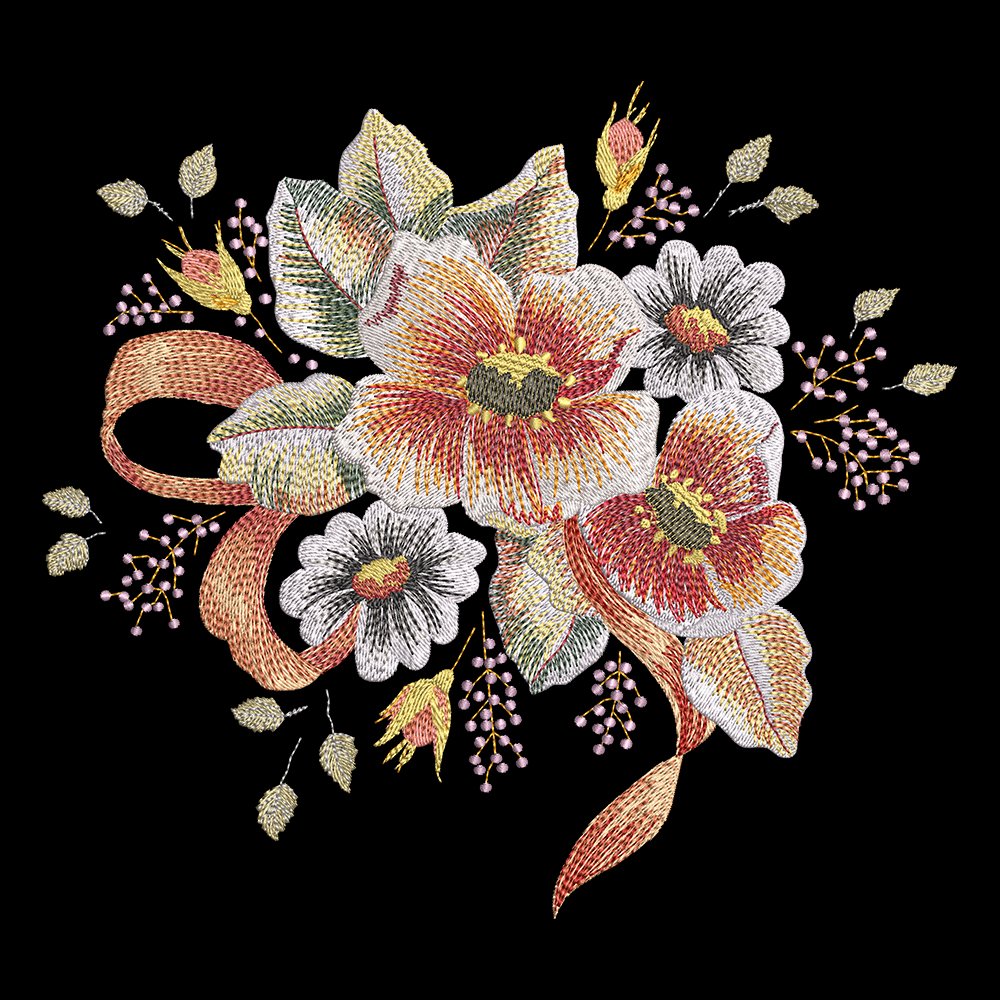 SATISFIED CUSTOMERS:
An experienced, highly skilled and trained digitizer knows the slight differences between the designs and fabrics and creates the best-digitized form of designs that stitch out perfectly on the final product. Digitization can help create a limitless variety of designs that can be reproduced with very high fidelity since the new technology minimizes the problems of old embroidery processes. Digitization software helps digitizers create digital images with total control over the complexity, color, and finish of the embroidery. The end result leaves the customers satisfied with your work, resulting in repeat orders and word of mouth recommendation.
QUICK TURNAROUND:
Digitizers employed at digitization firms are highly skilled and professional and well-versed with company norms. They ensure that high-quality digitized designs are provided at the quickest turnaround time. Digitizers at firms like Cre8iveSkill ensure the best quality with just 12 hours turnaround time at really competitive pricing.
EXPANSION:
With a reliable digitizing firm, one can truly expand the horizons of their business. Can approach more businesses across borders, like private clubs, schools and colleges, and practically any business or institution. It is likely all of them would have embroidery requirements in some form or the other.
Looking for a competitive, reliable, and affordable digitization firm? Here we are, Cre8iveSkill with 20+ years of experience in online digitizing embroidery, has a vast team of experienced and skilled designers and embroidery digitizers who work round the clock, catering to all-time zones to provide the best quality with 12 hours turnaround time and really competitive pricing.