---
This Singles Awareness Day (UK) Get Yourself Your Own Designed T-Shirt!
Vector Art
How beautifully the statement describes the value and essence of being single. Singles can easily mingle with each and everyone in their own ways to celebrate each and every aspect of life as it approaches. You can celebrate singlehood in as many ways you can. However, when you are double, in a relationship, or in a family, you are bounded to share responsibilities and liabilities that in turn often keep you away from celebrating yourself.
Why do you think that you need someone to enjoy romantic relationships, couple dates, and candlelight dinners? Just introspect within and feel how inspiring it can be when you start to celebrate romance with self, when you start to enjoy a solo date, and when you learn to celebrate special days with candlelight dinners alone under the open sky. It can be truly inspiring and mesmerizing with you making a lot of memories to cherish in your personal treasure trove. This is the reason why Singles Awareness Day (S.A.D) or Single Appreciation Day came into existence. The reason behind was simple, whosoever is single give them the awareness and freedom to be happy with self.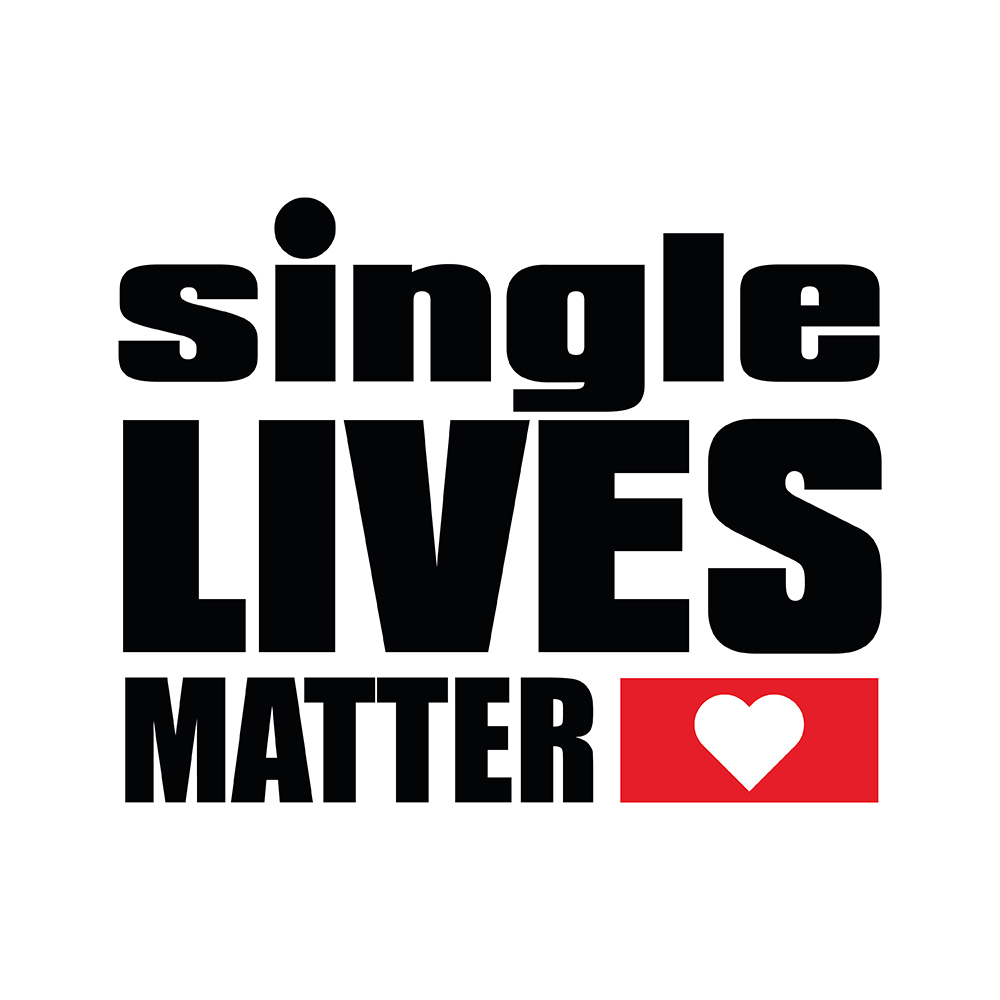 To make singlehood feel special, the day is approaching. Singles Awareness Day is around the corner to hit your heart and mind on. In the UK there are many singles who celebrate the day with great pomp and show by buying some favourite things, organizing solo travel to revitalize the routine, pampering with refreshing facials, sending flowers to loved ones who are single, sharing chocolates with other known singles, or by organizing a lunch for all singles ready to mingle on a special day.
Apart from exploring ways to pamper yourself with an abundance of options of the special day to celebrate singlehood, there is one unique way to make feel extra special and instil within overpowering love for thy self with a view to celebrate single awareness day.
That one unique idea is to dress up with the most elegant dress embroidered with beautiful patterns and then stand in front of the mirror and smile yourself to happiness. You will feel happy, you will feel loved, you will feel as if someone most elegant and dashing in standing in front of you because the charm on your face will speak for your soul reflecting on the mirror glass. However, it is important to stand confident at that position in front of the mirror and confidence will come with you wearing the most elegant piece of dress, shirt, or t-shirt.
Now, counting yourself smart and happy with your own reflection, the best to have embroidery designs include:
Examples Of Quality Digitized Embroidery Designs & Vector Graphic Designs For The Singles Awareness Day
Captions and Messages:
Different captions and messages on single awareness day like 'Single Is Fun', 'Being Single is My Passion', 'Single is Worth Living', 'Whatever I'll Just Date Myself', and 'Happy to be Single' can look amazing on your attire. If you looking to have the best t-shirt ideas to dress for celebrating singlehood, then these embroidered messages will look great. For a more impressive look, you can either get the monogramming done or ask the embroidery digitizing service provider to do the best embroidery stitch for you in a vibrant combination of colours, threads, and designs in order to create the impact the day defines.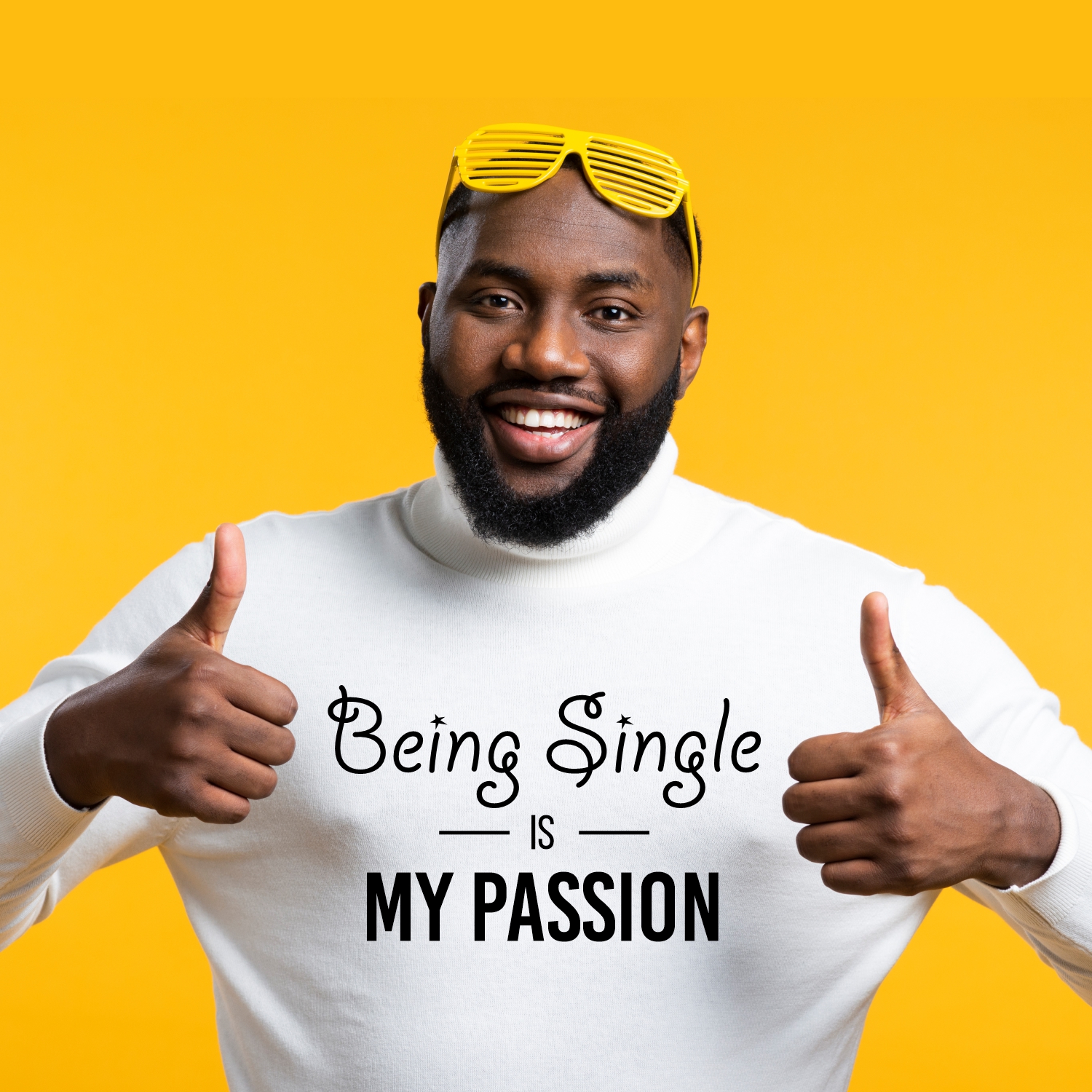 Tiger Embroidery Pattern:
Tiger that stands alone amidst the crowd is one of the best design patterns that you can get embroidered on your top or t-shirt. Just let the strong and confident tiger smile at you in the mirror and feel complete.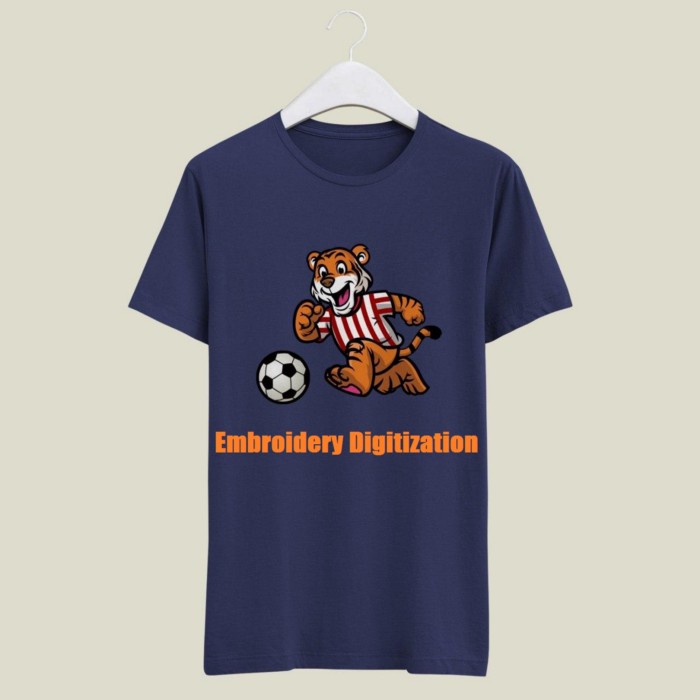 Butterfly Embroidery Pattern:
Butterfly an epitome of freedom, a symbol of colours can best prove to be the most ethnic design idea for the single awareness day. You can either create a vector art illustration or an appliqué for designing the most elegant and beautiful butterfly structure on your piece of t-shirt.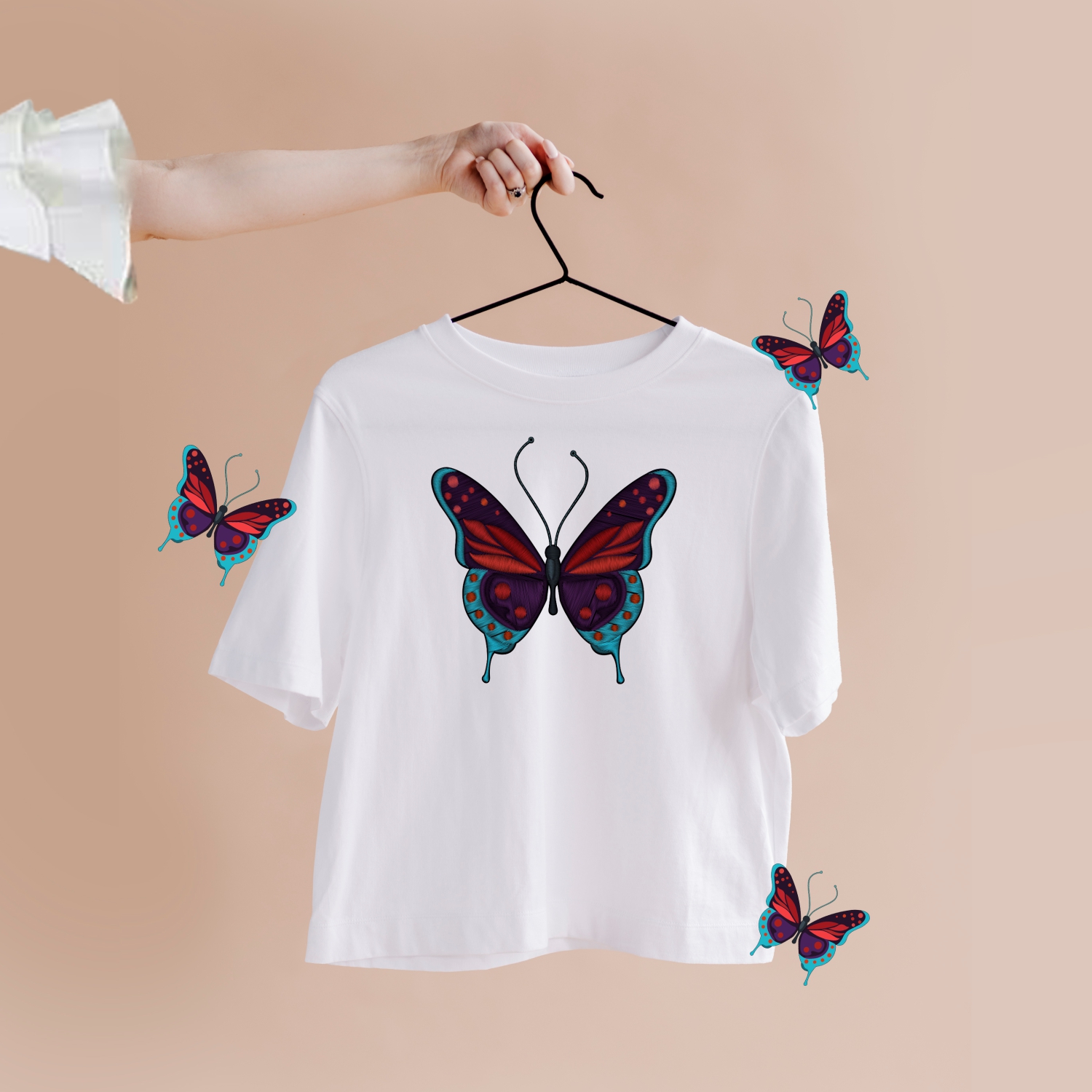 Party Scene:
In your dress or t-shirt you can even have a party scene created in vector art, illustrations, or mesmerizing graphic pieces scattered to a designated space on your attire. Vector looks rich and flawless in a way that you get an opportunity to appreciate your dressing sense and yourself when in front of the mirror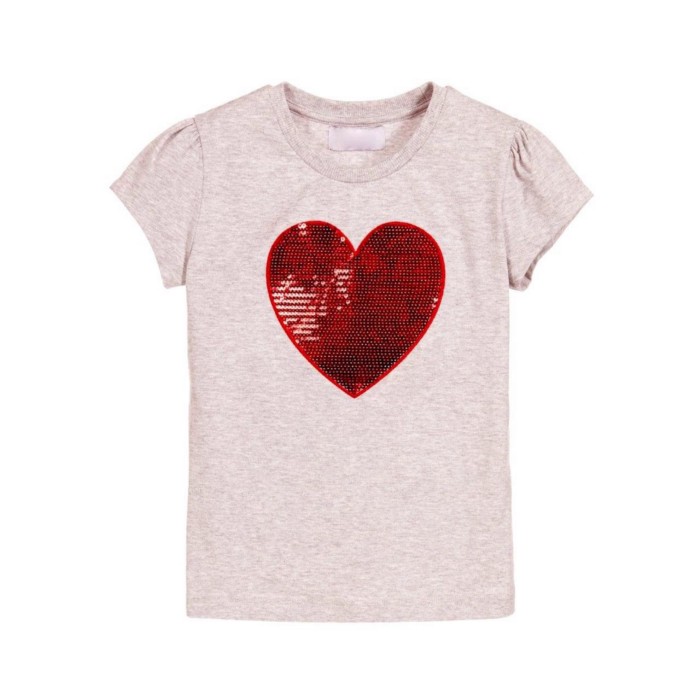 Crazy Designs: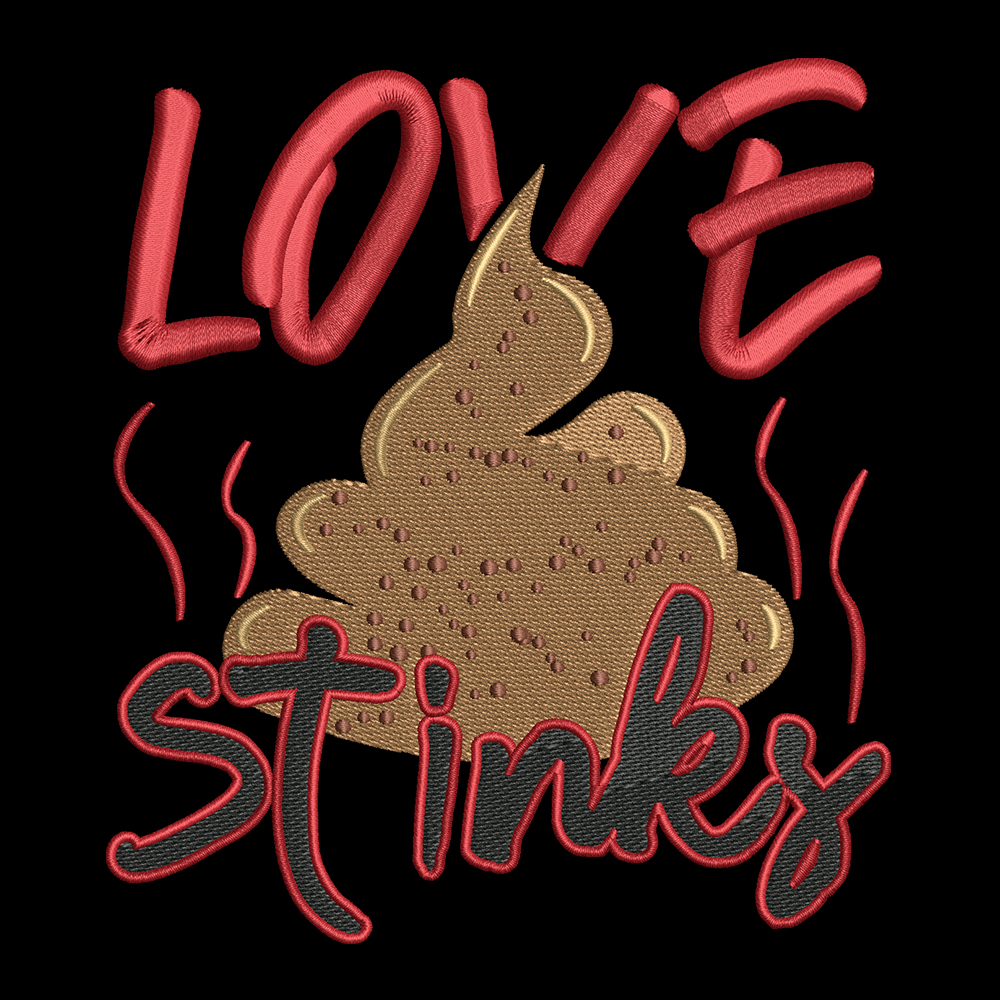 You can have some crazy designs using colourful stitching threads to stitch fabric lines branching in different directions. That looks crazy but certainly soft and soothing to see.
Floral Motifs Designs:
There are ample floral designs that add to the elegance and richness of the fabric you wear. Using cutwork and buttonhole stitches to create heartwarming flowers is one way to add beauty to your own attire and feel special and confident.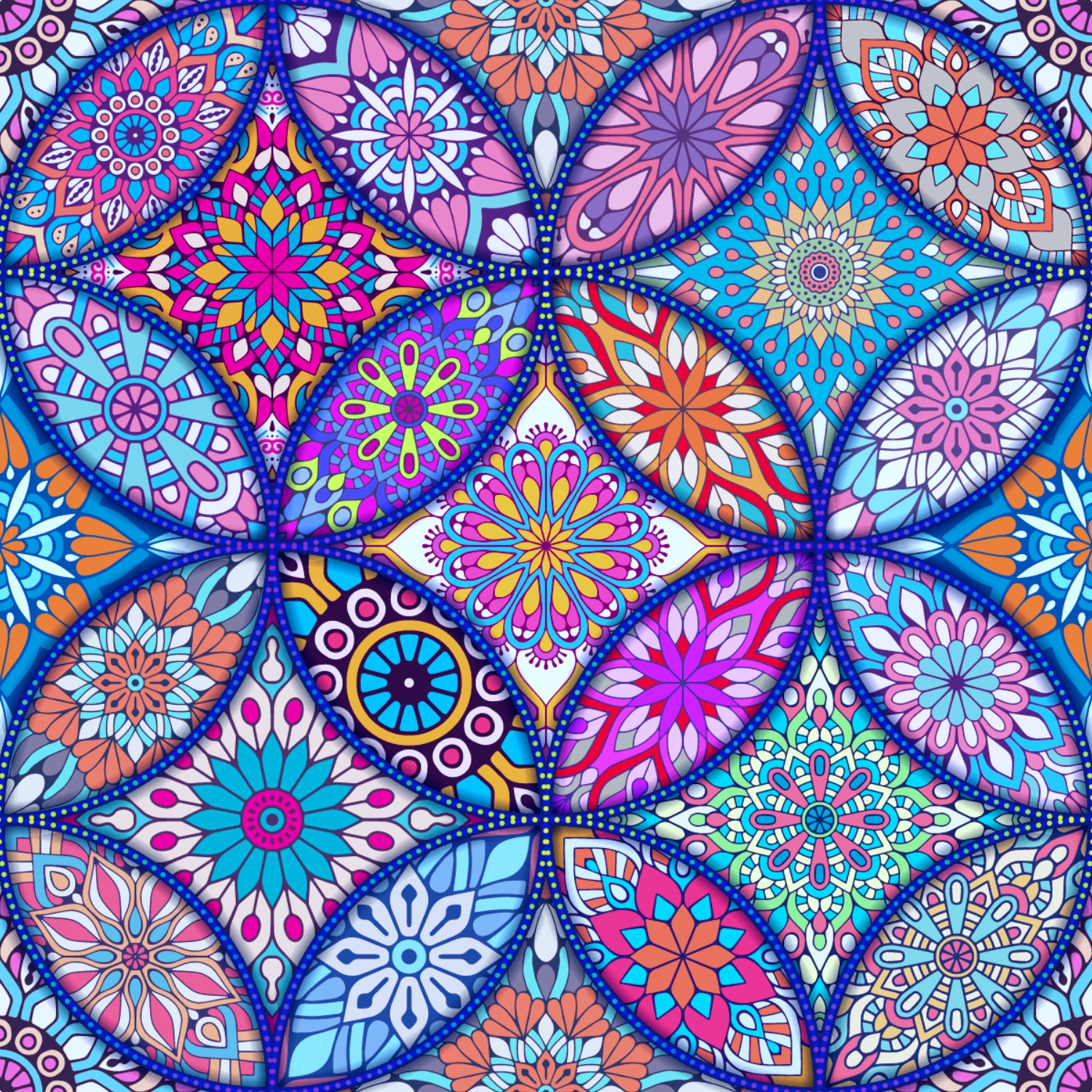 Abstract Art:
Just think about abstract art in a combination of various machine embroidery stitches. When it comes to thoughtful perception, stitches like decorative stitches, zigzag stitches, chain stitches, running stitches, looping stitches, Blatt stitches, a steil stitch, and chenille stitches look amazing in colourful synchronization with each other and ensure a flawless design execution.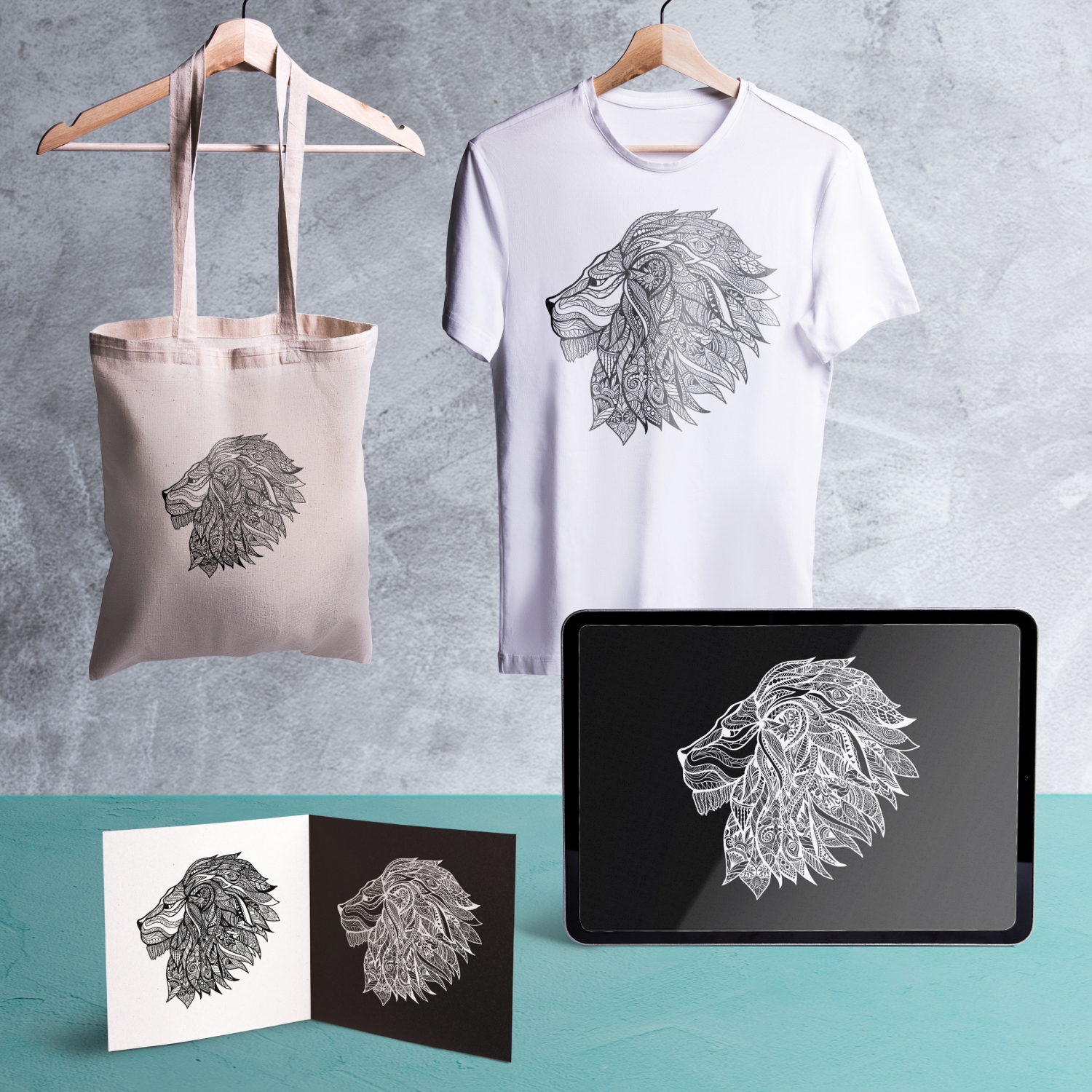 Customized Embroidery:
You can even go for customization when looking to have an extraordinary piece of attire for yourself on this singles awareness day. You can monogram your initials, get your favourite design element embroidered, or customize with a personal message defining your essence of singlehood.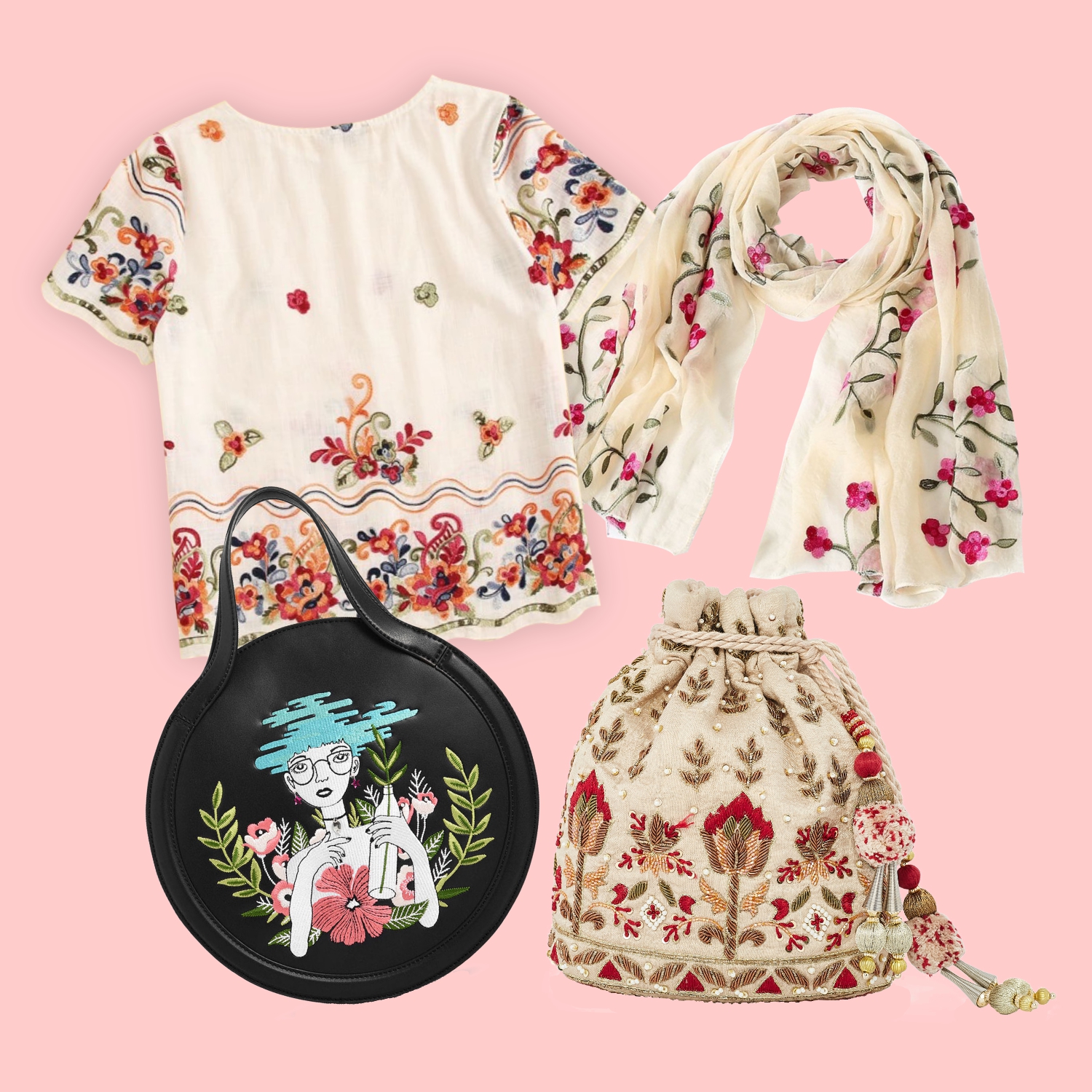 The list goes endless. All you need to do is go wild with your imaginations in embroidery designs and patterns. Craft your own ideas to bring any embroidery design to life as you step ahead to celebrate yourself this Singles Awareness Day falling on 11th March. So, what are you waiting for? If you are single, get set go and let your identity stand out while breaking down the concepts of computerized embroidery.