---
The Types of Vector File Formats and Their Applications
Vector Art
The advancement of visual and art creation technologies in recent years has substantially changed the conventional ways of creating artwork. In today's visual-centric world, where the fascinating charm of beautiful visuals and artworks is no longer limited to luxury and opulence but has become a necessity for graphic artists, the artwork and image vectorization technique's contribution in this context is very special. Vector files may be used for a wide range of purposes and creative projects, especially those that require scalable graphics, such as the creation of brand logos, promotional products, signs, labels, etc.
Vectors are based on mathematical equations and made up of lines, curves, and shapes that can be scaled up or down without losing their original quality. Given the outstanding flexibility of vector graphics, these sorts of files are increasingly becoming the preferred choice for professional graphic and UX/UI designers.
So, if you are just getting started in the design world or know very little about graphics and want to learn about the essentials of vector graphics, their uses, and everything else about vectors, continue reading this article.
Let's Learn About A Vector File In More Details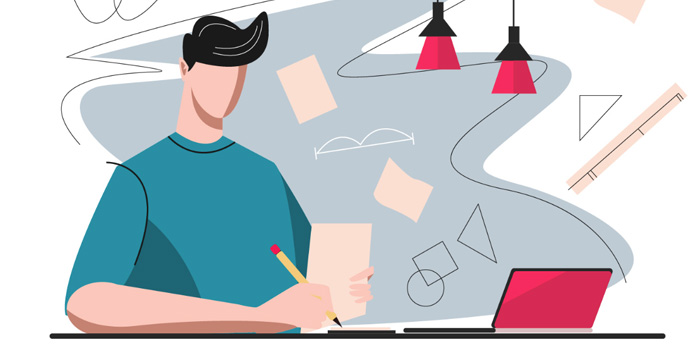 You might be wondering what makes vectors special. Well, technically speaking, a vector file is often composed of mathematically defined curves, shapes, and lines. Since each route, curve, or line is based on its own formula, the formula will keep the quality and sharpness of each patch even if they are scaled infinitely, giving the graphic or design a sharp appearance. This makes vectors truly efficient, as your artwork needs to be both clear and eye-catching in a number of different circumstances and situations.
What Are The Factors That Make Vector Art So Advantageous?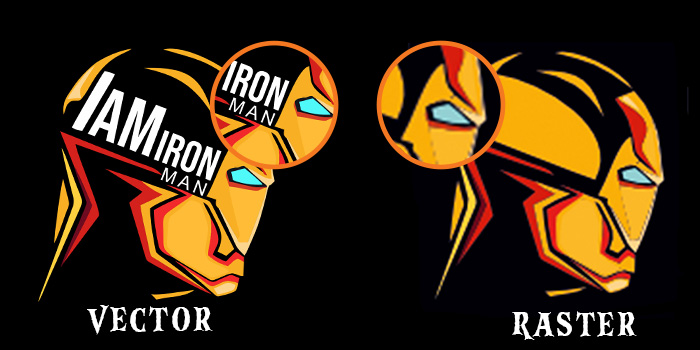 While working digitally, digital artworks are generally classified into two types: raster and vector. Specifically, rasters are used in digital photography, from photos captured on digital cameras to online JPEGs. Vectors, on the other hand, are ideal for a wide range of digital illustrations, such as animations, corporate logos, fashion graphics, and so on. Cause for this, the demand for raster to vector conversion services is progressively rising day by day. Let's take a look at some of the unique characteristics of vector files that give you several advantages when using them.
Infinite Scalability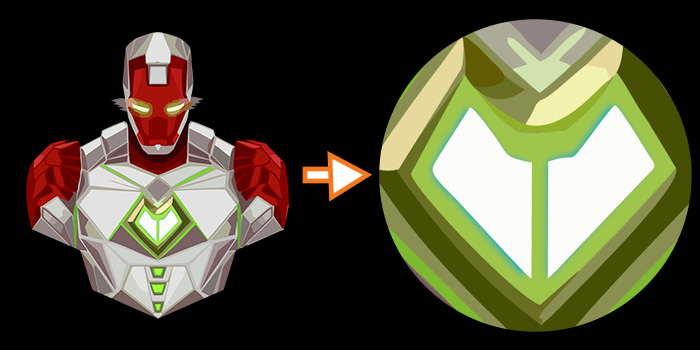 The most significant benefit of vectors is their sharpness and clarity; no matter how much they are resized, they always look as clean as the original.
They Are Easier To Edit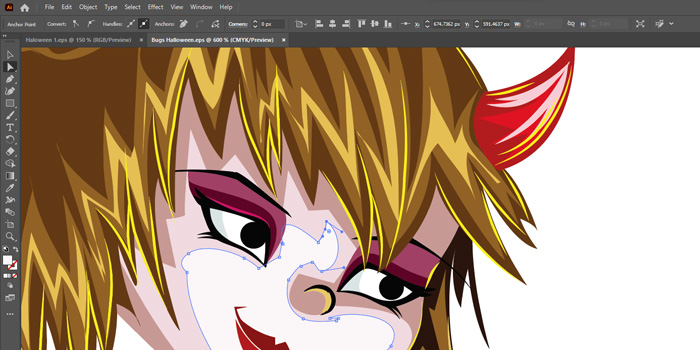 Vector illustrations can be easily modified or manipulated in terms of color, shapes, sizes, and even layout as per project requirements. You may also add texts and other different elements to vector files.
Vector Graphics Are Detailed And Precise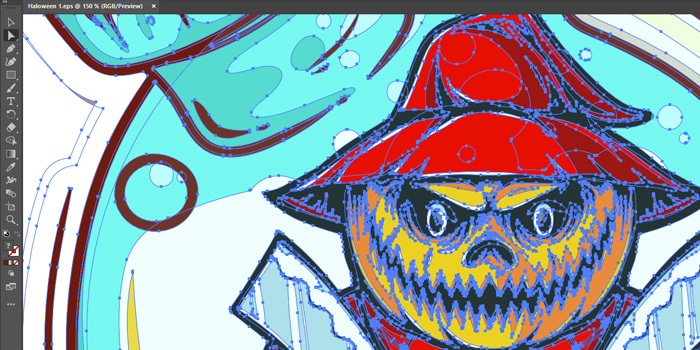 Vectors enable the creation of illustrations, logos, charts, and even blueprints, data graphs, and technical drawings that look precise as well as realistic. This can be achieved as vector software lets you move an object accurately through coordinates, along vertical and horizontal axes, and bend it with mathematical precision.
Types Of Vector File Formats
Vector file types can be saved, processed, and exported in a variety of forms, each of which serves a unique purpose. Every format has distinct features and qualities that determine how it may be transmitted across platforms. Let's check out the most common vector file formats.
Encapsulated PostScript (EPS)
EPS files are one of the most popular vector file types, featuring two-dimensional vector drawings, bitmap images, and text. In terms of advantages, the EPS format is a standard means of exporting vector drawings; it is highly compatible with older and newer versions of design software such as Adobe Illustrator and many others; and it can be used for vector graphics modification without losing data. On the downside, the format does not support transparent backgrounds like other advanced formats.
Adobe Illustrator (AI)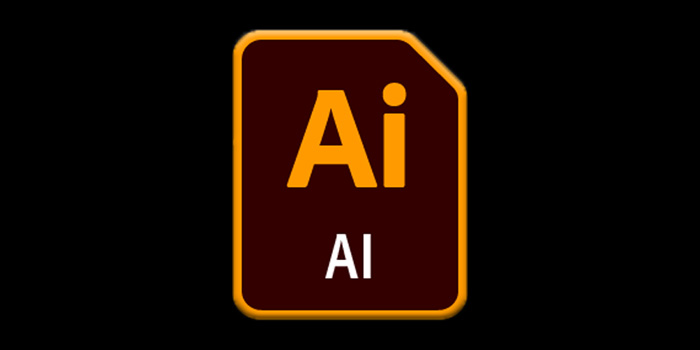 Adobe Illustrator artwork file format, or simply AI file format, is another widely used vector file format in recent years and the native file format of Adobe Illustrator, the world's most popular vector graphic creation and editing software. AI files are an excellent choice for creating infographics, logos, printing designs, and other vector graphics. Also, the format lets you save any transparent parts of the original artwork, and you can scale them up indefinitely without compromising quality. The biggest downside of the AI format is that its file sizes typically tend to be larger than those of other file types. This Adobe Illustrator software is available for download at this location
CorelDRAW Image File (CDR)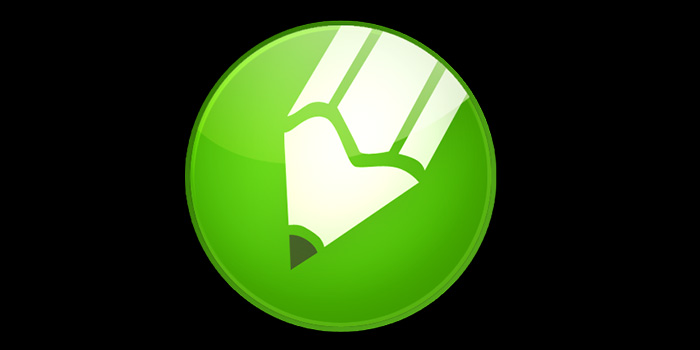 The CDR file format is developed by CorelDRAW and can consist of text, lines, shapes, and other vector components. The format is primarily useful for producing logos, icons, web pages, illustrations, icons, flyers, and much more. CDR files with the suffix CDR are intended for usage with CorelDRAW and other graphic editing software. You can access this coreldraw software by downloading it from here.
Vector Graphics Are Highly Effective For
Vectors, with their infinite scalability and transfer-friendly characteristics, are ideal for various graphic projects, including digital printing, 2D or 3D computer animations, illustrations, infographics, internet-based video content, and much more. They are a great option for large prints since they lack pixels; whether you want to print the designs on paper, cloth, or vinyl, the final outputs are often smoother and cleaner. Moreover, vector-based graphics are especially valuable for branding and marketing content.

Some other unique applications of vector files
Images For Websites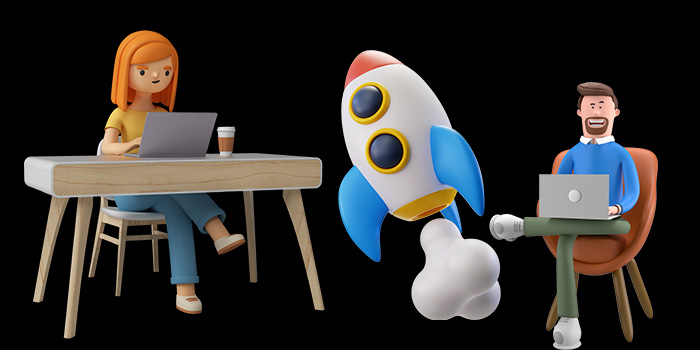 With the changes in website creation, web designers are looking for an ideal image type that preserves its integrity on different screens of any size. Since vector images are resolution-independent, they are perfect for usage in responsive designs, where the image size is determined by the electronic device utilized.
Logo and symbol Design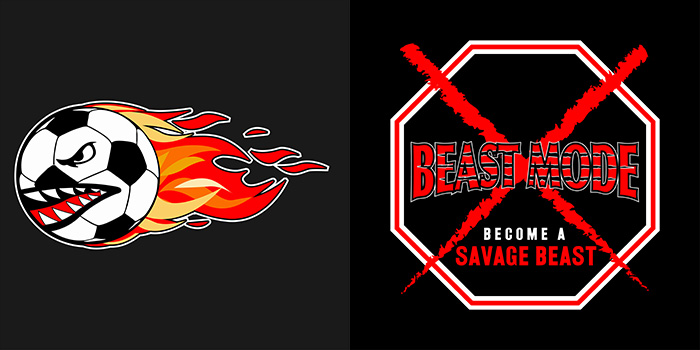 A high-quality, distinctive logo is very crucial for every brand. Utilizing vectors for the creation of the company's logo ensures that it is designed in the highest quality possible for sharing across the web and other multiple platforms.
Designs For Clothing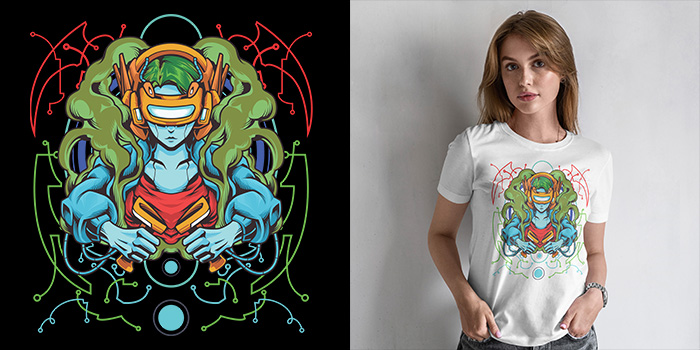 Nowadays, the textile and fashion industries must function more efficiently and quickly, and selling apparel with murky designs is no longer practical. So, it is essential to use excellent design techniques, such as vectors, to make sure all design features are as sharp as possible.
Bottom line
Types of Vector files, with their intriguing properties and boundless scalability, offer substantial advantages in a wide range of applications. Although there are many different types of files, it is always best to stick with the native format of whatever design program you are using and choose file types that correspond to the requirements of your artwork projects.
Nevertheless, when it comes to large-scale vector projects, it's crucial to partner with a reputable agency like Cre8iveSkill. These vendors possess vast industry knowledge, skill sets, and efficiency to handle your project quickly and efficiently. We are committed to offering top-notch vector art services at the most competitive market costs by complying with the most severe standards of quality assurance to ensure our clients' complete satisfaction.