---
The Trending Graphics And Design Software In The Graphic Design Industry
Vector Art
The development of graphic design is greatly influenced by unconventional artwork, technological breakthroughs, and the widespread adoption of visuals by the general public. Furthermore, graphic trends are constantly changing in parallel with marketing strategies, web design, the characteristics of fine art, and fashion trends, in addition to the shift in innovation. As 2023 approaches, we can expect a surge in more unorthodox graphic design in the visual market. The best thing is that stunningly beautiful design never goes out of style.
Graphic Design Trends To Watch Next Year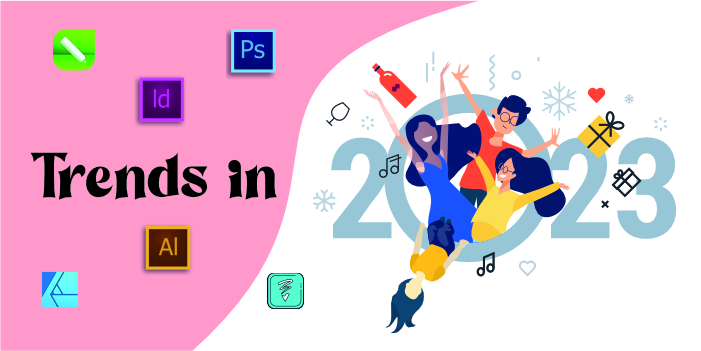 So, what is going to be the trend in graphic design next year? Let's take a look at some of the most recent trends in graphic design for 2023, which provide new depth, forms, and colors that push the limits.
Designs Influenced By Nature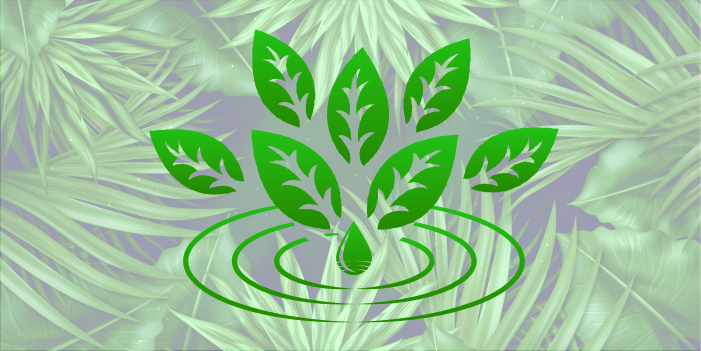 Being natural is becoming more and more trendy, even in graphic design. With graphic software becoming more inclusive, natural colors, tones, and textures are reemerging. In 2023, several individuals and organizations are expected to embrace not-so-clean-line designs, vibrant colors, asymmetrical elements, and other concepts inspired by nature.
3D Components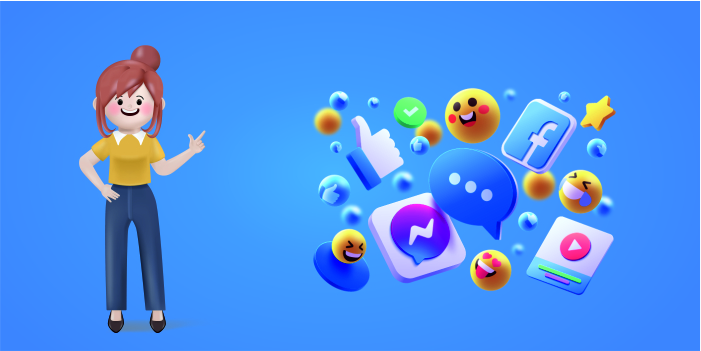 With recent advancements in the applicability of 3D graphics, designers are now using 3D objects in their graphic work more than ever. The comprehensive application of 3D enables rich, eye-catching creative creations that appear stunning and are more than just buzz.
Simple Geometric Elements And Patterns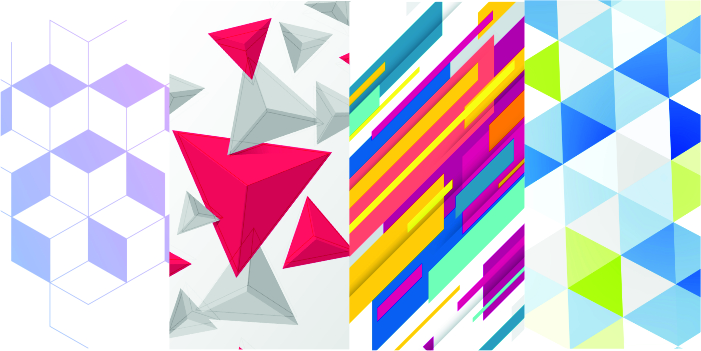 Geometric shapes are simple to work with and improve the visual appeal of any piece of visual art. Modern graphic designers, especially those in the fashion business, are increasingly experimenting with dynamic, energetic, and colorful geometric shapes and patterns in their designs, which is expected to continue in the coming year.
Motion Graphics


Due to advancements in design technology, it is now simpler to create high-quality moving graphics for a wide range of purposes. Whether it is at bus stops, shopping malls, or other locations in a city, these graphics increasingly seem prevalent.
Monochrome Effects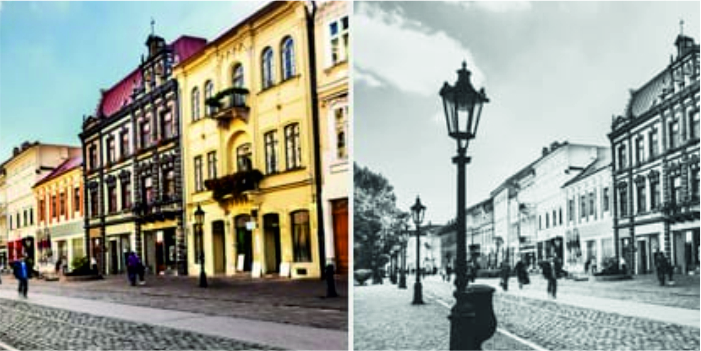 Graphic designers are more inclined to create designs and saturate them with monochrome textures. In different types of graphic projects, these textures work best when combined with other design elements. More of these visuals are expected to trend in the next year.
The Significance Of Professional Vector Design Software
The role of modern graphic design software is extremely crucial, allowing designers to complete their types of design projects more quickly, efficiently, and with greater quality. Using effective software tools certainly aids in enhancing the quality and visual appeal of creations. The flexibility and intuitive controls afforded by well-designed graphic design software make it simple for newbies to use, but it also provides far more additional features for highly experienced professionals.
Here are some of the most effective, professionally used graphic design software applications that graphic artists are increasingly counting on to accomplish their tasks efficiently.
1. Adobe Illustrator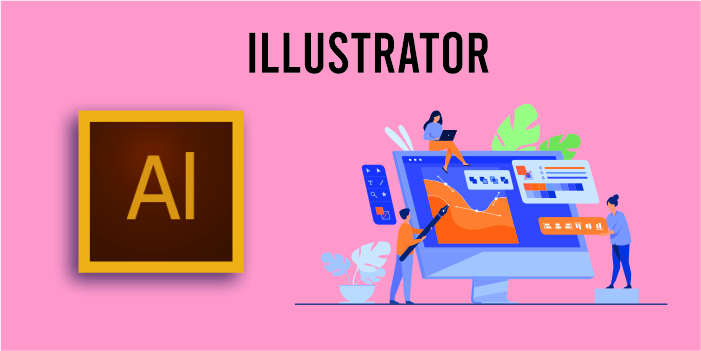 Adobe Illustrator continues to lead the vector graphics industry with its comprehensive tools and functionalities for graphics designers. Adobe Illustrator and Adobe Photoshop are equivalent in terms of tools and functionality, yet vector graphic designers prefer Adobe Illustrator over Adobe Photoshop since it focuses on vector-based graphics.
The most recent update simplifies the software's user interface, yet becoming proficient with Illustrator still involves a steep learning curve. The shaper tool allows designers to create vector shapes. Also, the software's fonts can be manipulated according to requirements by altering their weight, slant, or breadth. The software lets you use it to draw, mix, and refine designs to create stunning icons, sketches, logos, and other graphics.
2. Adobe Photoshop

Adobe Photoshop is undoubtedly one of the industry's most popular vector graphics design software programs, with millions of professional graphic designers using it to create and edit photographs. This is one of the most effective graphic design software tools for modifying existing pictures, such as adjusting coloring and lighting, cropping, and eliminating backgrounds.
Layers are one of Photoshop's most useful features because they allow designers to change particular picture parts without influencing the overall essence of the photo. In addition to picture editing, the software allows graphic designers to create photorealistic artwork and compositions.
3. Adobe InDesign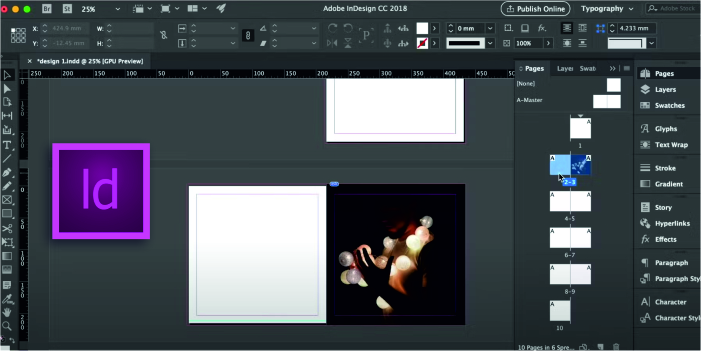 If you are looking for more trendy effects for publishing purposes, InDesign is an ideal option for you. By picking from hundreds of different fonts and modifying their kerning, proportions, and style, InDesign excels as software for typographic experimentation and customization.
With the help of the paragraph styles function, designers can create a unique internal style guide for a magazine that will ensure uniform leading, kerning, and paragraph styles throughout all publications. Write out how clients want everything to appear, from the page one headlines to the tiniest footnotes.
4. Affinity Designer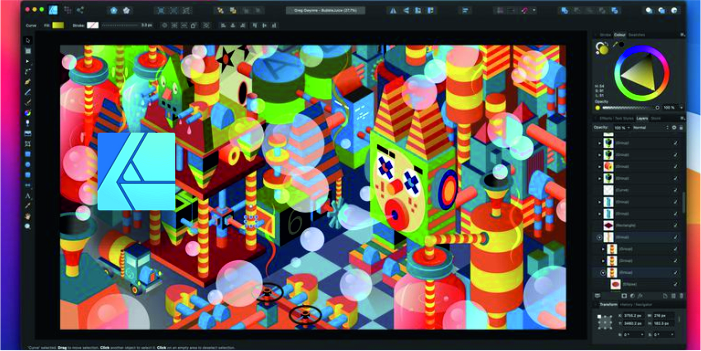 Affinity Designer is another great choice for vector graphics and an alternative to Adobe Illustrator that helps companies create design projects such as concept art, logos, icons, print projects, mock-ups, and other design projects. The software works precisely when it comes to dealing with graphics with lots of details. Additionally, it simplifies the process for designers to build and evaluate gradients, changes, curve tweaks, and effect conversions in real time to produce stunning results in the final output.
5. CorelDRAW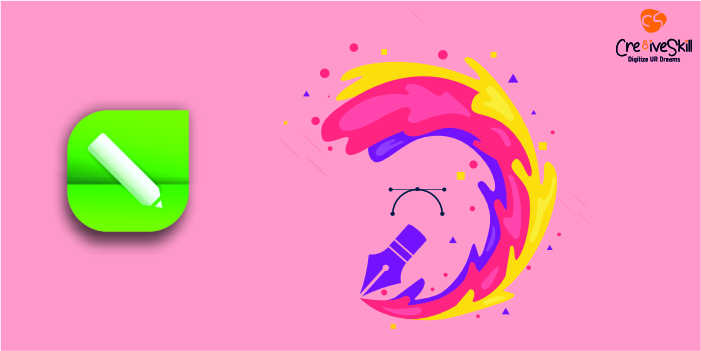 Right from simple lines to complex illustrations, CorelDRAW helps you create smoothly anything you want. The software's distinctive design tools let you produce professional vector illustration projects more swiftly and effectively. Whether designers are working on on-site design, logos, or printing projects, they have a plethora of customization options in their toolbox. The newest version uses AI technology to give designers access to an advanced LiveSketch tool that converts sketching into exact vector curves.
CorelDRAW is pre-equipped with web graphic tools and is set up to create creative web content that users can publish directly to your WordPress sites. Furthermore, the software supports a staggering number of file formats.
6. Sketch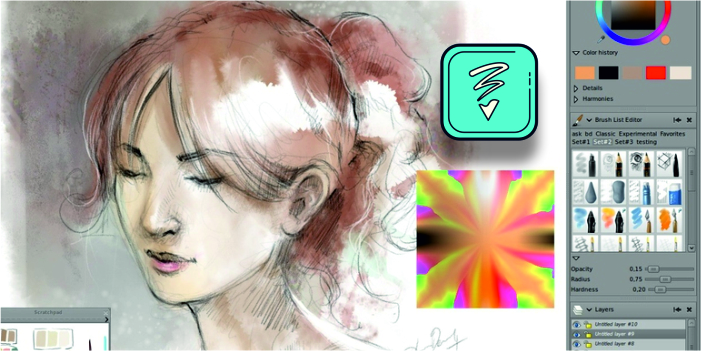 Sketch software is becoming increasingly popular among graphic designers and is now used for a wide range of graphic design tasks. Individuals, teams, and businesses are increasingly using the program to create advertising campaigns and innovative designs. Some of the special characteristics of Sketch, such as a strong developer and design community backing it up as well as the ability to collaborate with other vector graphic artists on the platform to build prototypes, make the software invaluable.
When working on vector images, the software allows designers to zoom in to the pixel level. You can then use Snapping or their Smart Guides option to align designs and adjust the layers until they are aligned properly.
Conclusion
People are now increasingly enjoying the unconventional graphics created by more and more graphic designers for various applications. As the design offering has grown more diverse and multicultural, we can expect a boom in unique graphic design concepts in the next year. For now, we can sense the graphic trends for the year 2023 by evaluating current events and electrifying booms, where designs with 3D components, motion graphics, and graphics with geometric elements seem to be gaining traction.
At Cre8iveskill, our team of professional graphic designers takes care of every aspect of vector art graphics by staying current with trends, employing the most efficient design techniques, and utilizing the most advanced vector graphic software. They specialize in handling various vector graphic requirements precisely for our clients across domains, whether it's graphics for fabric printing, screen printing, or any other type of promotional campaign.
Our diverse experience allows us to manage projects in different categories and dialects, so you can be assured of our exceptional quality and unmatched professionalism for all of your vector art requirements when you work with us.