---
The Evolution Of The Embroidery Industry
Embroidery Digitizing
In earlier times, the embroidery was a hobby or leisure activity for women, who wanted to show their creativity on their apparel or home décor. It required drawing skills, imagination, and a good steady hand for finesse in embroidery. Not everybody would have artistic talent and so only a few could pursue this form of art.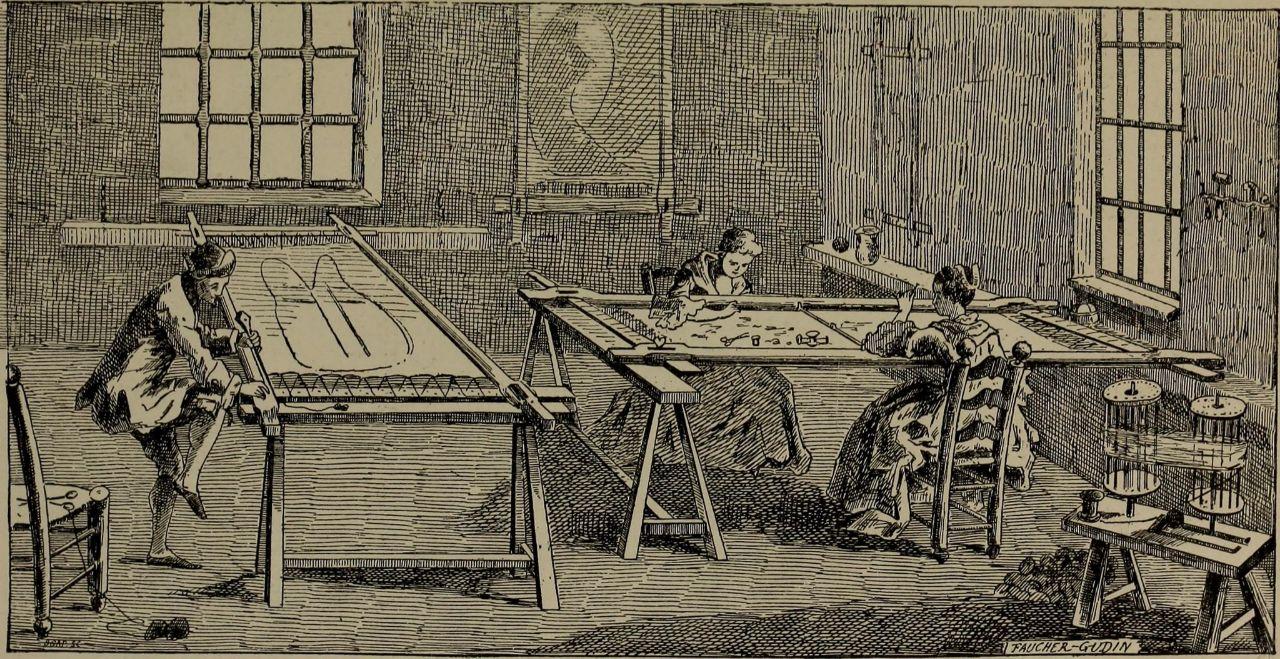 With advancements in technology and the beginning of the computer era, the field of embroidery has changed leaps and bounds. Sewing machine companies added advancement to their technologies and came out with combination machines in the market. These machines had the ability to sew as well as stitch special stitches which could be used to embellish garments as well. But with the computers, invading and enhancing, productivity in all fields, embroidery too, got more and more sophisticated. In today's day, we have embroidery machines which are stand-alone special-purpose computing machines, capable of embroidering widely different areas, with one or more needles at thousand stitches per minute capacity and picture-perfect clarity effect.
Image source: DOMESTIKA
With sophisticated machines costing a fortune, people started looking for more products to make the business viable. With the evolution of designs and machines, we further moved on to fabrics. So now we can have embroidery designs stitched out on all kinds of fabrics and products starting from clothing to curtains, cushions, bags, and anything else that you can imagine. If the needle works on the material you can have your designs embroidered on it.
Cre8iveSkill is an endeavor, which can give you a full package of vector art designs, embroidery digitizing, embroidery on the product, and if needed garment stitching too. Let us take you on a journey, to explore this beautiful, creative technology-driven world full of opportunities and products galore.