---
Pantone's Color Of The Year 2023: Viva Magenta
Vector Art
You may have come across a post with bold, pinkish-red pictures and a short description something like "Color of the Year 2023" while scrolling through Instagram on your computer screen.
"The Bold, the Rich, and the Expressive," Viva Magenta has enchanted millions of people all over the world who, like you, have been searching the internet for more information about it since Pantone brought it to the forefront in the first week of December.
When industries across domains such as fashion, cosmetics, interior design, packaging, and technology highly welcomed the choice of the color of the year, Pantone advised using Viva Magenta as a statement piece or as an accent for a more subdued appearance on individuals.
Let's explore the fascinating world and application possibilities of this stunning color.
Some Of The Unique Characteristics Of The Viva Magneta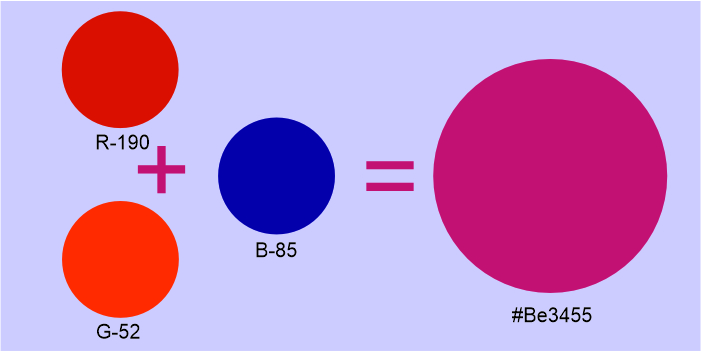 With its brilliant, blood-red texture, Viva Magneta is dissected into its RGB components named R-190, G-52, and B-85. The color belongs to the red color family, which appears to lean toward pink shadings. The perfect balance between the two most visually communicative colors makes Viva Magneta a color that stands out.
The color is not easy to match with something for a specific occasion, but with its unique characteristics, it is very powerful in conveying messages. By brilliantly bridging the gap between the real and the virtual elements with its hybrid composition, Viva Magneta evokes our multidimensional worlds.
Applications Of The Viva Magneta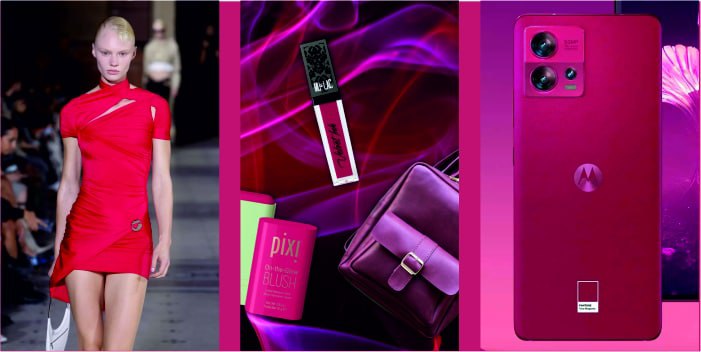 It appears that the new hue will have a global impact on what is in and out of style in the art, fashion, design, entertainment, and film sectors, as well as on new technology, lifestyles, playstyles, socioeconomic conditions, and many other things. Let's take a quick look at some of the important ones.
Magnetaworld

The Magentaverse, which is now accessible to the general public for the first time, was created by examining the interaction between artificial intelligence and human creativity and taking inspiration from Viva Magenta's spirit of exploration. In the Magentaverse, a modest shade of blood red is used to show how warm and cool colors complement one another. Viva Magenta represents a different element of our unfolding tale by moving across the physical and digital worlds.
Fashion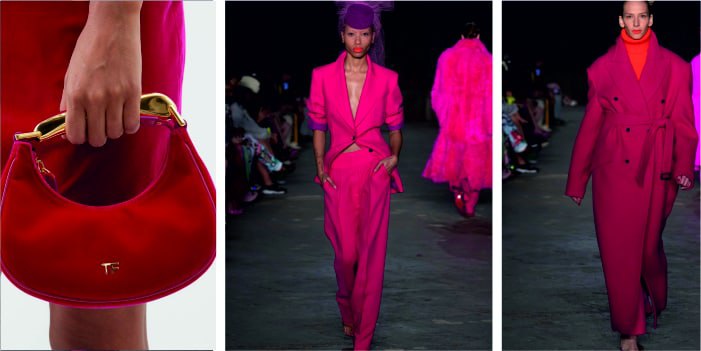 The announcement of Pantone's color of the year for 2023 is highly appreciated by fashion experts, designers, and even consumers. With this announcement, nearly all of the fashion-related forecasts, stories, and related information begin to take shape. The boldness of Viva Magneta gives the costumes distinction and a statement. When presented in monochromatic form, the color looks its finest. It is one of the easiest colors to include in a wardrobe since it is a powerful color to wear to work and a nice color to exhibit in the evening, making it one of the richest colors.
Home Decor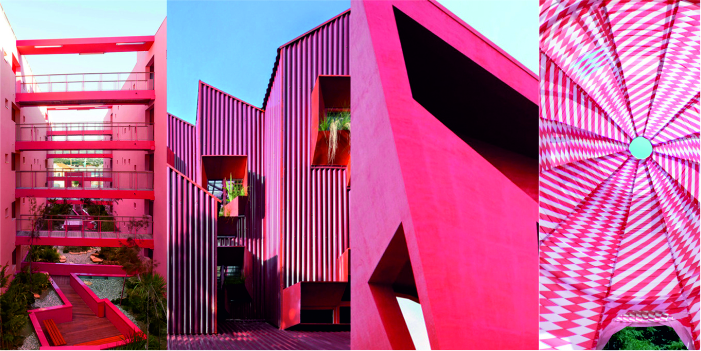 The tempting Viva Magenta represents the sense of jubilant self-expression and excitement that we can foresee being a popular trend in the upcoming year. A new coat of paint, such as Viva Magneta, appears to be an easy and effective way to liven up any space in the home. Right from the living room to the kitchen, captivating Viva Magneta is going to add liveliness and warmth to your home by incorporating it on the walls, furniture, curtains, and bedspreads. Utilizing this rich pink hue seems like a promising way to bring a delightful vibe to your home.
What Is The Pantone Institute And Its Pantone Matching System?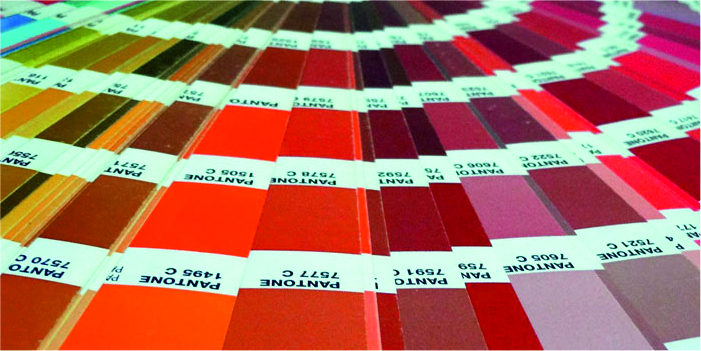 Based in Carlstadt, New Jersey, Pantone is a major global color institution better known for its Pantone Matching Systems (PMS), a comprehensive color standardization system for color classification. In general, the system is incredibly helpful in maintaining accuracy in all sorts of printing materials and offers great flexibility to a user, as a printer anywhere in the world can match particular colors in its Pantone color code precisely. Professionals in print-on-demand, fine artwork, creative services, designers, manufacturers, and other businesses rely heavily on the PMS system for precision, design specification, and overall quality control.
What Factors Influence Pantone's Selection Of The Color Of The Year?
While Pantone labels itself as the "unofficial global authority on color," people get curious to know what established criteria the institute examines and the procedure it follows to come up with a single hue out of millions yearly. According to the institute, the "Color of the Year" serves as a reflection of emotion and spirit, as well as a quick summary of what it observes emerging in global culture for a specific year.

It is important to note that empirical surveys are not used to choose colors; rather, they are chosen by committees that internalize the hue of the period. Following that, they are propagated through comprehensive marketing campaigns.
Pantone's color projection is, in some ways, a self-fulfilling narrative. Generally, the procedure takes about nine months, during which time it engages in license agreements across industries to ensure that the exact color tends to appear in various facets. So, this is how the year's color gets revealed in December every year.
Conclusion
Every year, Pantone's color of the year has a global impact on a variety of industries, including fashion, design, advertising, and art. It's absolutely interesting to learn how something that started as a strategic marketing institute has evolved into one of the year's most anticipated and significant events.
Cre8iveSkill believes that when there is such a big wave that people all over the world are actively discussing, it is worthwhile for your brand to attempt to join the discussion. Still, if you feel that you want a specialist who can better understand the creative requirements for regular business operations, we are always available with consultation teams just a few clicks away to ensure whatever advice and guidance you receive will contribute to long-term productivity and profitability.
When it comes to incorporating the latest trend into your fashion statement, our in-house innovative coloreel instant-thread coloring unit play a significant role in fulfilling your desire. Our highly experienced and Coloreel-certified digitizers, who stay up-to-date on fashion trends and know how to leverage the maximum benefits of Coloreel digitizing technology, consider every aspect that is vital to bringing vibrancy to embroidery designs. Giving utmost importance to a practical approach and embracing your creative ideas, they help you get exclusive and stylish embroidery designs that sync with the current trends.