---
Paint the World Pink Breast Cancer Awareness Month
Vector Art
October is celebrated as the breast cancer awareness month across the globe to spread awareness about a disease that has become quite common in today's world.
Breast Cancer Awareness is something that has been a campaign, run annually for the entire month of October across the globe. This campaign is designed to spread awareness about Breast Cancer and to educate people about how they can get prepared and keep women healthy. As we all know, women are more afflicted with this disease. There is a reason that women are known as the better half of their husbands. A woman plays many roles in a single lifetime and she always keeps her health on the backseat and her loved ones are her priority. It is each woman's duty to take care of her health; however, it is also the duty of the people around her to help her with taking care of her health, support her and keep her hope alive.
We at Cre8iveSkill took it upon us to do our bit for this cause and with that in our mind we came up with some digitized embroidery designs as well as vector art designs that you can get from Our shop:
1. DIGITIZED EMBROIDERY DESIGNS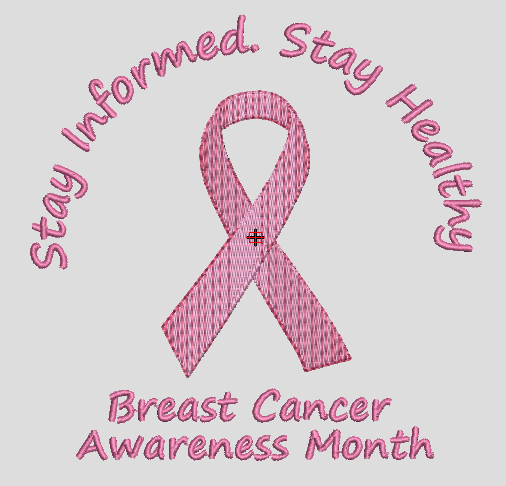 2.VECTOR ART DESIGNS: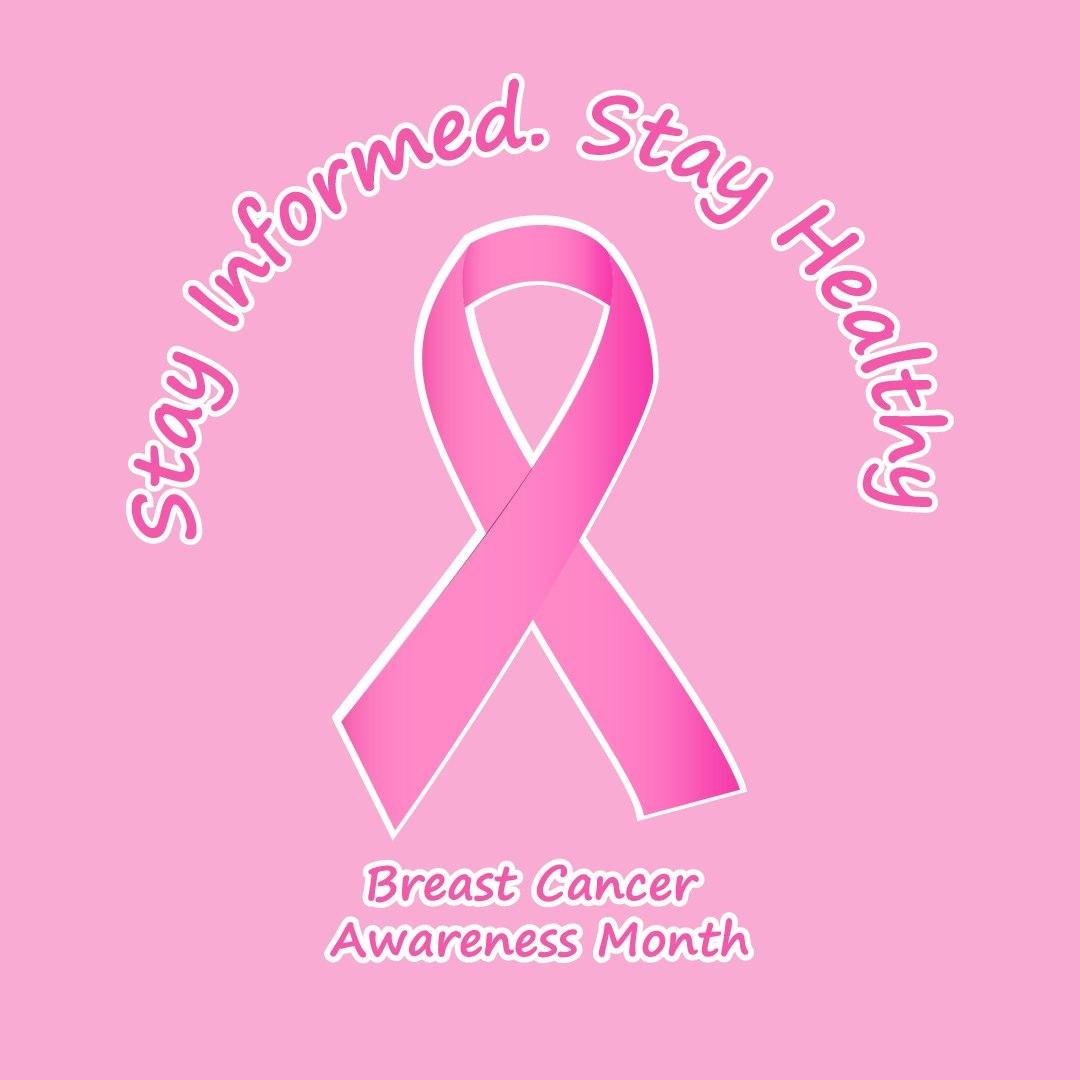 The designs are free for you to download. You can download the digitized embroidery designs and the color sequence run sheet will be included in the download folder that you will receive. Our Breast Cancer Awareness vector art designs are most suited for screen printing/transfer printing on a t-shirt, mugs, etc. Pick your choice and show that you care. Support the cause, Spread Awareness.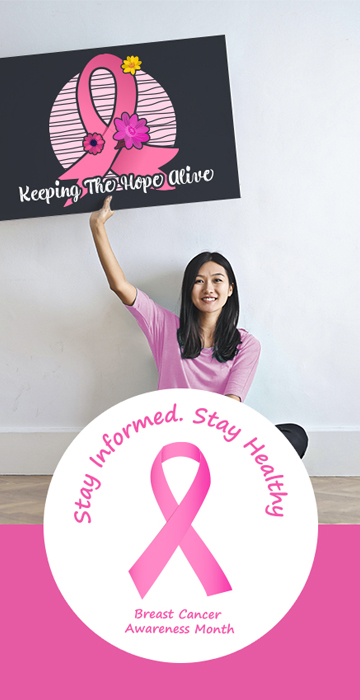 Keeping the Hope Alive!
Stay Healthy, Stay Aware!