---
Online Professional Custom Embroidery Digitizing
Embroidery Digitizing
Embroidery digitization is all about personal aspirations and custom designs. Whenever you talk about embroidery designs and digitization, the only thing that comes to mind is an inspiring color combination of threads and artworks. Now, the question arises what do you prefer to have in that patch of beautiful artwork, a floral design, abstract, any persona, quote, name, your symbol, brand logo, and much more that goes beyond imaginations when your computer and embroidery go hand-in-hand. That's what we call custom embroidery digitization.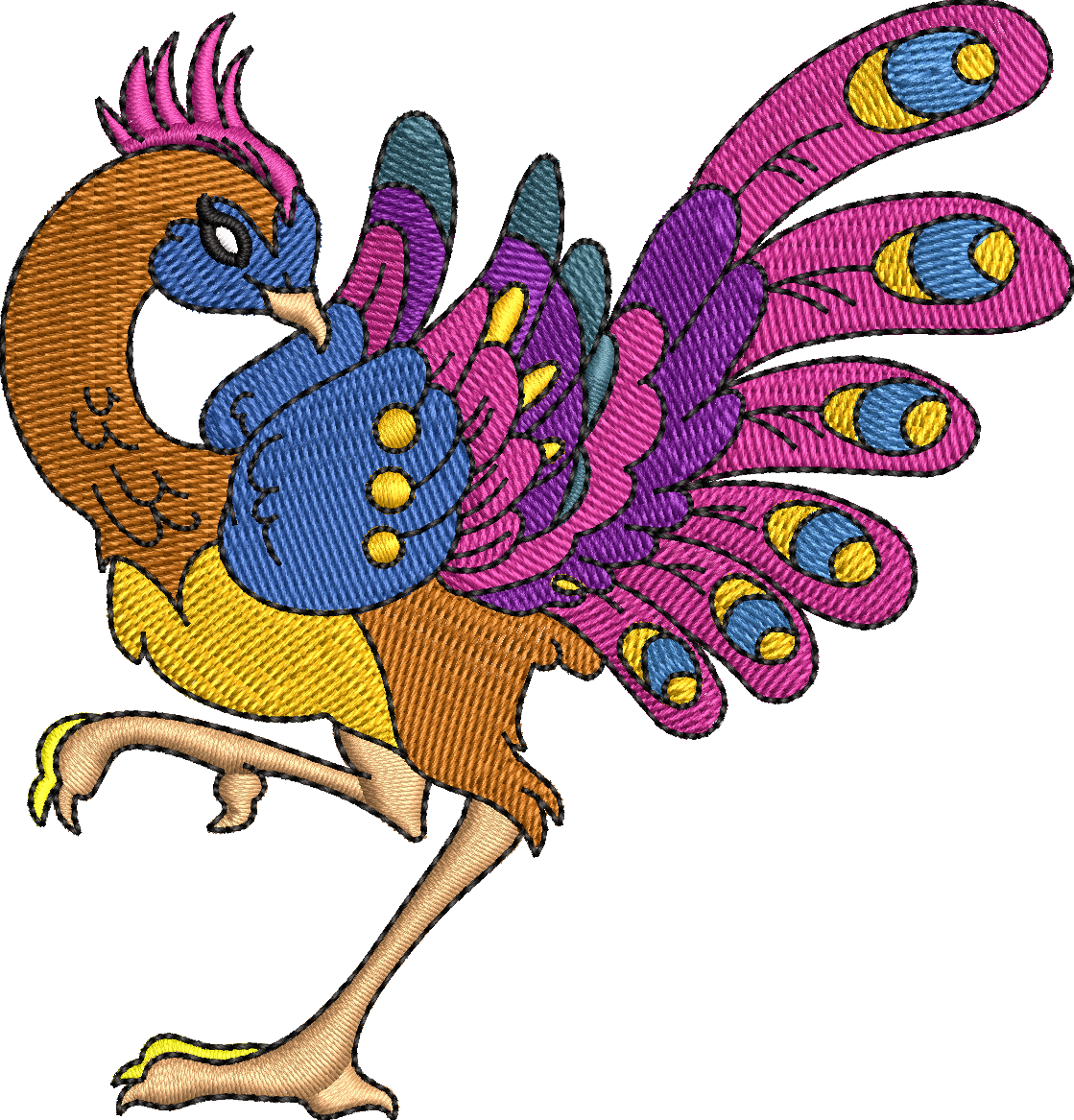 So, now let us talk about the parameters that define custom designs using computer technology. The first essential is quality and second satisfaction. You all look for quality and satisfaction when accepting any embroidery artwork on your fabric or silhouette. These days the industry is predominant with many embroidery digitizers, graphic designers, sketchers, finishers, and packers who collaboratively work to give to quality and customer satisfaction. Then going ahead to define the next parameter there are raster images that are converted to vector art for customized and embroidery digitizing.
There are software like Corel Draw, Adobe Illustrator, and Photoshop that transform any sort of raster or Bmp blurred images to vector format with a view to making the images completely ready for the digitizing process. These images are then put to processes like screen print, plotting, etching, and engraving to create inspiring artwork for a comprehensive range of apparel, sporting accessories, home décor, and promotional products. After quality, satisfaction, and conversion of raster images, the fourth parameter is a defined technology and the machine that is used for embroidery digitization.
The most innovative technologies in the bandwagon are attachments like Cording, Chennile, Color Blending, Applique, and Sequin installed in sophisticated computer machines that are configured to handle a massive bunch of embroidery work irrespective of fabric and design dimensions.
The choice of fabric is also available in abundance including cotton, polyester, rayon, linen, poplin, and many more kinds. All you have to do is choose your own design, your style of fabric, and your choice of apparel to get a perfect piece of embroidered apparel complimenting your style, attitude, and elegance. Keeping in mind these parameters, anyone can source a reputed, reliable, and professional embroidery digitizing company with an assurance of getting the best-customized piece.