---
On This Valentine Day Show Your True Love with Embroidery Digitizing
Vector Art
Valentine Day is around the corner, a day to celebrate the purest form of love. It comes with love infused deeply in every particle of the environment around. Its commonly we say that 'Love is in the air'. With the festival of love approaches, the first thing that comes to mind is how to celebrate while narrating your own story of love.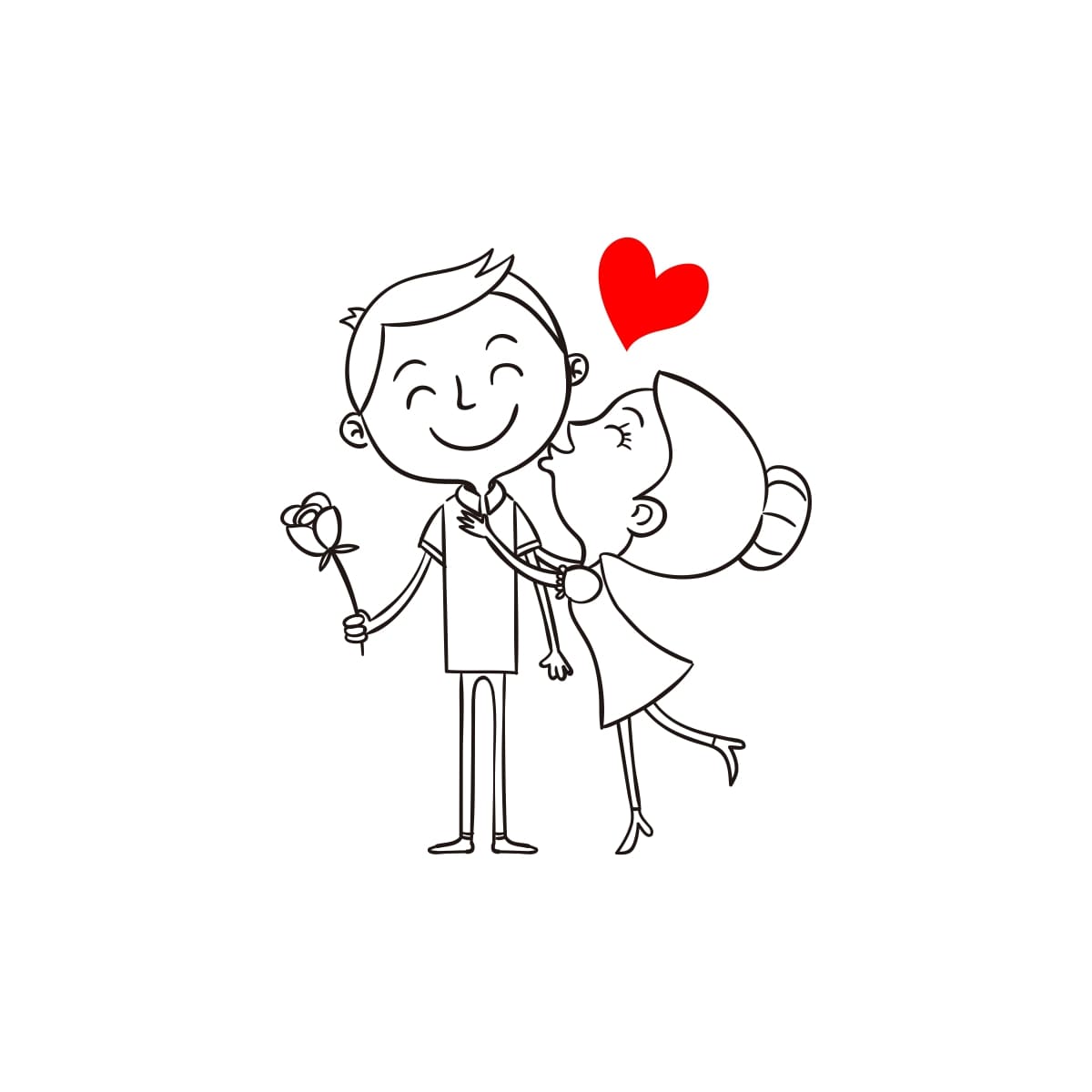 Now, think wisely what exactly comes to your mind when you plan to gift your loved one with something inspiring. The most common choices are flowers, pens, greeting cards, and balloons. Don't you think these have become common? The new gift in trend as a perfect valentine gift is unique accessories adorned with digital embroidery.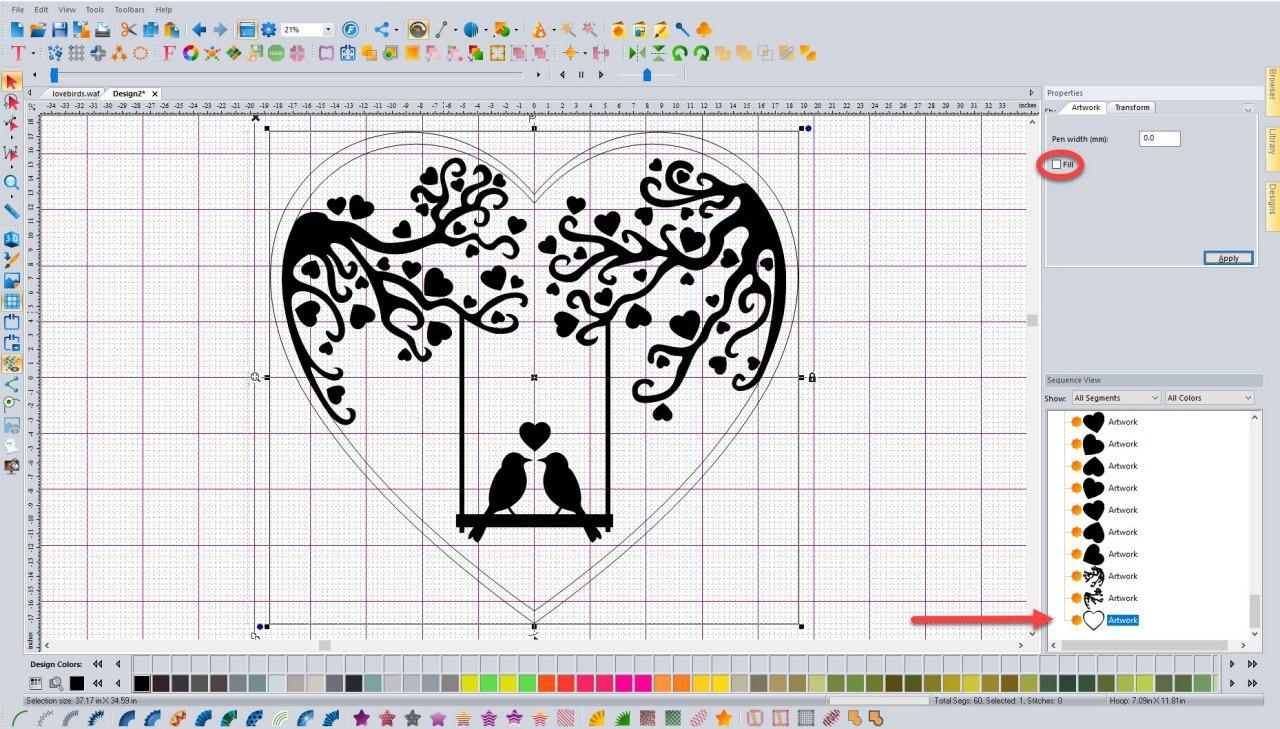 With the era of embroidery digitizing in India growing to new heights, it has become an acceptable gifting solution for all festivals and celebrations due to its uniqueness, affordability, and a touch of personalization. Then why does the festival of valentine stay behind when personalized messages full of love and care are an integral part of the celebration. There are hundreds of design elements that can be a part of this.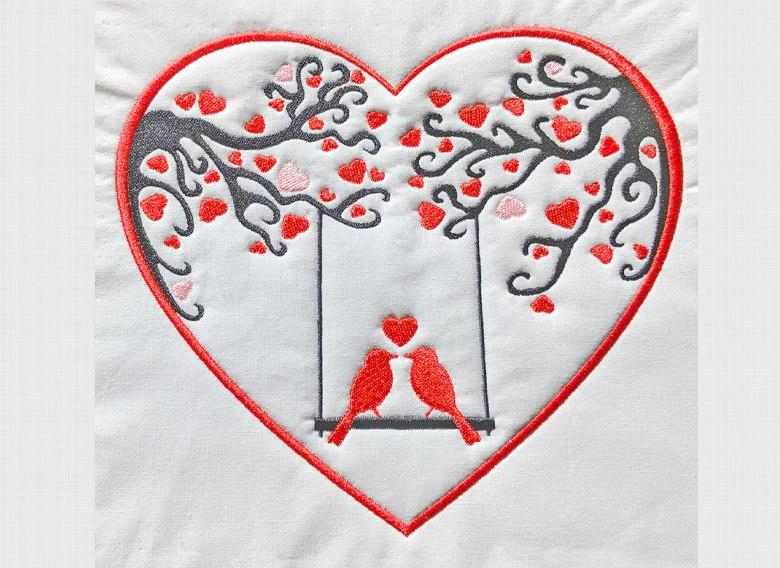 Some important designs on a piece of apparel or any accessory can include hearts, love symbols, flowers, chocolates, messages, or couple vector art. These design elements can be perfectly embroidered on quilt blocks, coasters, table runners, mug rugs, table centers, envelopes, stoles, caps, bags, and many other similar sorts of furnishing fabrics. Then there are other most popular designs that include fish with hearts appliqué, double heart with an arrow, balloon and heart appliqué, fortune cookie cross stitch, redwork heart, seahorse with heart lacework, four hearts tangled in ribbon, and sketched roses, and love birds. You can also show your love through an embroidered heart on a towel or a heart appliqué pillow or you can opt to gift a beautifully embroidered apparel to showcase the intensity of love with the weaving of colorful threads.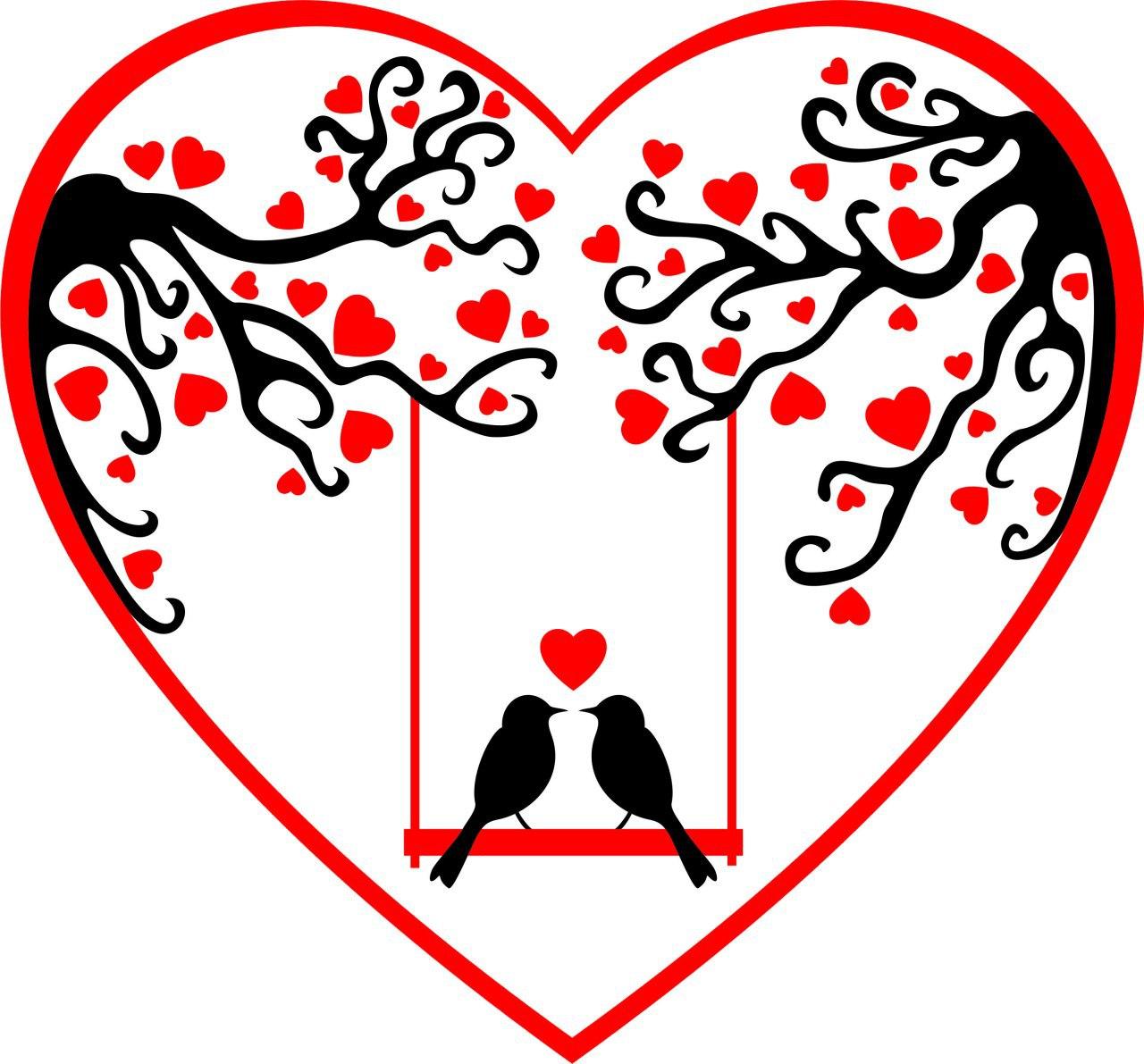 Choose any design on any piece of an object, there is an abundance of options in a variety of formats and designs to give just the perfect look like a perfect gift this festival of love. The techniques that can be used for online embroidery digitizing include classic embroidery, appliqué, glitz, stitch-n-turn, freestanding lace, quilting designs, and in the hoop. With so many options, with so much to innovate in personalized gifts, embroidery digitization has certainly become one of the most pleasing and heart-warming choices amongst massive numbers of Valentine Day's gift ideas. So, what are you waiting for? You can now show your true love with the ease of expression through the beautiful thread weaving and inspiring intricacy of the design elements you choose. It's time when you can let your chosen embroidery design speak for you to showcase the depth of your love and intimacy of your emotions that you feel for your valentine.
Let this valentine be most special with the most special customized embroidery design done through a professional digitizing service provider who beholds the legacy of designing the most beautiful design with the mastery of infusing life to every piece of machine design they create.