---
LOOKING FOR EMBROIDERY DIGITIZING Services? HERE WE ARE!
Embroidery Digitizing
Have you been looking for embroidery digitizing services? Here we are! Truth be told, soulmates make their way towards each other. Cre8iveSkill is a one-stop solution for all your embroidery digitizing needs. Based in the Heart of India, Nagpur, Maharashtra to provide online embroidery digitizing services, with a team of highly skilled embroidery digitizers, to clients all over the world. Cre8iveSkill specializes in logo digitization, 3D puff embroidery, colour blending, applique embroidery, embroideries for bridal wear and home furnishing with facilities like Chenille, Cording and Sequin using best in business software like Wilcom E3.
Why Cre8iveSkill For Embroidery Digitizing Service
Is it good or Is it AMAZING?! Have last-minute embroidery submissions at school? Are you designing your own trousseau for your wedding? Whatever the situation, Cre8iveSkill has your back by providing the best quality embroidery digitizing at competitive pricing within a matter of just 12 hours!! But all good things come with a disclaimer, my dear!
Things To keep In Mind To Get Your Embroidery Digitized Within 12 hours!!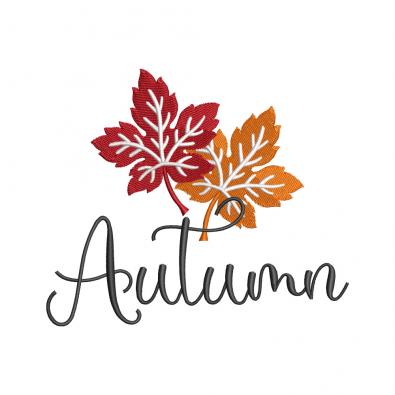 Size: You should provide the dimensions that you require (width x height) for embroidery to the digitizer so that they can provide you with the appropriately sized digitized embroidery.
Colour: You should clearly mention the colour names or the Pantone colour codes that you need in the embroidery so that there are less/no discrepancies regarding the colour with the digitizer.
Stitches: You should mention the type of stitches that you need for embroidery (Running, Satin, Complex, etc.).
Fabric/Product: You should inform the digitizer about the fabric/product that will be embroidered upon so that the digitizer is well aware of the stitches he is going put in the digitized file according to the fabric or the product. Fabrics like cotton, silk, net have different densities, that is why the stitch quantity of embroidery depends on the fabric. Similarly, products like shirts, caps, jackets, etc. also have different densities and therefore requires appropriate stitch types.
All this information, if provided to the digitizer at once, makes the process faster and easier for a 12-hour turnaround. It's a two-way thing, after all. Cre8iveSkill is your one-stop-shop for all your embroidery digitizing needs. We in-house team of highly skilled and trained embroidery digitizers who when given the proper information as mentioned above, digitize your artwork with the best quality digitizing and amazing turnaround of just 12 hours at attractively competitive pricing ensuring no thread breakage by sampling it out first before sending the file. Now, imagine the level of professionalism. 20+ years of experience is a big deal guys! Think no more! Get a quote now!!