---
Impacts of Mass Embroidery Digitization
Embroidery Digitizing
What is the mass production of embroidery digitization? In simple terms, it is the process of creating large quantities of embroidered products with uniform machine embroidery designs with a view to achieving high output rate, detailed organization, balanced workflow, thoughtful division of experts, and strict quality standards.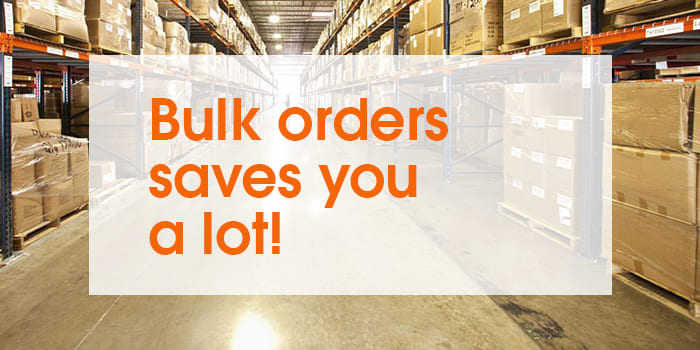 When talking about the mass production of embroidery digitization, the impact is tremendous. It has nowadays become the most dominant form of producing creative designs and exerting a reflective impact on various communities and cultures around the world. Countless service providers in the vertical including business companies, designers, artists, and technical experts work towards leveraging the technological prowess to create an artistic and eye-striking piece of embroidered product. Moreover, if the production is strictly monitored, the highest advantage that people and society can receive is the increased efficiency and reduced machine embroidery cost.
These are undoubtedly the most important parameters of mass production that enable any service provider to gain a competitive advantage with higher profits. That's what we at Cre8iveSkill adopt and follow when taking orders for mass production of embroidery digitization.
Greatest Advantages Our Client Get From Mass Digitization Service
Constantly creating new styles and patterns to outreach the mass
Adopting clients' requirements to fulfill the needs of the design-specific population
High level of satisfaction for quality-conscious and time-conscious clients
Stylish and elegant designs to attract customer's attention
Fulfilling the demanding similarity to color, texture, and style
Expressing conformity and setting a status symbol with embroidery designs excellence
Getting premium quality embroidery digitization with a high level of customer satisfaction in embroidery digitization services is what we strive for. Providing a comprehensive range of digitizing services like logo digitizing, monogram embroidery, photo digitizing, appliqué work, patchwork, and much more to define we have won a massive number of satisfied clients who are now a live testimony to our business growth and success.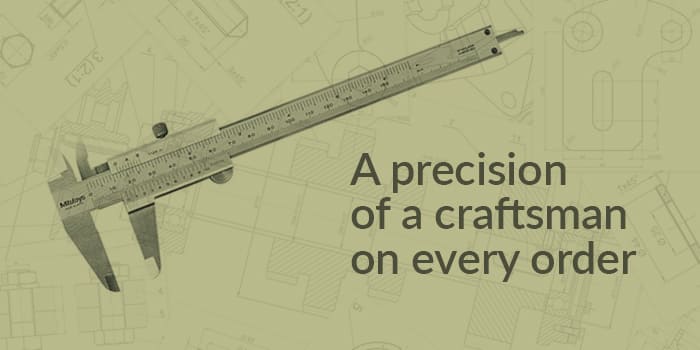 We take pride in our pool of talents who constantly keep refreshing themselves and their mastery with technology and design innovation. Right from taking the order from our customers and creating a plan for implementing the custom embroidery design process to the last stage of delivering the final piece of article meeting the deadline is what each of the experts in our group takes care with precision and detail. Even with mass production, there is always a rise in our scale of delivery that is defined by our prestigious customers. Adding more to our list of achieved milestones is our ability to perform mass embroidery digitization with top-notch quality, added details, less thread breakage, fast turnaround time, and our premium cycle of business value empowered by computerized embroidery.
So, if you need mass embroidery digitizing services, then Cre8iveSkill has all the wisdom, machinery, software, and technologies to deliver the desired quantity of embroidered products within the stringent deadlines that you define. Our deliveries are empowered by extremely high-quality digitization, and that's the strong pillar of our establishment and success too.