---
Halloween is Coming! Decorate with these Halloween Free Designs!
Embroidery Digitizing
It is never going to be early to begin Halloween decoration as it is already October. You can incorporate the spooky design without breaking the bank by using the free Halloween embroidery designs.
The free Halloween designs will help you make a weird yet trendy wreath for your home. In addition, you may want a few phantoms and ghosts in your decor to liven up the space ahead of the Halloween party. Matching your Halloween party 2021 theme, you can choose from our wide range of free Halloween digitized artwork and prepare yourself to host the spookiest party. So, get ready to say boo-yah!
Top Designs That Show Your Creativity During Halloween
You can transform your home from simple to the spookiest one in the zone with these trendy Halloween embroidery patterns to show the creative side. Are you thinking of how to do it? With digitized embroidery designs, you can decorate your home, clothes, and gifts to be Halloween-ready
Pumpkins:
No Halloween decoration is complete without pumpkins. This year, set your regular pumpkins aside and show your swag with Halloween pumpkin embroidery designs. Enjoy free download options for digital embroidery from our website and uniquely decorate your space.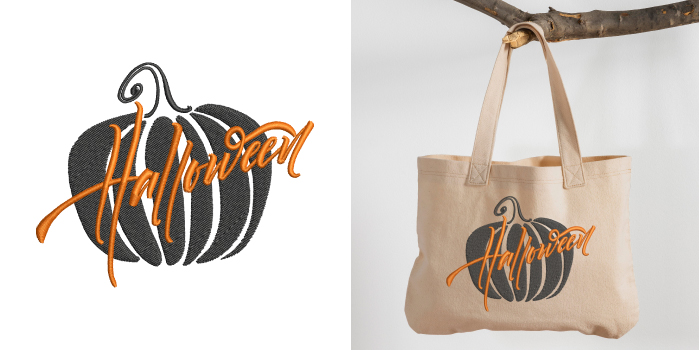 Set your patio ablaze by using free Halloween pumpkin designs around the regular pumpkins. You can also brighten up your spooky space by customizing dripping candles into the pumpkins. It will heighten the scary effect when on display.
Jack-O-Lantern:
lLighten up the Halloween party with the pretty Jack-o-Lantern embroidery pattern by incorporating them on your Halloween party outfit.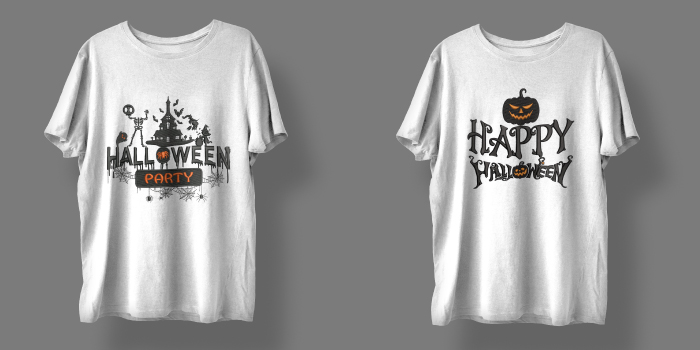 Spiders:
Customize some spooky spiders that look unique and dreadful all over the place. Also, add spider web embroidery designs on the exterior of the red wine bottles and see how dreading the space looks!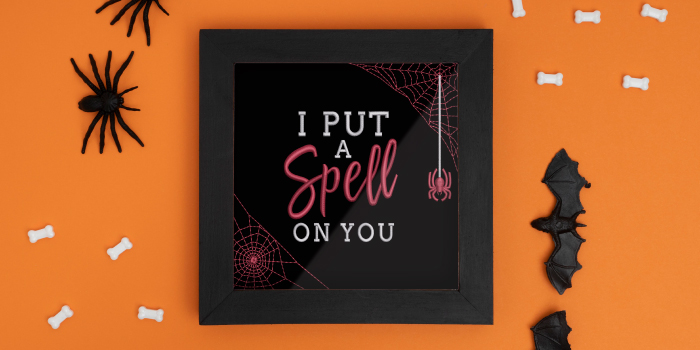 Zombies:
With our zombie embroidery designs, you can create an adorable ghoulish wreath to greet your guests. Also, place them around your home in line for an attractive mantel display.Candies: Make your sweet candies wreath with Halloween designs. This dreadfully sweet treat is just perfect for your Halloween party.
Candies:
Make your sweet candies wreath with Halloween designs. This dreadfully sweet treat is just perfect for your Halloween party.
Need a Spooky Boost to Your Decor?
Now that you know how to set your home for the Halloween party, tell us your favorite role during Halloween? Do you like to decorate, dress up, hand out candies, or spook your guests?
For this Halloween, Choose our custom embroidery digitizing services and digitized embroidery designs like Trick or Treat Bat, Trick or Treat Pumpkin Halloween, and more and make your Halloween party more unique.
From fun image digitizing to free Halloween machine embroidery designs, there are tons of customization options for you to deck your home in the spookiest manner.
Whatever you like most, Cre8iveskill can help you set your home ablaze with custom embroidery digitizing services. Reach out to any of our following contacts, and let us convert your ideas into reality for October 31 in a quirky style.
Email Id: info@cre8iveskill.com, Phone No.:+91-9130010350, Whatsapp No.:+91-9130010350 or Skype ID: Debashish.g1971