---
Embroidery Digitizing Gifts Ideas for the International Womens Day
Embroidery Digitizing
A gift is a great way to express your emotions to another person. It is very creative on your part to use different ideas for creating something special for a special one. With the presence of embroidery digitizing services in India, the idea to take forward gift into another level comes across as a forerunner. International women's Day gift ideas: -
Embroidery Digitized Jacket Ideas:
Who did not like good clothes and does an exquisite piece of an embroidery jacket can be one great add on to the collection of an individual. From wearing Get On special occasions to even preserving gate for a quiet dinner, embroidery jackets have a great look appeal.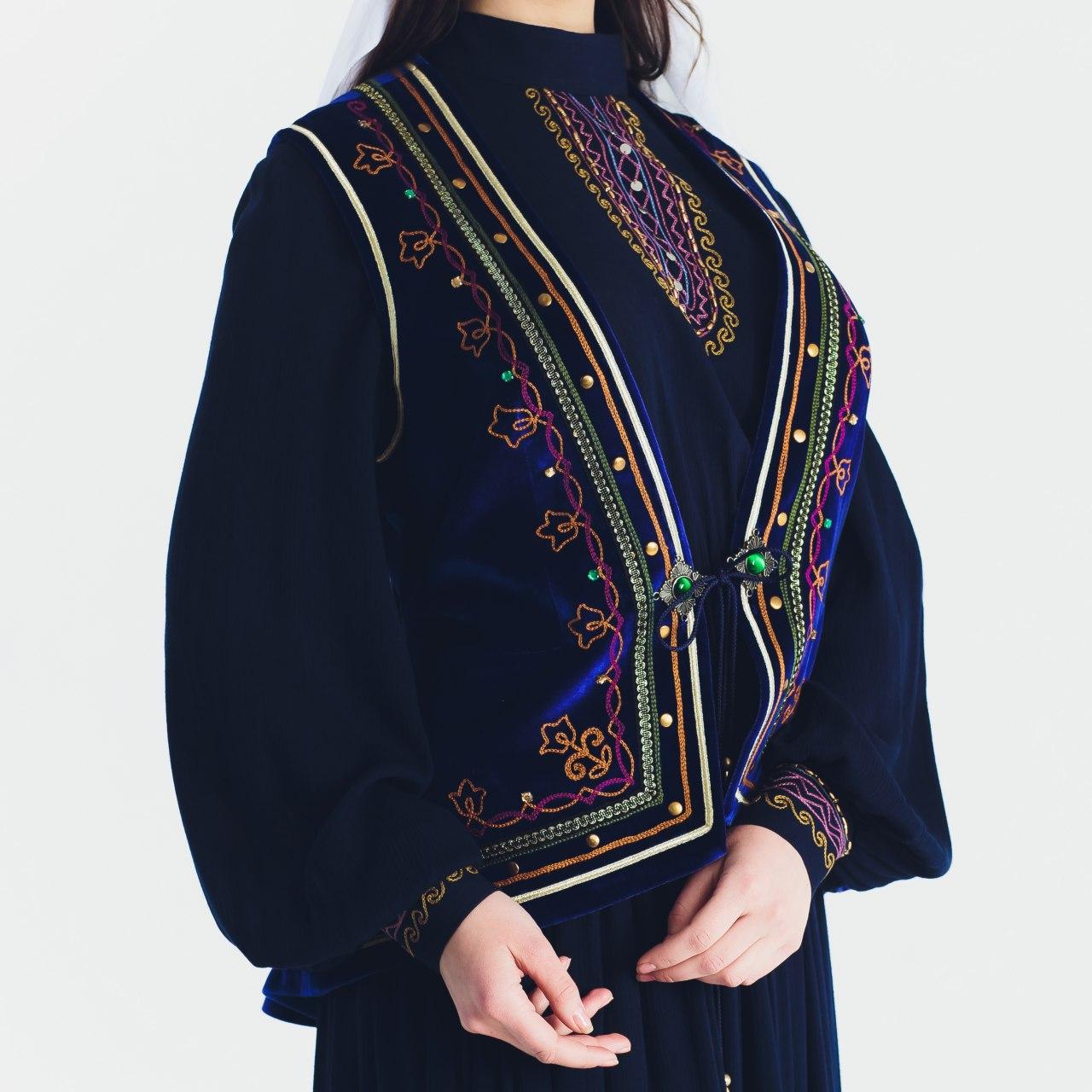 Embroidery Digitized Bag Ideas:
Another item that comes across as a utility at the same time also serving as an eye turner is embroidery bags. With the onset of digitizing embroidery, it is much easier to produce bags in bulk. The embroidery designer bags can help the ladies in many ways, apart from feeling very special to receive one. From laptop bags to simple handbags, there are many ways to use your creativity in this particular segment.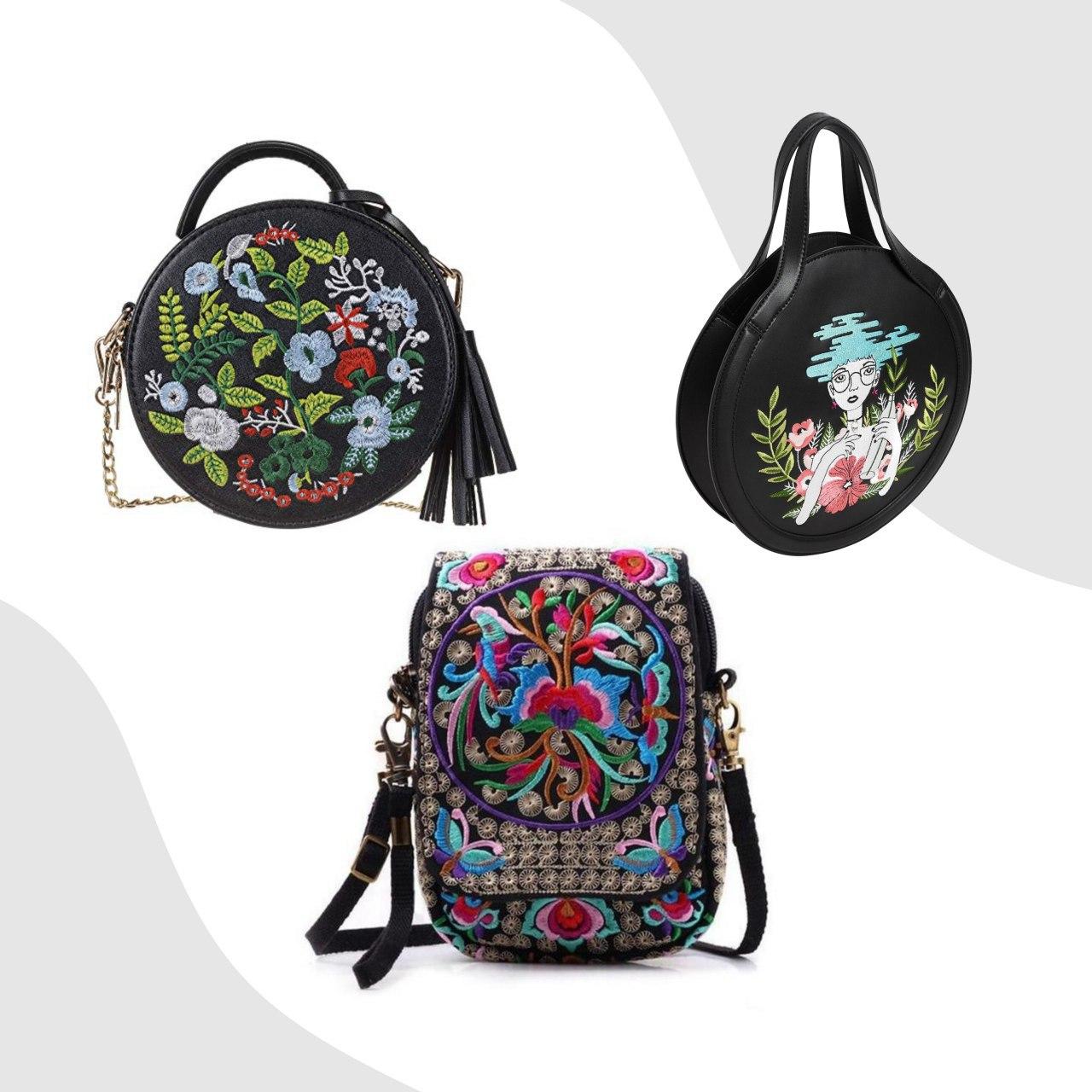 Embroidery Digitized Cap Ideas:
One thing that boys love is funky caps odd even the Classic ones. Why not make it a little special with something embroidered on it. This is one great advantage of the embroidery digitizing services in India that is currently prevalent in the country. It's in the art that is made faster and cheaper in terms of cost.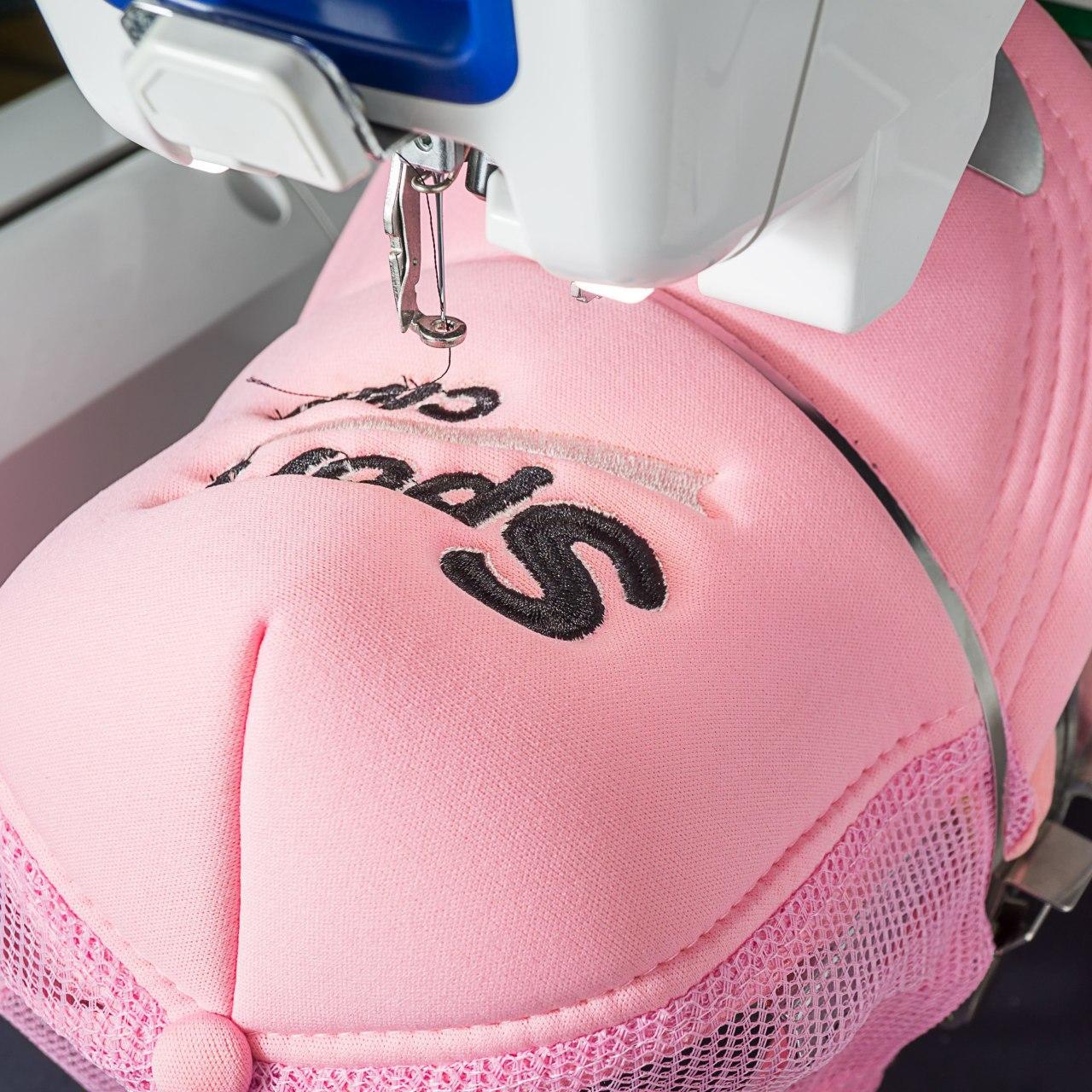 Embroidery Digitized Blanket Ideas:
Good sleep is symbolic of a good day ahead and a good mood as well. How do you think does the idea strike-off making your special one's night cozy and interesting with your special touch in the form of an embroidered blanket? You have the creativity to add a personal touch to the embroidered blanket with full scope to optimize your creativity. It is going to stay with your loved one every night that they sleep, it follows to remind them about how special they are to you and the efforts did you have taken for them.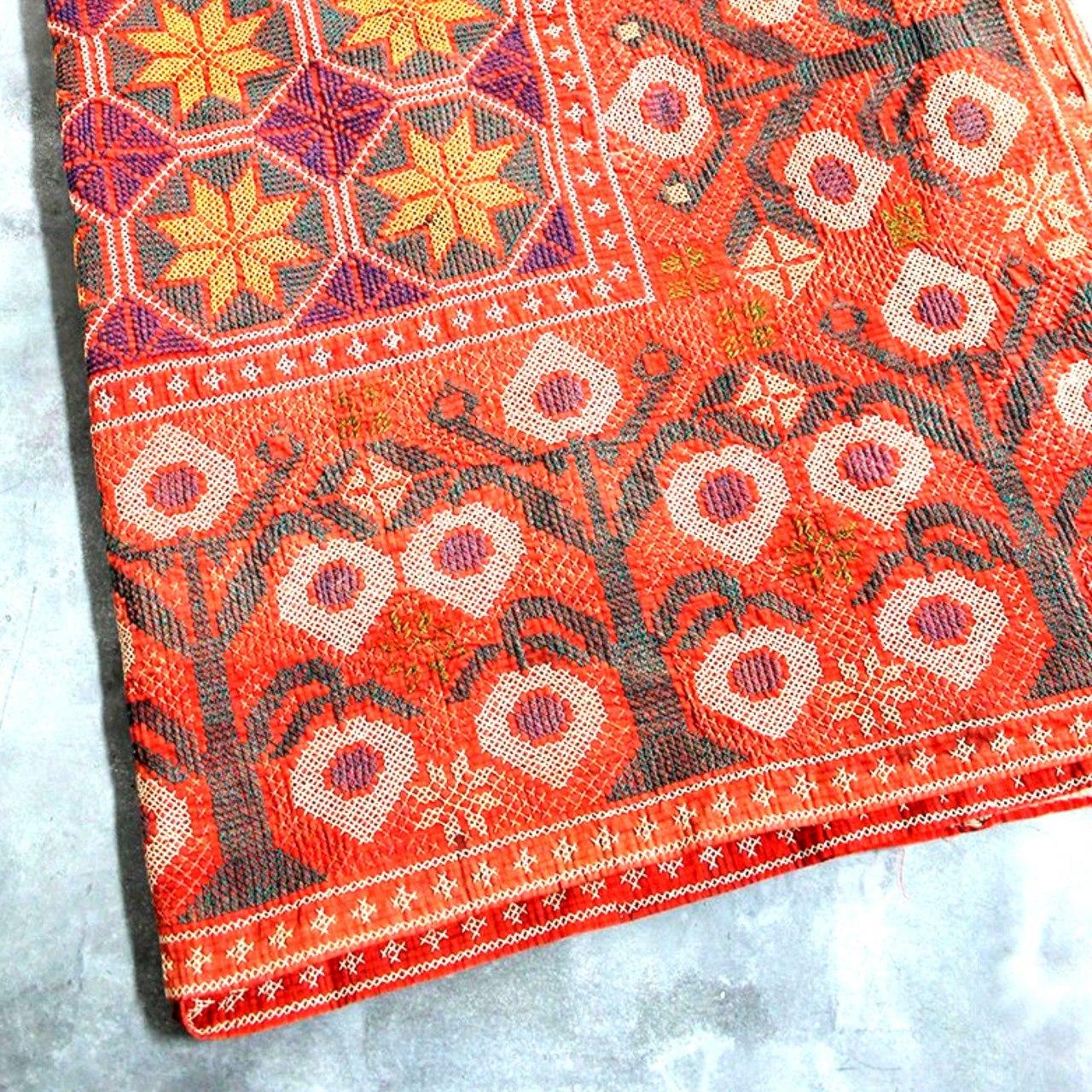 Embroidery Digitized Wine Cover Ideas:
It can be interesting to have a bag that fits well for wine. It is very well said that the older it is, the better it tastes. This is how you would want your bond and love to be with your special one as well. So then why not go ahead with something that fits symbolic on this. Interesting embroidery bags for keeping wine bottles is a very new concept that your loved one would love to possess. Add an interesting quote in the form of embroidery or go ahead with a design that is up to your taste.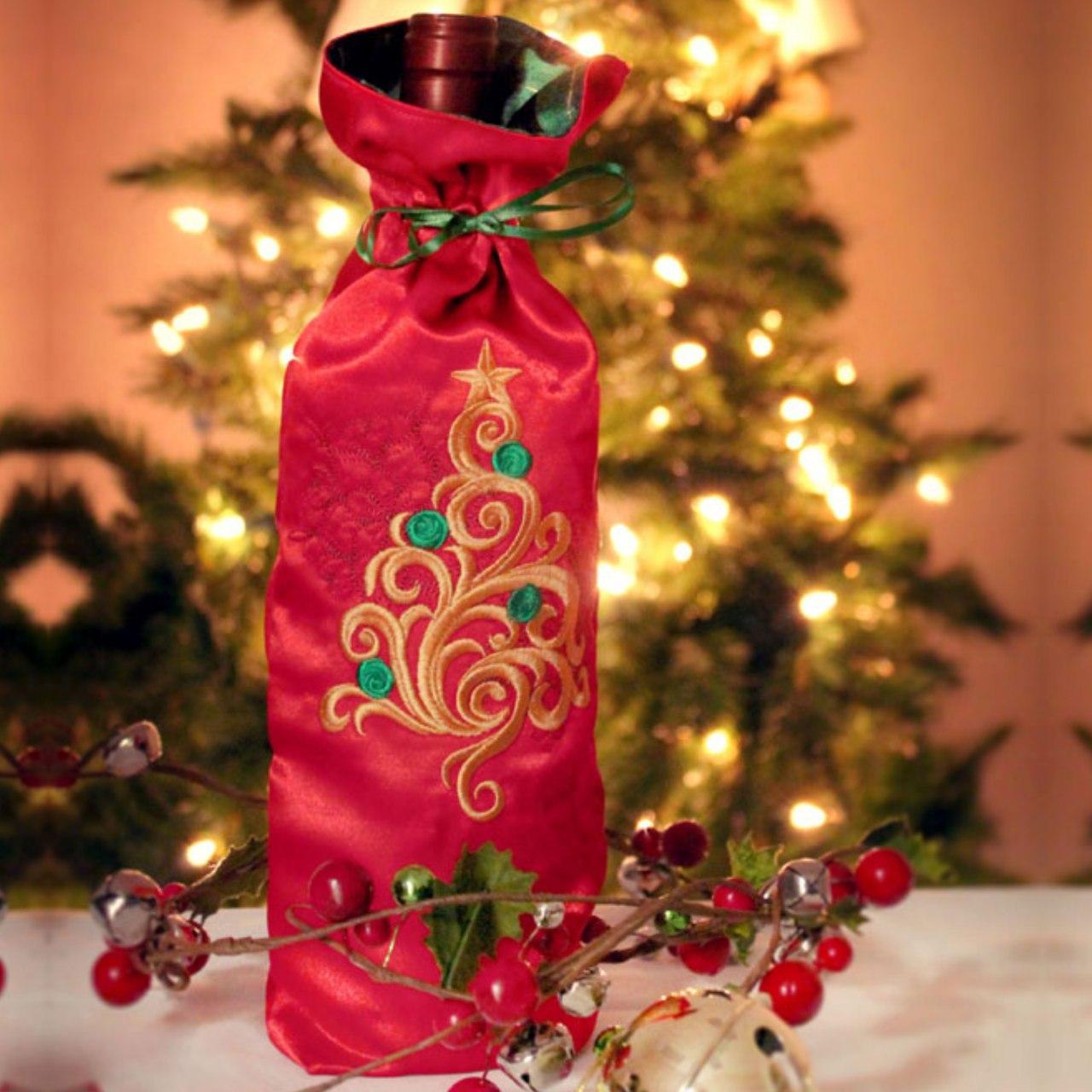 Teddy and Heart Cushions:
We all know that old is gold and therefore we cannot forget the disease teddies and hearts the people of giving their loved ones on Valentine's Day. What can be made different is the touch of embroidery on this gives to make it even more special and exquisite for your partner.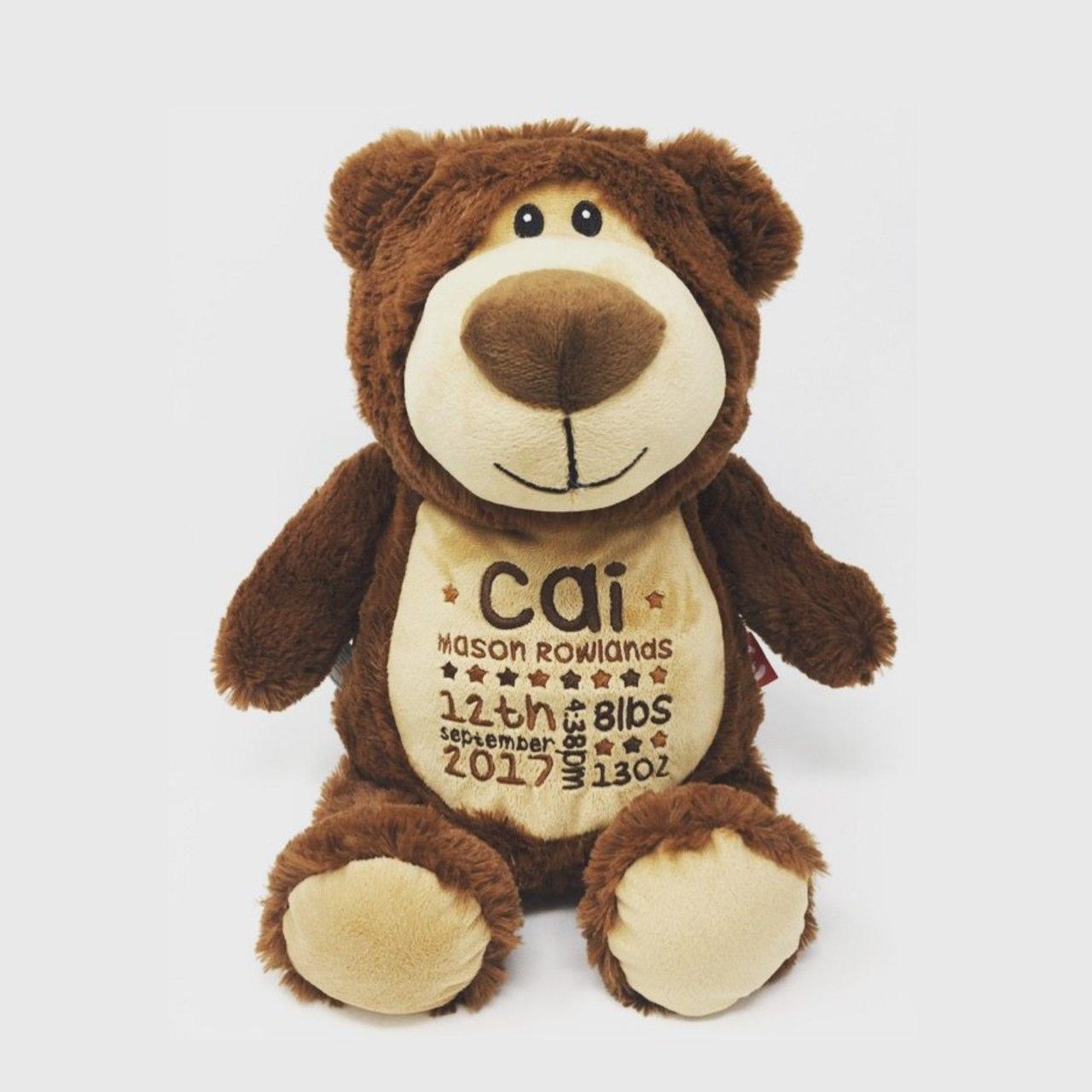 Hope these ideas strike the fun element in you and help you to make your special one feel the luckiest in the world with your special. It is interesting how the digitalized presence of embroidery is giving way for so many ideas, that we have listed a few, but have many more in our mind. Think of something interesting and you will also come across many more ideas.