---
8 Great Ways to Celebrate International Womens Day with Custom Design
Embroidery Digitizing
WOMEN resemble POWER and 8th March is the reason to applaud the power of womanhood. Every year International Women's Day is celebrated widely with slogans and praises for women.
Women are WONDERFUL FAIRIES
Women are PASSIONATE PLAYERS
Women are BEAUTIFUL DAUGHTERS
Women are CHARMING WIVES
Women are STRONG MOTHERS
Women are AGGRESSIVE OPPONENTS
Women are COMPASSIONATE CO-WORKERS
Women are STRICT BOSSES
Women are CHEERFUL FRIENDS
Women are JUST UN IMAGINABLE!!!
The entire world is all praises for women for the beings they are and the multiple roles they play in a single lifetime. The multi-taskers never leave a stone unturned for their dreams. March 8, International Women's Day marks the worldwide celebration of the countless contributions made by women in their respective fields and empower womanhood to achieve further goals. It is a feeling of joy and pride to celebrate this day. While some give flowers, some shower gifts and others make special efforts for making the day memorable for their women counterparts. In this world of digitization, we suggest digital gifting ideas for your lady.
GIFT A CARD IN PRAISE OF THE WOMAN OF YOUR LIFE
Nothing is better than a meaningful message inked in black and white for your special woman and guess what, even though she anticipates this from you, it will definitely be a special moment for her. You can customize your own designs with the message for every woman who plays a significant role in your life. Whether she is a mentor/ teacher who helps you with your career aspirations or she is your mom/sister who sits beside you for hours when you are sick or she is your daughter who has filled your life with happiness – all deserve a special mention. Custom vector art designs are available on the internet or you can choose a simple Women's Day Illustration or a logo to customize your card. Do not forget to add personalized messages to the cards as it offers a special value to your gift. You can print the card or just email it or post it on social media. The medium doesn't matter, your feelings matter!
THROW A WOMEN'S DAY-THEMED PARTY
Women need a day off too. There's hardly any day when women do NOTHING. They are either working in offices or completing daily home chores, believe me, there's a LOT they do within the 24-hour period and sometimes forget to have even an hour for selves. Let this International Women's Day be a complete off-track day for these busy ladies and throw a lavish party for them. To make it more special, arrange indoor as well as outdoor games with amazing prizes for the winners to carry pleasant memories along. You need to plan the party pretty much in advance to think of minute details to make the celebration memorable. Choose custom designs for your party invitations, decide a theme or color-coded dresses for the attendees and decorate the venue with flowers to add to the mood of the celebration.
DISTRIBUTE APPAREL HAVING DIGITAL EMBROIDERY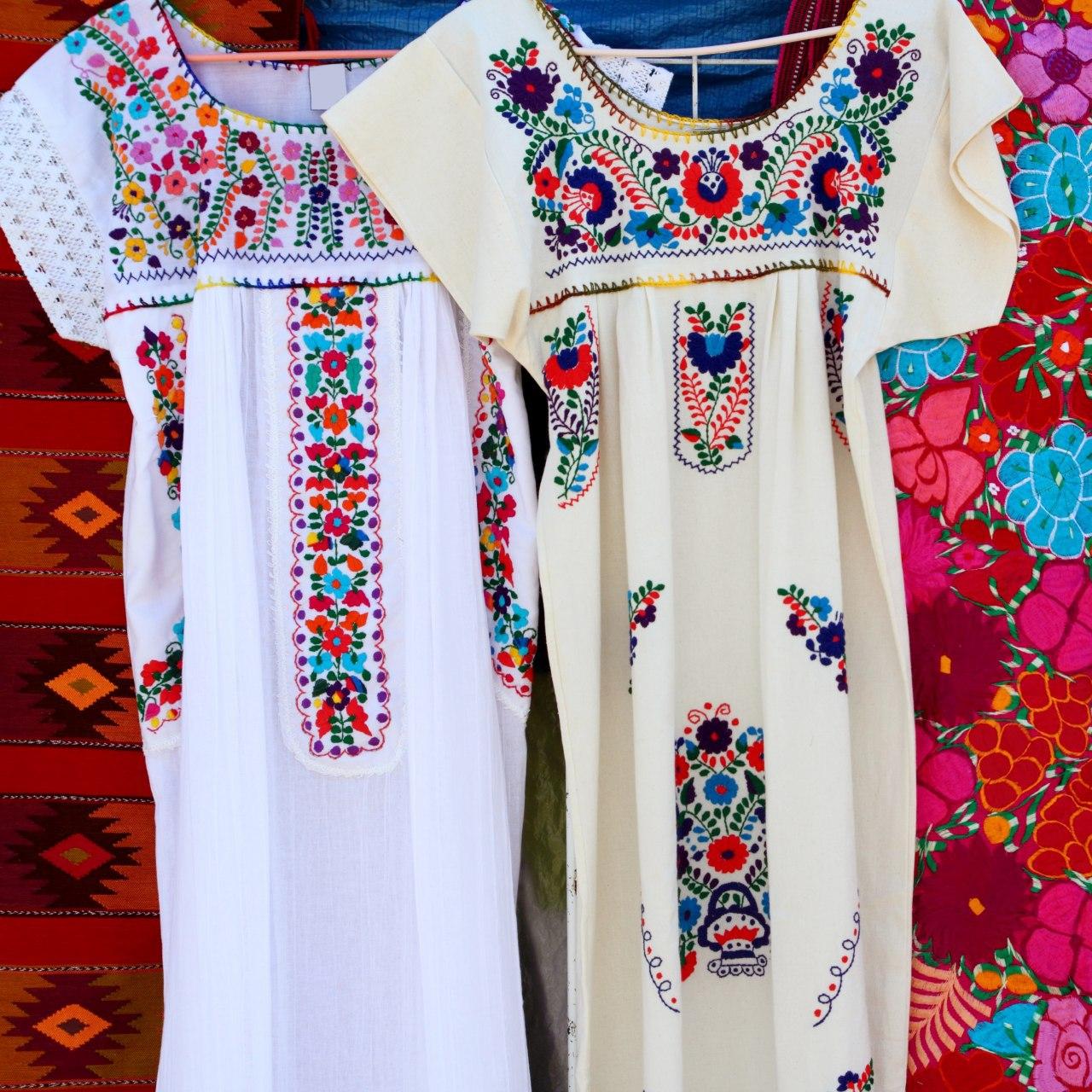 How about getting customized t-shirts printed for a unique gift to all the lovely women in your life? Custom embroidery digitization has made it possible to get high-quality images printed on the kind of apparel you desire. Custom creations are possible with advanced technology and creative minds. You can choose from free design templates or have your own idea and get it printed on t-shirts. If you are planning to arrange a rally for women's rights, this vector design would be the right choice to be printed on the participants' t-shirts.
SURPRISE YOUR STAFF WITH DIGITIZED EMBROIDERY LAPTOP COVERS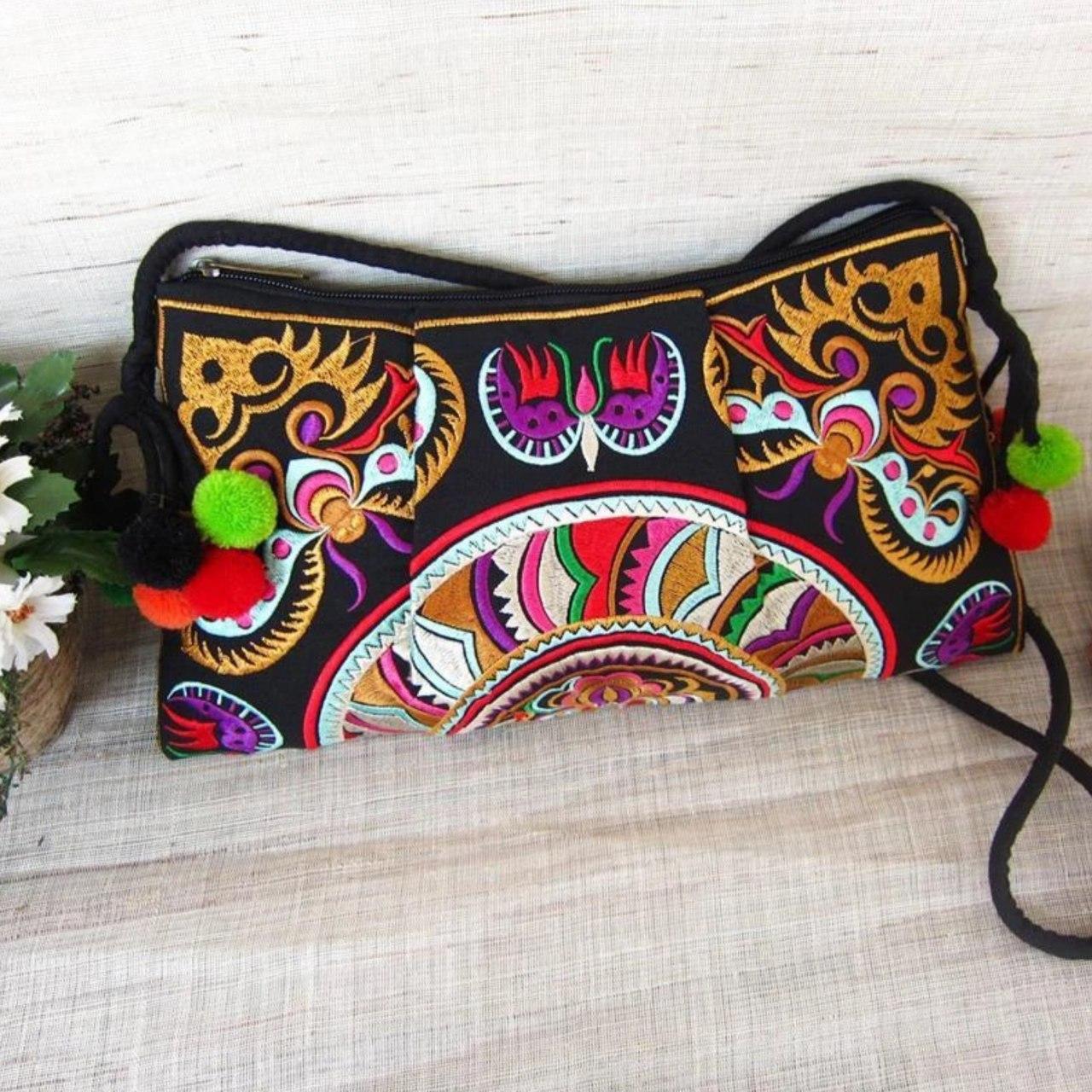 Women love to accessorize almost everything. It would be a pleasant surprise for them to have personalized laptop covers to flaunt at work. Women's Day gifts are a token of appreciation for their dedication towards work. You can use an image that depicts womanhood with style to encourage their spirit. For laptop covers, vector art designs are a great option. Getting the images ready for printing on the preferred material that suits well for the laptop covers is better done by professionals as it requires preparing the image in a format that looks great and doesn't distort when enlarged.
GIFT YOURSELF A TRENDY EMBROIDERY DESIGN HANDBAG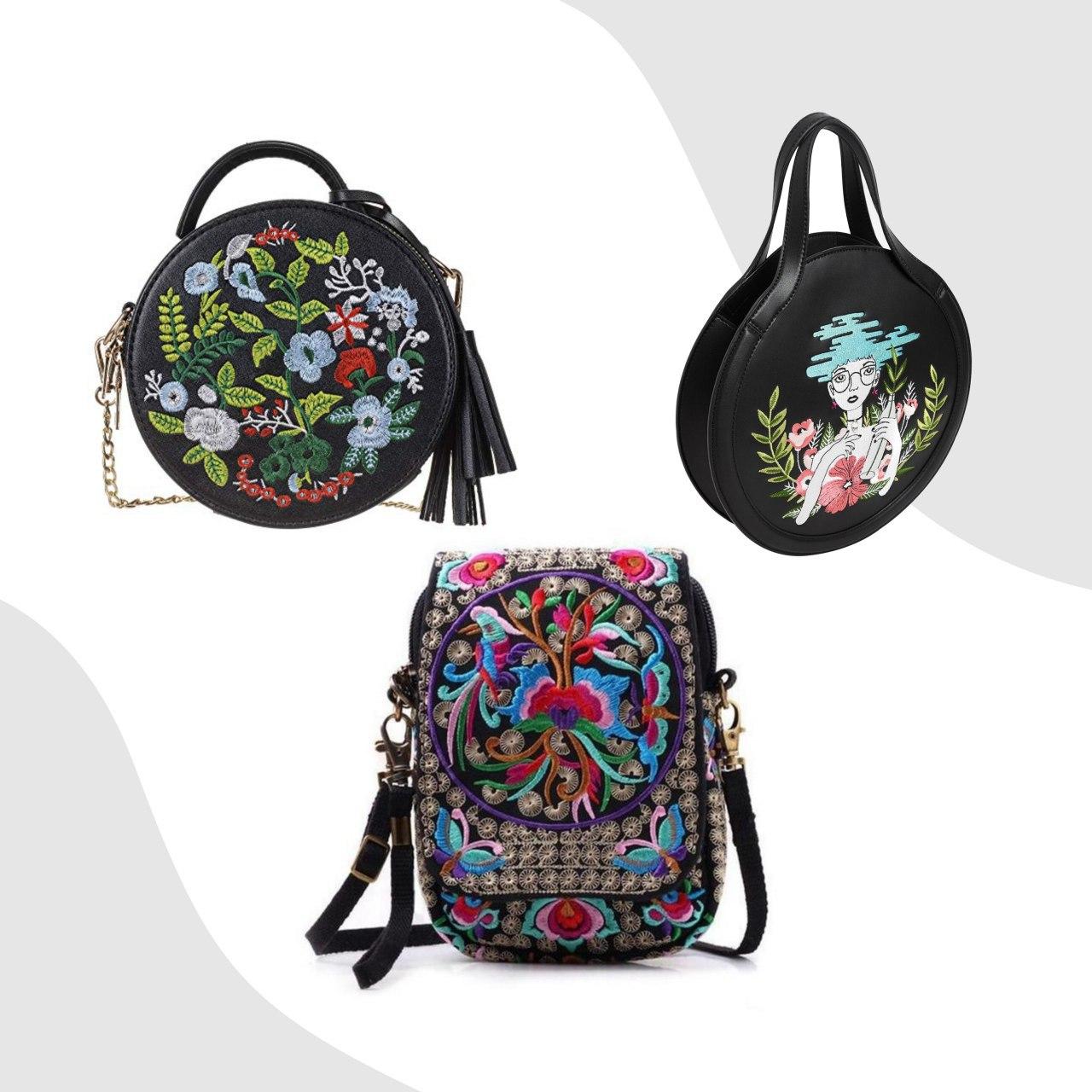 Why should you not pamper yourself on International Women's Day? It is not necessary to rely on anybody to make you feel special. Sometimes it is a good idea to gift yourself something you would cherish. Style your handbag with custom designs and walk the streets graciously. You can choose to use digitized vector images or elegant embroidery to glam up your handbag.
USE THE POWER OF SOCIAL MEDIA
It is the easiest way to reach out to every one of your female friends and congratulate on this day. A heart-touching post on Instagram, Facebook, or Twitter would be a great gesture. By a simple yet powerful post, you can publicly appreciate the efforts put in by those special women who have helped you in your tough times.
LAUNCH A WOMEN'S DAY SPECIAL PROMOTION
Appreciate women by introducing Women's Day Sale! Create a beautiful campaign with a bold message – apt for the women of today and gift freebies, heavy discounts and launch premium range products for the special occasion. The trick here is to use appropriate design, have an impactful message and select relevant products for promotion.
TREAT HER IN A SPECIAL MANNER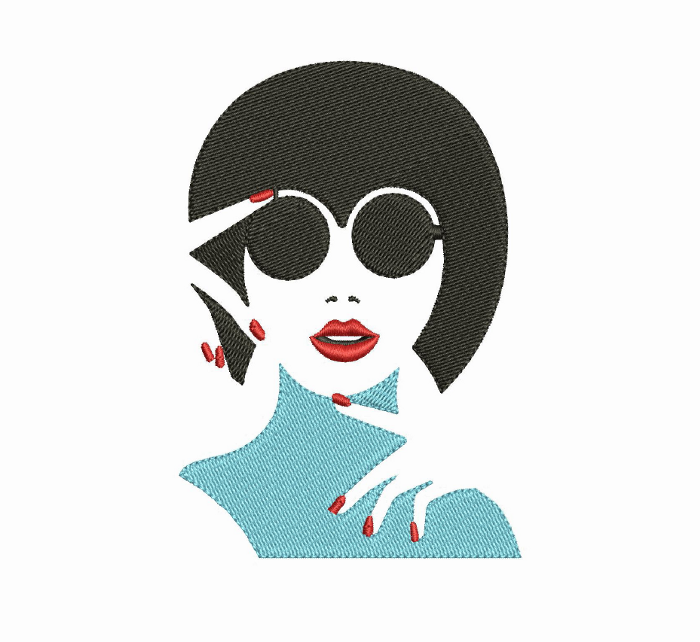 Every woman is different and to make Women's Day special for them, treat them in a way they never expected to be treated. Astonish them by cooking their favorite dish or arrange for a musical night. Shower your love in the most unexpected manner and you'll find her in awe of your efforts. The digital platform allows you to create your own custom designs and personalize your gifts for special occasions. This International Women's Day is just a reason to let the world shout out about the contributions, sacrifices, and dedication of the female segment of our community. It is a great idea to collaborate digitally with emotions and create a memorable, precious gift.
Cre8iveSkill provides you a platform to digitize your dreams in the manner you desire. Our professionals work in alignment with your requirements in order to deliver a perfect, satisfactory end-product. Do not miss another minute and place a call/ Whatsapp to +91-91300 10350 to confirm your order for a digital gift. You can also write to us on info@cre8iveskill.com for any specific details for your orders.