---
Customize Your Hoodies with Your Own Vector Designs - Cre8iveskill
Vector Art
What to do when you want something interesting and unique to wear or to gift to someone special? Of course, you lookout for a gift that makes a style statement whether for you or your loved ones. And the best thing that you can do is personalize yourself with attire or a hoodie that can be customized with elegant vector art or digital embroidery. Try it for yourself and you will realize that it can prove to be the best-personalized gift this season of love approaching in no time.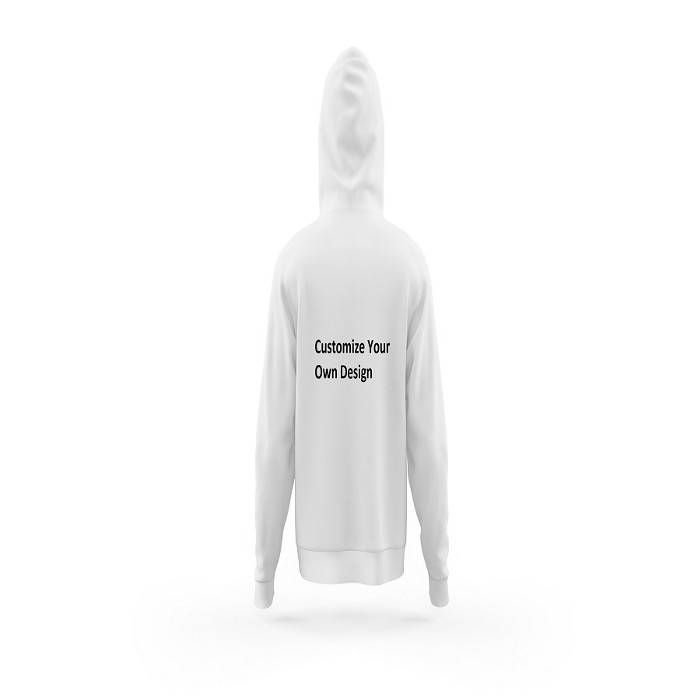 What will look the best in a hoodie is a vector. You can say love rose, valentine heart, couple, cupid, hearts with arrow, heart background, and so many more vectors to define. Even the blurred images of these vectors can be easily and aesthetically transferred to your choice of the hoodie.
If you are confused as to where to go to get such gifts, we are here as a professional vector conversion service provider to provide you all the advice and assistance to help you decide your perfect love symbol or love message that you aspire to deliver your loved ones. You can even create a designer embroidered piece of the hoodie for yourself or your loved one with the aspired design or message. Based on your requirements, we do assist you in choosing the right thread colors and design elements. And if in case you are not sure of the combination, you can sit back and relax while you leave your personalized gift solution on us to create and deliver.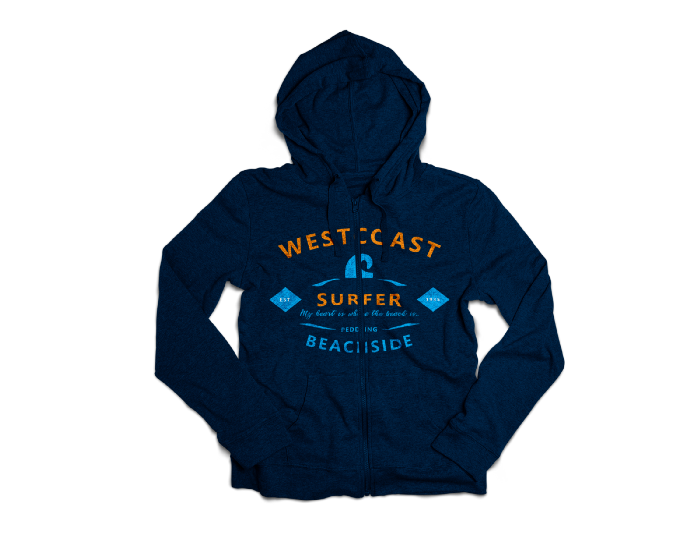 You give us your design in any form or format and we thoughtfully convert your design to the digital file and then put it on apparel with perfection and precision. And if you leave the option open to us from the wide collection of designs available as International Women's special day gift ideas; we shall bring forth the most inspiring and most soothing design you. We at Cre8ive Skill ensure to choose the best thread specifications, most appropriate design elements, and the perfect combination of thread colors with an assurance to deliver a perfect personalized gift aligned to what you have planned to gift.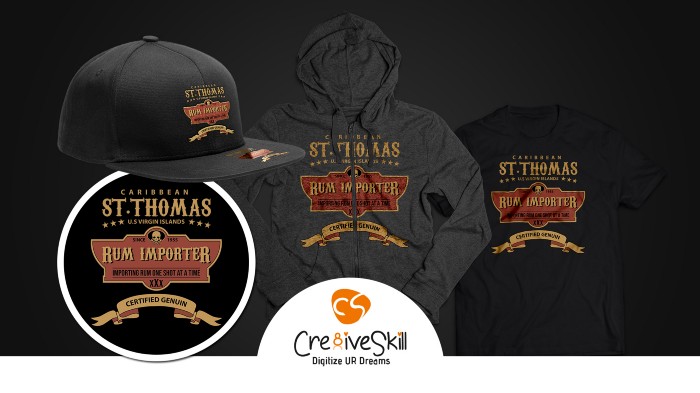 The process we follow to make your hoodie an impressive designer piece follows step by step:
With us, you can get to see the effects of fully automatic vectorization. We work by analyzing your given image to detect the optimum and meaningful settings of converting the image to digital-ready files.
For vector art, we use software like Photoshop, Corel Draw, Illustrator, and InDesign.
Then we go ahead with sub-pixel precision of your design by precisely analyzing each and every point, each and every bit of information, and each and every edge to re-create the image of your choice. Through this process, we tend to rectify even the smallest details to ensure that the design is accomplished to perfection.
We then put the fresh breath of air with intelligence and in-depth understanding with the right nodes placed at the right location.
The last and final stage is to edit the final image and then put it to completion with perfection and excellence.
Here, your customize embroidery hoodie becomes ready to wear or ready to gift to your Loved one on this Women's day!