---
10 Most Vector Art Inspiration T-Shirt Ideas By Cre8iveSkill
Vector Art
Cre8ive expression of an object or thought that goes beyond thoughtful imaginations is what we inspiring visualization or illustration. When it comes to vector art it comes to the most powerful technique used to create beautiful digital artwork using vector illustration software like Adobe Illustrator or Corel Draw. The software makes use of mathematic equations in alignment with various positions of points, lines, and geometric shapes to create artistic images.
What defines the beauty and significance of these vector art images is that it can beautifully adorn a fabric. And when the same design comes to a wearable t-shirt then it adds to the style and personality of the wearer. The vivid combination of style, colors, designs, and woven techniques perfectly synchronizing with the fabric suffices to make the t-shirt a style statement defining the current fashion trend. Browsing the artistry of various professionals, trends in fashion, and other contributing factors, here we come up with the top 10 vector-based designs for any t-shirt:
Mythical Creatures: Mythical creatures look great at any piece of t-shirt. Whether you talk about angels, demons, beast, supernatural animal, hybrid, or any similar creature defined significantly in folklores but with no proven existence becomes a highlight of exquisiteness colors, abstracts, and other graphics are put to synchronize with the image, it adds an extra spark of elegance. Get this product at the Cre8iveskill shop.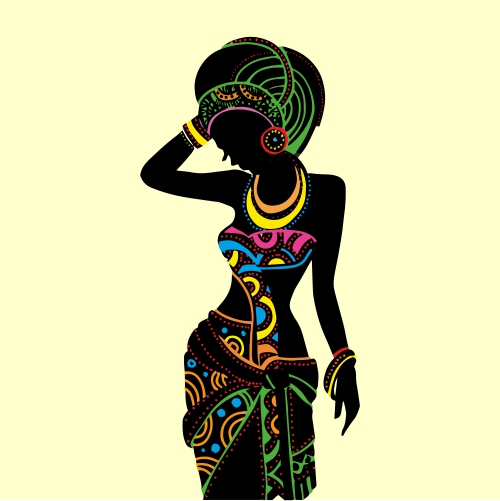 2.Motivational and Inspirational Quotes: Inspirational quotes always hold the power to dig the inner chords of your heart When the quotes are embroidered with precision and attention to detail, it adds life to the message it delivers. The illusion and impact of motivational quotes in vector graphics in itself become a source of inspiration.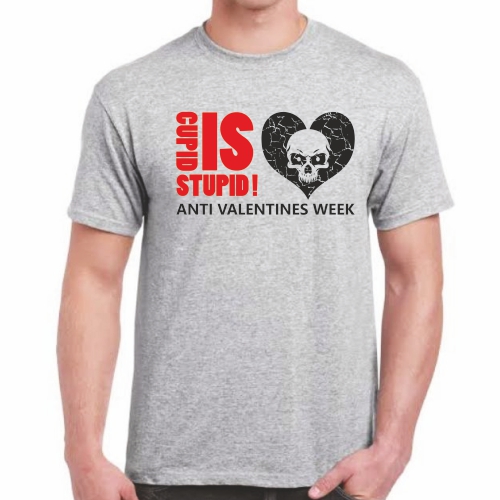 3.Floral Ornaments: Inspiring floral arrangements on t-shirts prove to deliver an artistic feel and beauty to the apparel. It is a simple yet most inviting adornment especially for those who are in love with nature. Vector graphics have the extra gist of making 3d illusions of such floral arrangements.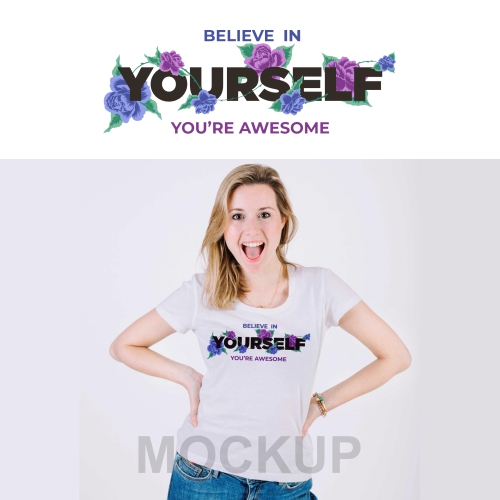 4.Cartoon Animals: The combination of various cartoon animals is an art that defines a high level of creativity driving new dimensions when it comes to vector art and custom embroidery. Animals like a lion, head of a buffalo, tusks of wild, the face of the tiger, brow of a gorilla, and similar special characteristics of different animals artistically synchronized into a cohesive image with the added touch of diverse gradients and colors behold the ability to make any t-shirt a stunning masterpiece.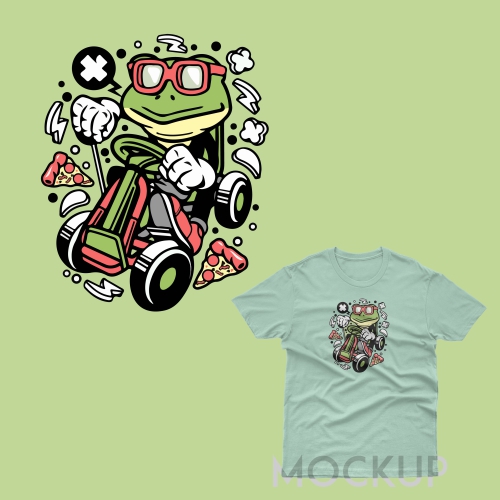 5.Singing Girl: the Singing girl with musical instruments like guitar, harmonium, drum, or mike adds a special kind of attention to any apparel. When it comes to a t-shirt, wearing a t-shirt with such musical vector artwork exhibits a soft and music-loving personality of a person. Furthermore, the knowledge of embroidery digitization and expertise of perfection makes the design vibrant, unique, and attention-grabbing.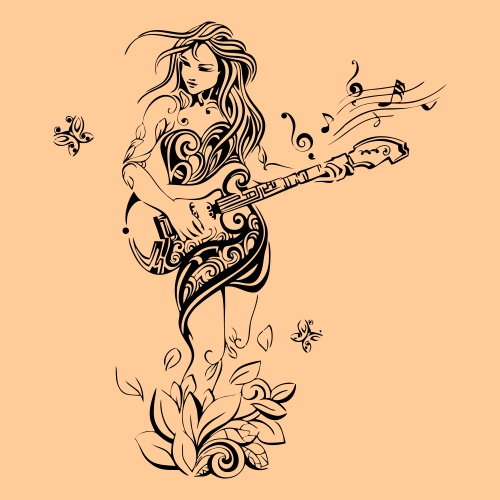 6.Canary Bird: A musical vibrancy is well-displayed by a canary bird that is an epitome of a popular songbird. When this image comes to popular graphics vectors that make the most mesmerizing design in a perfect combination of weaves, colors, and illustrations. With this singing bird, you tend to enjoy the freedom to personify and represent some craziest with a view to defining the style statement of a customized t-shirt.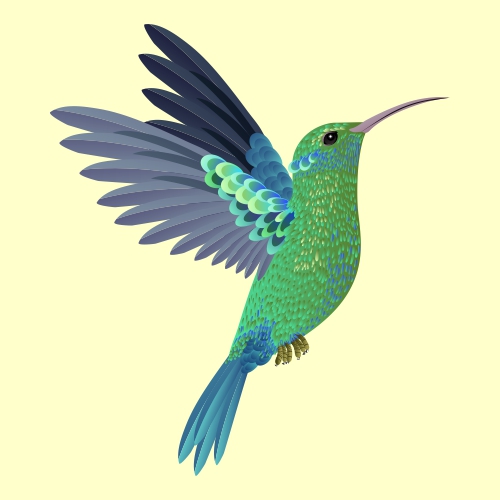 7.Octobeast: Octobeast the name itself is powerful and so does the design when it comes to custom embroidering or illustrating the same on any piece of apparel. When it comes to designing a unique and powerful t-shirt with the best symbol or message, nothing process to be more powerful and attractive than the octopus as it represents a strong and powerful personality with the display of 8 arms and 9 brains. Wearing the t-shirt with the octobeast design looks so cool and rocking that the person wearing the apparel becomes more confident and stylish. The design itself has that aura.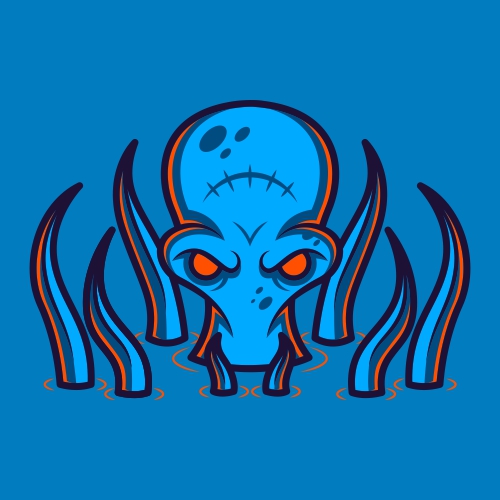 8.Retro Modern Illustration: Retro and modern illustration are no more than a perfect combination of traditional embroidery and modern-day computerized embroidery. The combination itself revolutionized the fashion industry with advancing embroidery technologies. With this, there is nothing that can ignore the importance of such graphics vectors on t-shirts and other apparel. The combination can be anything, the design can be the craziest thought ever, and color schemes can be beyond imaginations, and trust the final t-shirt comes out to a perfect infusion of beauty and art to the modern-day fashion trends.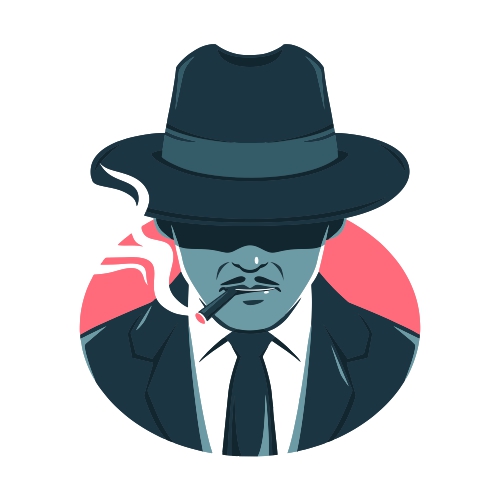 9.Ice-Cream Island: The inspiring landscapes, vicious monsters, children graphics, angels flying, and toys all around in a cohesive ice-cream land image designed with amazing color schemes becomes an inspiration for the changing fashion trends. The simple story image makes every piece of t-shirt rich and elegant while showcasing a unique style statement. In the background image, you hold the ability to open your heart and pave way for innovative thinking to ensure that innovation keeps igniting your thoughts to create something unique and appealing.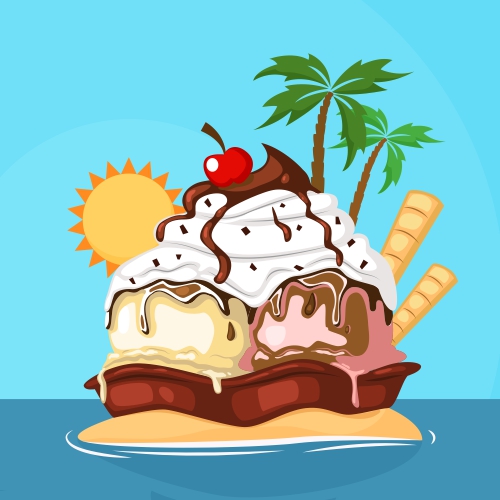 10.Vector Fun Illustration: A freestyle image with an abundance of geometric shapes, lines, grids, and 3d aesthetics makes the most beautiful vector art. The concept goes beyond the imaginations and surpasses all levels of innovation with an assurance that the final design that comes as a vector artwork on a piece oft-shirt stands unique in its own way while showcasing incredible artistic tendencies. This design also gives you the freedom to kick your thought and let your creativity and imaginations go wild with the wackiest ideas to create new combinations representing innovative vector illustrations.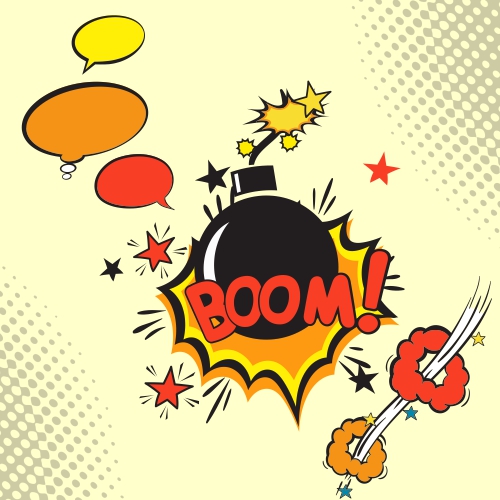 Furthermore, when you talk about vector art, there is an abundance of design ideas that inspire all senses to wear the embroidered t-shirt. However, do understand that every thought gives way to a new design and every new design paves way for a new illustration that invites, attracts, and leaves you spell-bound with its effectiveness. Explore your own thoughts, dig deep into profiles of embroidery digitization service providers, and let the wackiest idea keep you innovative and inventive with the surprising embroidery and vector art ideas.