What Is Vector Tracing?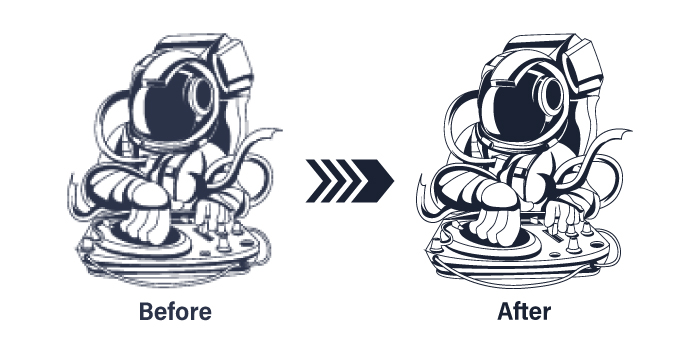 Unlike raster art, which uses pixels, vector art shapes individual points and connects them with lines. That's called vector tracing. Mathematical algorithms are used by Photo editing tools like Coral Draw or Adobe Illustrator to trace a vector image. vectorize an image in Adobe Illustrator. Turn a jpg image into vector art.
This gives you incredible flexibility when scaling or resizing your artwork- it will never lose its quality no matter how big or small you make it. So if you're looking for high-quality, professional-looking artwork, vector tracing the raster images is the way to go.
Why Go For Vector Tracing?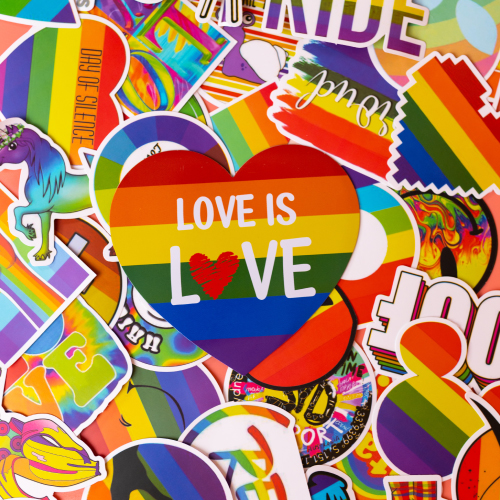 Vector images, created by vector tracing, look sharp and clear in any scaled size. This advantage makes vector images the ultimate design choice in the fashion business. Vector images can not only be used as logos and wallpapers; you can also patch them on clothes as embroidery patches, stickers, and labels. Vector tracing services are also required for several printing methods. Screen Printing, Direct-to-Garment Printing, Direct-to-Film Printing, Sublimation Printing, and Reactive Printing are a few examples.
Why Choose Cre8iveSkill?
To get the best out of the images or logos you choose for vector tracing, you need someone who understands you and your requirements while providing you the best value for money. Going for quality vector tracing services like Cre8iveSkill will ensure that you get the best output.
Top-notch creativity and skillset are required for vector artwork, which is why Cre8iveSkill has, in fact, made itself technologically advanced in state-of-the-art machinery, quality software, and superior skills when it comes to vector tracing service.