What Is Image Retouching?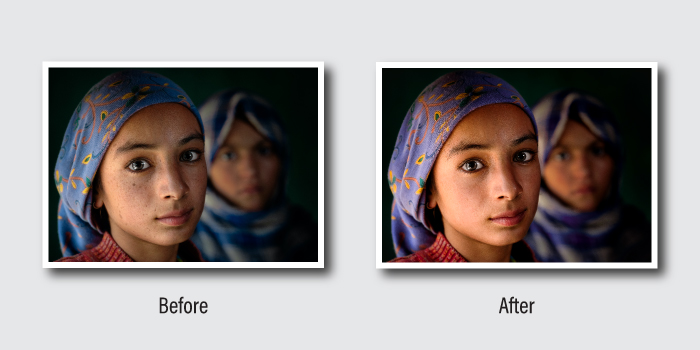 Image retouching is the process of making a picture look better. While many people think of retouching as something used to hide the imperfections of celebrities and models, it can be used for all kinds of images - from family photos to product shots.
It can also be done for creative reasons, such as to express the photographer's desired artistic vision or to adjust images and details that are less visible due to unfavorable lighting conditions. Professional photo retouching can also make objects in photographs look more natural by correcting inconsistencies or adding missing components that weren't captured during photography.
Why Go For Photo Retouching Services?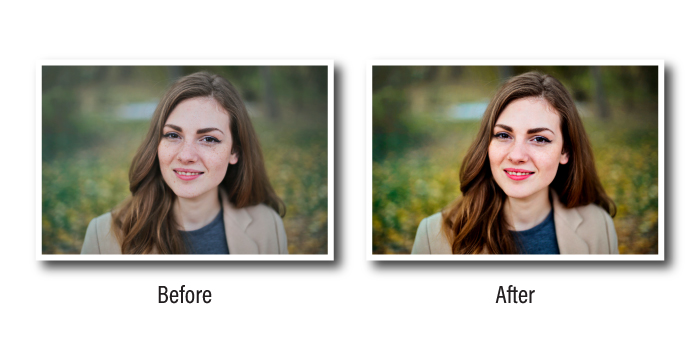 Have you ever wondered how your favorite celebrity or model looks so perfect on the cover of a magazine? You've also probably seen those perfect-looking images on social media as well, with not a blemish in sight. In reality, almost all images we see online or on TV have been retouched somehow.
One specific use is the fashion industry, where models need their imperfections removed to look perfect on camera or in photos. Other uses include changing the backgrounds of pictures, adding filters for Instagram posts, creating memes, etc. All you need is photo retouching services.
Why Choose Cre8iveSkill?
Our first and foremost agenda in image retouching always remains the same; the highest level of client satisfaction. Our Professional photo editing services are best in the industry. We are always looking forward to becoming more innovative with new retouching techniques and providing you with the finished images that will blow your mind.
With Cre8iveSkill, forget about the worries of not getting your images any less than pure perfection.