What Is Fashion Photo Editing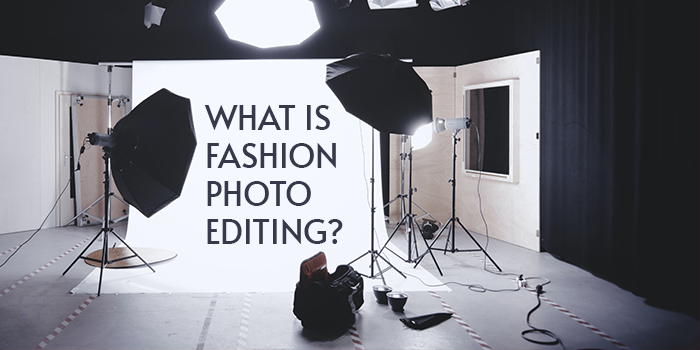 Fashion photo editing is a type of photo editing that deals with making changes to an image to look more aesthetically pleasing. This can be accomplished by using filters, cropping, and other adjustments.
Some popular examples include adding color filters, applying special effects like glows and bokeh blurs, and cropping out unflattering parts from pictures taken at odd angles. When done correctly, fashion photo editing can make your shots look professional while still being true to your style.
Why Go For Fashion Photo Editing?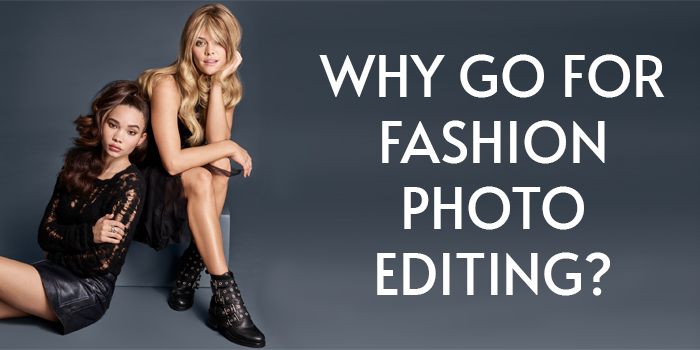 With the growing popularity of social media sites such as Instagram, many people have begun exploring different types of photo editing techniques to create eye-catching images for their account page. Whether they're trying out new looks with makeup tutorials, adding filters to their selfies, or just making themselves prettier by removing acne scars from old photos – professional photo editing is a must to look more attractive and gorgeous.
Everyone wants to look good and fashionable. But the reality is not everyone has a perfect face. We all have flaws, and we can't do anything about it. That's where fashion photo retouching comes in to help you create an even better picture of yourself.
Fashion photo editing is so popular that it is even done for high-end photoshoot images.
Why Choose Cre8iveSkill?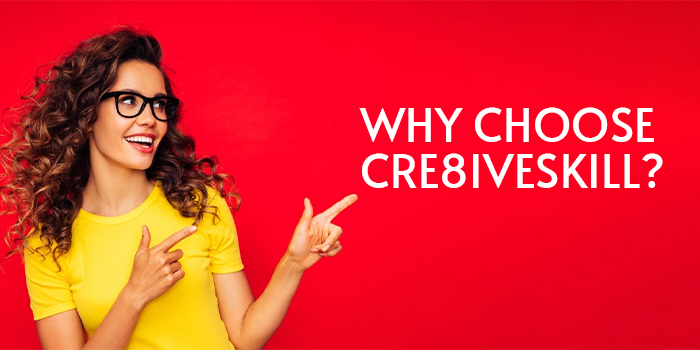 We have an exceptionally skilled team of people with several years of experience with client-centric core values. Do you want to look fashionable, prettier, and incredibly attractive in your photos? Worry no more. With our top-quality fashion photo retouching services and affordable prices, there is nothing you have to worry about. With Cre8iveSkill, you are in safe hands.