What Is Image Background Removal?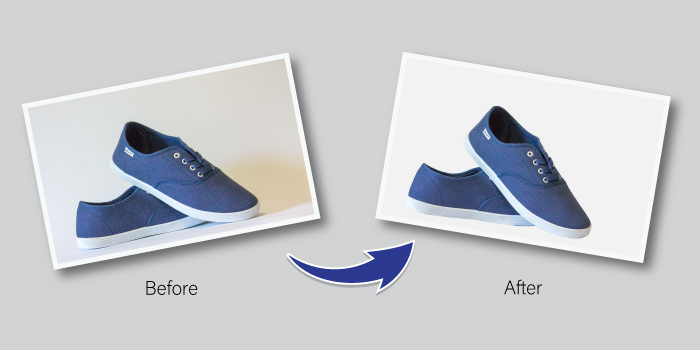 Professional image editing is an intimidating task. Not everyone has the skills to carry it out flawlessly. remove background from image is a part of it. Background removal is a technique used to make the background of an image disappear so that there are no distracting elements in front of your subject. The rest of the image is wiped clean.
Why Go For Background Removal?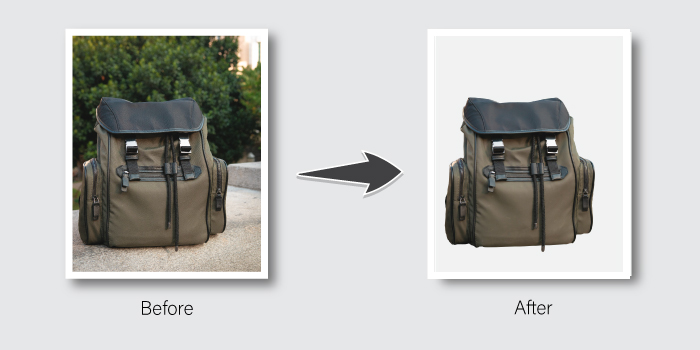 Background removal is an easy way to improve your photos by removing unwanted background elements. This can be done for many reasons, including making product photos look more professional and attractive.
Product images on Amazon and eBay often require a white or light-colored background for optimal quality, but you can still get great shots without one! Backgrounds don't always show up as intended when we shoot our pictures, so removing them is sometimes the best choice you have.
And that's where Cre8iveSkill can help to remove background online.
Why Choose Cre8iveSkill?
Neat and clean backgrounds and sharp borders of the images are crucial to making you look confident and professional in your photos or making consumers want to buy your products on E-commerce websites.
But getting there requires skill and takes way too long. At Cre8iveSkill, quality and client satisfaction is a comprehensive benchmark. Our long-term success in removing background from images is solely due to our unwavering commitment to maintaining the highest quality of our work.
We're not about shortcuts - we take pride in our work and do everything by hand. Our Background removing service is customizable to fit any budget or deadline, no matter how tight!