Custom Woven Patches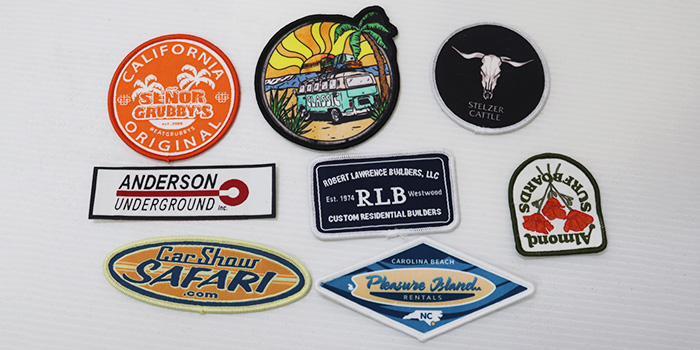 Specific Characteristics Of Woven Patches?
You won't be able to resist woven patches, as they are so brilliant. These sorts of patches are a popular choice for many individuals because of their smoother surface. As woven patches are precisely produced with thin and fine threads, they look beautiful and elegant regardless of the complexity of the design. Additionally, the patch type is very good in terms of design details and preservation, so if you want highly detailed designs on patches, woven patches are going to give you an extra advantage compared to other patches.
What Are The Best Applications For Custom Woven Patches?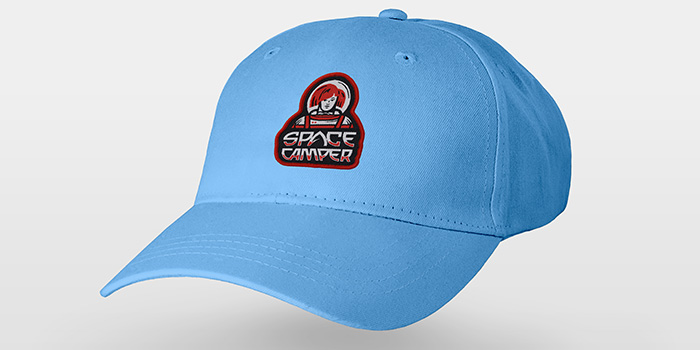 Given their unique characteristics, woven patches adhere remarkably to many sorts of material. With woven patches, the possibilities are endless, and you can get any design on patches as per your choice of colors, styles, and shapes. You can elegantly embellish your casual clothing with vibrant woven patches as well as utilize them for formal outfits. In addition to clothing, you can use woven patches on various types of personal accessories, such as a handbag, cap, boots, etc.
Why Choose Cre8iveskill?
If you appreciate elegance, woven patches are the way to go. However, producing high-quality woven patches is not an easy process, and as one of the leading patch manufacturing company with extensive experience in executing bulk woven patch orders, Cre8iveSkill make it very simple for you. We employ the most advanced technologies in the production of woven patches, and our extremely competent designers, machine operators, and other specialists play their roles to ensure that you get the touch of elegance in the woven patches you desire.
Furthermore, we meticulously test the patches to ensure that they meet quality standards before delivering them to you within the time frame and budget that you have set to ensure that you are totally satisfied with us.