Flat Embroidery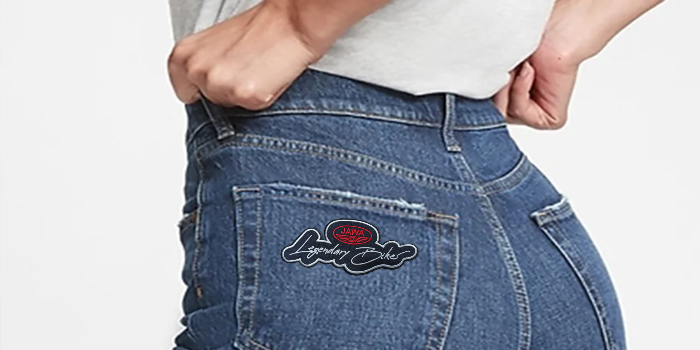 Why Go For Flat Embroidery Patches?
This process does not distort the images & designs, hence making it very popular for embellishment. Flat embroidery is mainly in use when the patterns to be stitched are sophisticated and detailed. The created designs may not be as flashy and bold as the other techniques. Still, you won't have to worry about the distortions in the creation or logo when you create intricate designs on flat embroidery patches. The stitches give nice, sharp edges and lay flat on the surface.
What Are Flat Embroidery Patches Best For?
A crisp, short logo, message, or patch embroidery design will look fabulous on the fabric, right? That's how the flat embroidery changes the outlook and brings out the natural character and class to your product. Hence, the flat embroidery patches are best for wearable items like jacket caps, beanies, logos, different uniforms designs,embroidered name tags,custom embroidered patch no minimum etc.
Why Choose Cre8iveSkill?
We have a highly dedicated and skillful team of professionals, designers, and machine operators embroidery digitizers who make your satisfaction and peace of mind their utmost priority when it comes to delivering what you need. An experience of 25 years allows us to be impeccable, flawless and create exceptional flat embroidery patches. There's no limit or minimum for a custom embroidered patch. So just sit back and relax, knowing that the experts here at Cre8iveSkill are taking care of your needs.