We Provides Quality Embroidered badge Patches:
Badge embroidery is a form of textile decoration that involves using a patch to create a badge design on fabric. The badge is typically made from felt, cloth, or leather and is attached to the material using either stitches or adhesive. Badge embroidery can be used to add embellishments to clothing, accessories, and home décor items.
It is a popular form of needlework, and there are many badges and patterns available for purchase online. You can even create and customize your own badge for embroidery digitization.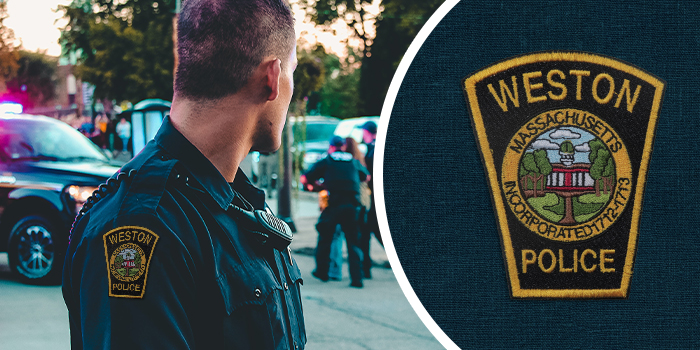 Badge embroidery is a type of embroidery that is used to create badges or patches. These custom embroidered patches and badges can be worn on uniforms, hats, backpacks, and other items. Badge embroidery is a great way to show your support for a team or organization or commemorate an event. We are embroidered badge makers for different uses like embroidered badges for military,police embroidered badges for police uniforms,hat badge for police,green beret badges, embroidered badges for caps, embroidered football badges for sports badges, embroidered badges for clothes, embroidered badges for bags, Custom embroidered badge patches made for your bulk embroidery badges order. Cre8iveSkill also provides badges embroidery digitizing for your custom badges.
Embroidered badges can also be used to create personalized gifts.
Why Choose Cre8iveSkill For Embroidery Badges?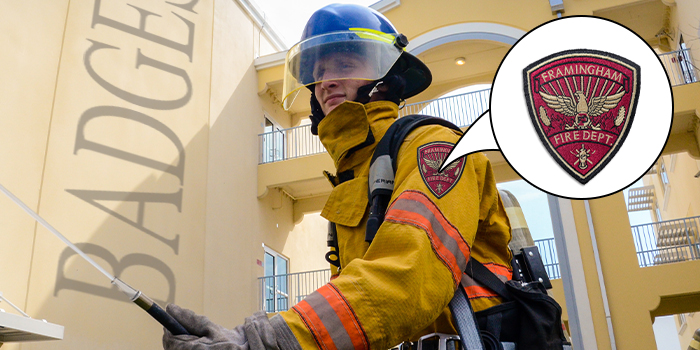 If you are looking for embroidered badges near me, Wherever you are; We deliver quality badges at your doorstep. We have an exceptionally skilled team of a professional team with over two decades of experience in badge embroidery, with client-centric core values. Top-quality service with affordable prices, all the while taking care of your needs, there's nothing you have to worry about.
Our expertise and quality results set us apart. Want some flawless custom embroidered badges that stand out? There is no better option to manufacture them than us.
With Cre8iveSkill, you are in safe hands.