What Is Applique Embroidery?
Applique embroidery is a type of stitching that uses a separate piece of fabric attached to the main fabric. This type of stitching is often used for decorative purposes. Many different types of applique stitches are used in the fashion industry, and it can be a very versatile form of embroidery.
You can use applique stitches to create different designs on your project. It's basically stitching that uses an additional piece of fabric to add detail and decoration to your project.
Why Go For Applique Embroidery?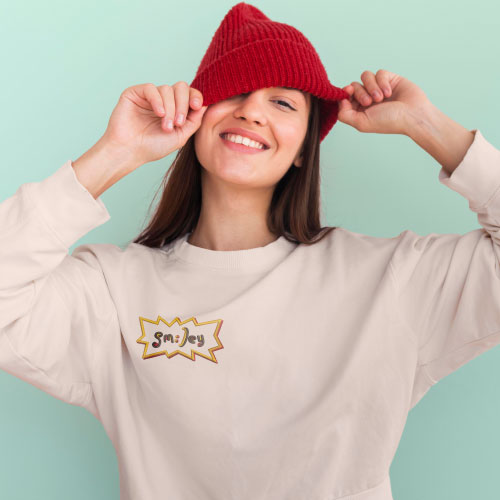 Appliqué is a type of embroidery in which pieces of fabric are sewn onto a larger piece of cloth to create a design. This type of embellishment can be used on everything from garments and accessories to home décor items.
In fact, appliqué has been around for centuries, and it's still popular today because there are so many different ways to use it. If you're looking for a unique way to add some personality to your projects, appliqué might be the solution you've been searching for.
Machine embroidery applique: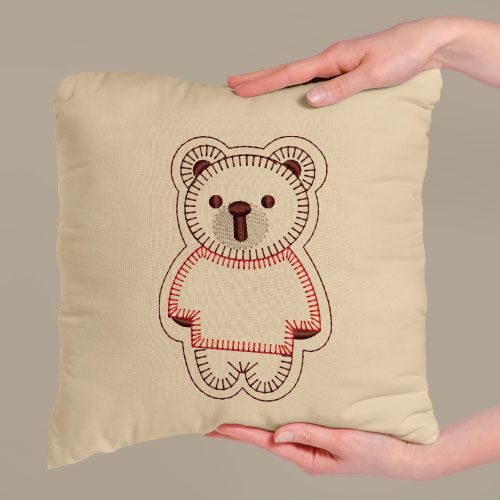 Our qualities set us apart. Cre8iveSkill is precise, legible, exceptionally detail-oriented, and design-centric. Want a perfect online applique embroidery digitizing service? We will create a design with life-like features that's soft to the touch and makes artwork vibrant and precise. Whether you're into making appliqué patches for emblems, flags, or virtually anything else, Cre8iveSkill has you covered. We digitize machine embroidery applique designs for your project.
Our experts go over any imperfections by hand to ensure your applique machine embroidery is perfect. We combine affordability, quick turnaround, and quality all in one place.