---
Turkey Embroidery Designs Table Toppers for Thanksgiving
Embroidery Digitizing
Thanksgiving is a harvest festival that falls on the fourth Thursday of November every year. The origin of the festival is experienced in the United States when the Pilgrims in October 1621 celebrated their first harvest in the new federal world. Since then, every year the festival has become a trademark of festivity celebrated with a bountiful dinner, family get-togethers, and inspiringly beautiful party attire that adorn people at the gathering, a perfect family time instilled with fashion statements, stirring menus, and loads of happiness to share with each other.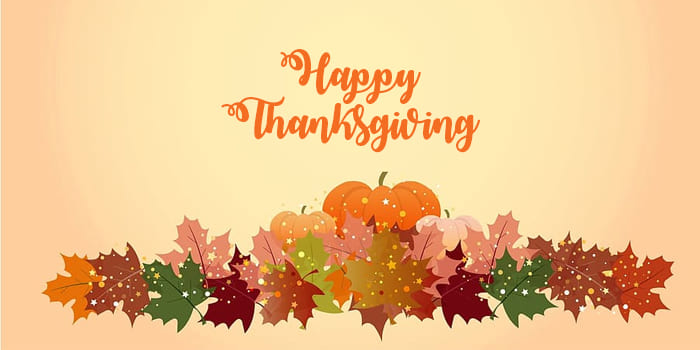 According to the legend, the bountiful feast from the 'First Thanksgiving Dinner' to the present day celebration, the table has always been overflowing with food and turkey being the centerpiece of each dinner table with varied food combinations to stir the taste buds of everyone over the table. Turkey is a bird predominantly present in North America that gradually became the charm of thanksgiving. In the present time, it is considered to be a symbol of the nation's wealth, prowess, and prosperity.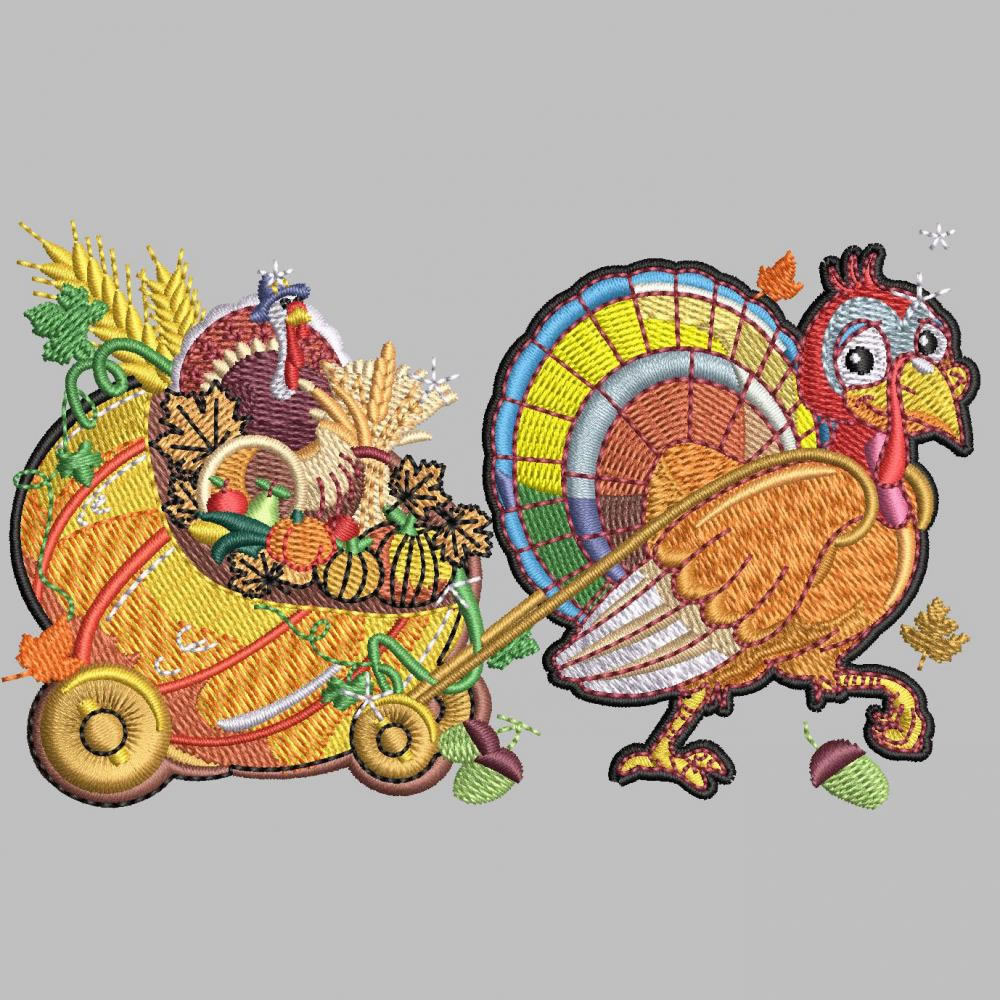 Adhering to this significance of turkey, when we talk about getting ready for the Thanksgiving Dinner party, what can be a better option than custom embroidery digitization on beautiful attires adorned with a turkey threadwork or patchwork.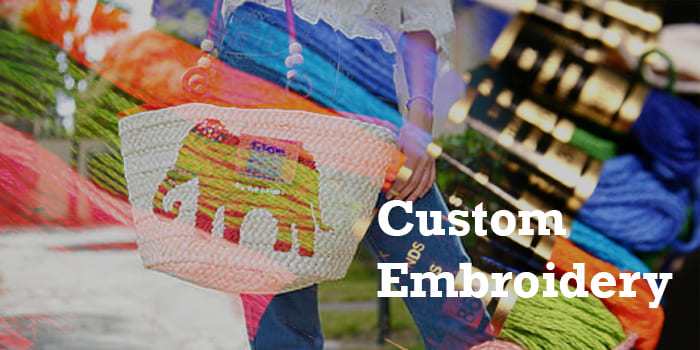 Going beyond the imagination and creativity, the leftover turkey sandwich, turkey bird, turkey designed in a thanksgiving message, turkey pot pies, turkey soaps, and autumn wreath with turkey are the most common designs seen during the dinner party on the outfits of many presents there. Moreover, the table topper concept goes more invigorating with added options of fabric pieces embellished with colorful turkey embroidery digitization in quality thread work and patches.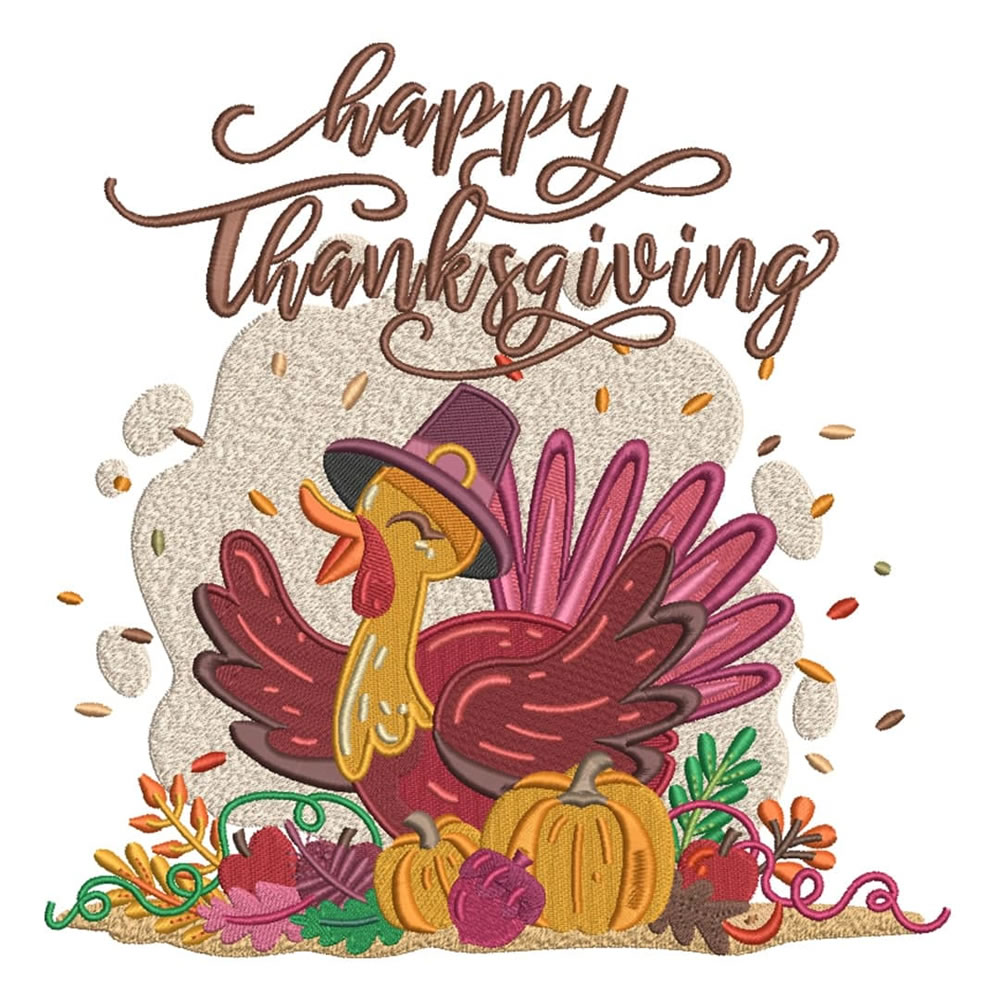 These include the turkey table mats, turkey runners, turkey curtains, and turkey napkins, all together adorning the sparkling ambiance of the Thanksgiving party space. Technologies and innovation have taken such a rapid pace in the industry that embroidery digitizing has taken a completely new level of richness and elegance. With this belief, embroidery digitization in Thanksgiving works its way to add an extra spark of happiness and calmness to the festive mood. You can go wild with custom turkey designs or adapt traditional art form extracted from the Thanksgiving dinner table. Whether custom embroidery, vector art, appliqué work, patchwork, or any other form of embroidery design you choose to adorn your piece of fabric, turkey table toppers are and will always be a mascot.