---
Pamper Your Festive Mood with Personalized Christmas Embroidery Digitized Designs
Embroidery Digitizing
With days full of gifts, glamour, and party, the festival of Christmas is round the corner. Perhaps no other festival is as universally celebrated as Christmas. You will find people of nearly all faiths in all the continents enjoying the Yuletide festivities. Europe, North and South America, Asia, Africa, Australia – come December and a festive air can be experienced. The most visible symbols of this festival are the illuminating homes, inspiringly decorated Xmas trees, tempting cakes, and a bag full of gifts and surprises.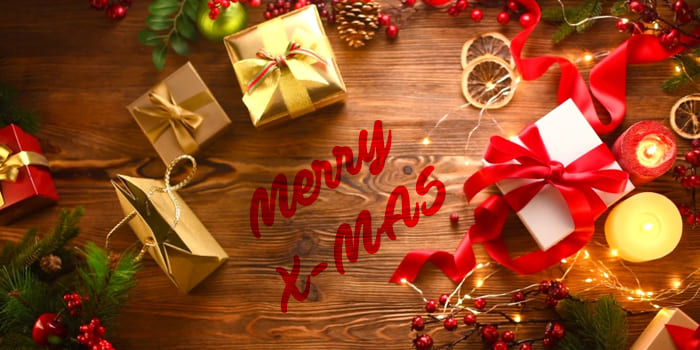 With so much to party, new moments to experience, and a world of glamour to enjoy in the mist of Christmas air, it is now time to pamper yourself with fashionable attire that soothes your mind and hits a strike. Hitting a strike? Sounds different but yes when any attire directly hits the mind and heart of customers who keep following the latest fashion trends, it certainly creates a benchmark. The same aura, the same concept, and the same interest - mesmerizing digital embroidery designs generate.
Embroidery in its own beautiful art form has various concepts and images to add a special part to the festive clothing embroidered with images of Santa, Christmas party concept, Christmas tree, snow angels, candy sticks, bells, and many more. You can even opt for custom digitization for Christmas to elegantly get into the festive spirit and be at the highest level of comfort. There are ample of designs and choices within and beyond your imagination that you can opt for when planning to get the embroidery done on your piece of Christmas party attire.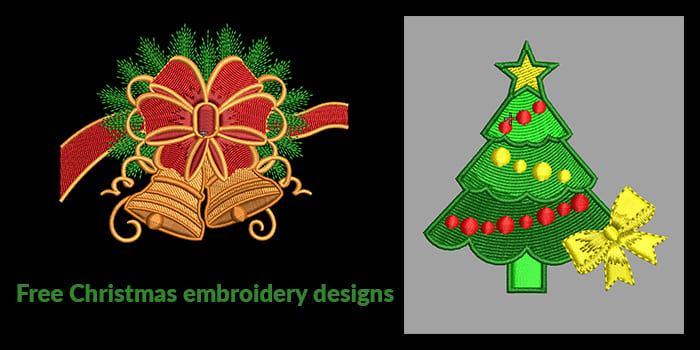 At times even the Christmas embroidery designs prove to be an award-winning embroidery on a flowing piece of an evening gown or an elegant blazer for the special Christmas party.
Be it your attention-grabbing black attire, an attractive piece of a long gown, or any piece of a cocktail party dress, an elegant patchwork of Christmas machine embroidery designs is enough to dazzle your piece of attire. This proves to be a perfect piece for the seasonal soiree while giving you an opportunity to pamper yourself with beauty and charm this Christmas. So, what are you waiting for? Grab the opportunity and prepare for an enriching and inspiring piece of embroidered Christmas party dress. Reference: https://en.wikipedia.org/wiki/Christmas