---
One Stop Shop for All Your Digitizing and Vector Art Needs
Vector Art
Perfection in work is what sets Cre8iveSkill Digitizing apart from the competitors. Functional since 1999, the company has managed to stay relevant for the customers owing to its first-class quality of work and understanding of prevailing trends. Cre8iveSkill has proven to be an absolute delight to be associated with for its clients who come from all sectors of business and need cost-effective branding solutions. The company is a one-stop solution in a rightful manner because it can work on all canvases possible to think of. Right from the small surfaces like hats, sleeves, pocket to vast canvases like left chest, towel, etc. the company is an expert in providing digitizing and vector art services for all. Best Hands for All Digitizing Jobs (Work) Available at Cre8iveSkill Your branding merchandise can get an amazing face-lift at Cre8iveSkill where you find the best hands for all digitizing work. We are experts in:
Pocket Digitizing:
Give us the logo design idea and we will digitize it for you on the pockets of bags, t-shirts, aprons and so on. Our digitizing service is meant for bulk jobs and the fastest turnaround time can help you put any promotional idea into action.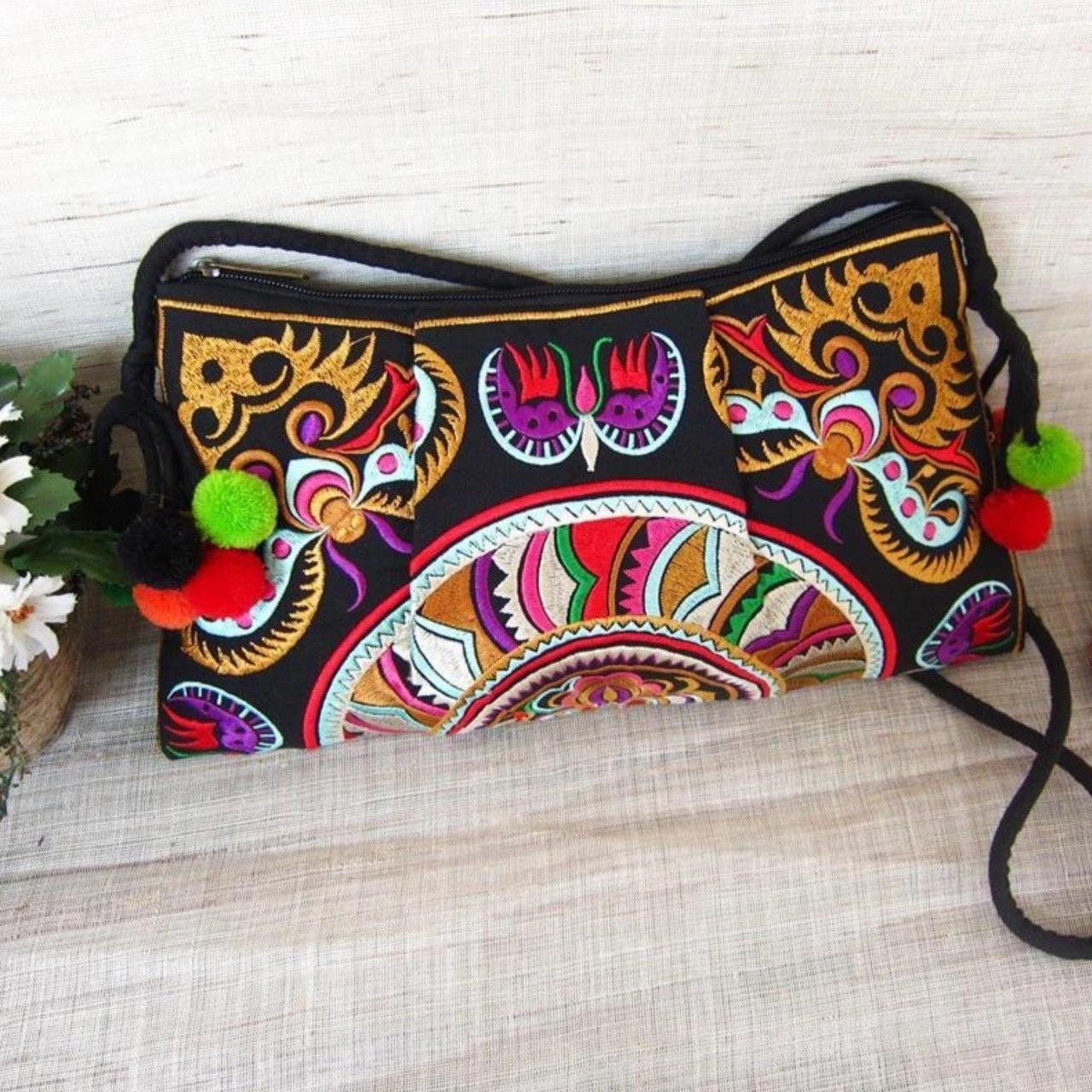 Left Chest/Crest/Breast Digitizing:
Our time-relevant software tools and the most updated hardware allow us to give you the outcomes brilliant enough to go on places like left chest/crest/breast. Our work deserves to be at the most noticed locations in a garment and is something you will be proud to be seen with.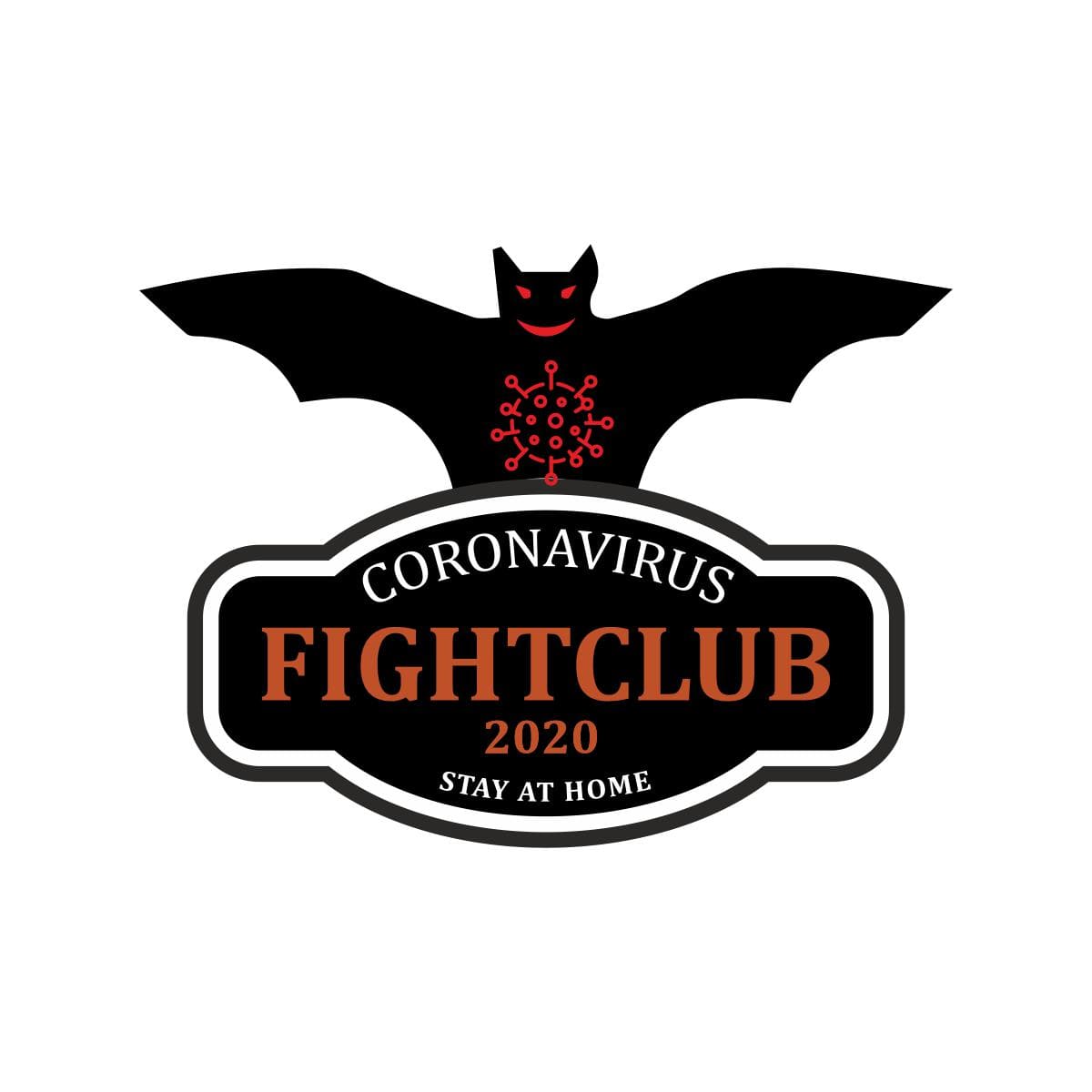 Cap Digitizing:
Cap digitizing jobs done with flawlessness are easily done at Cre8iveSkill. We know how to do the digitizing work in bulk and can assure you of delivering countless copies in the minimal time slot.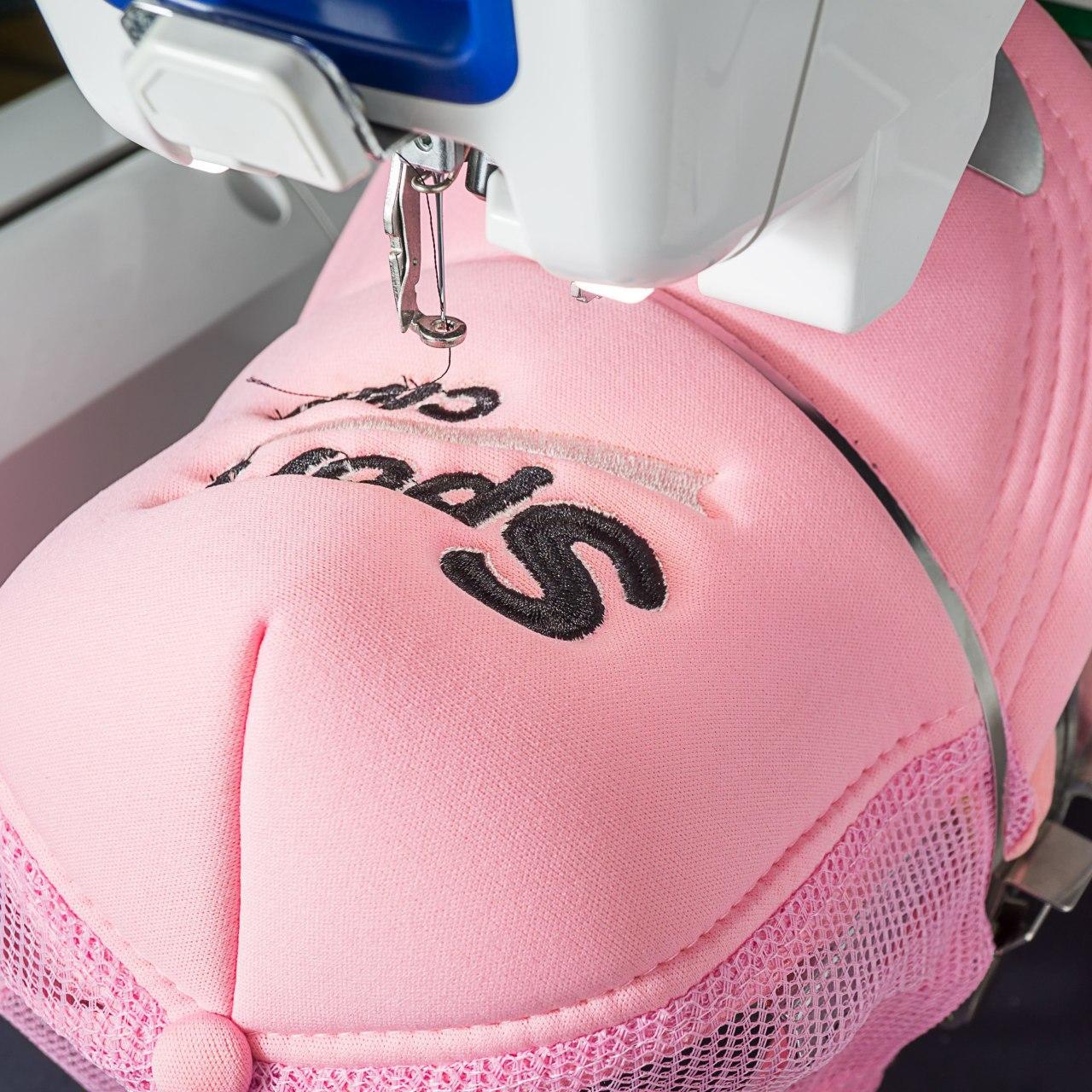 Jacket Back Digitizing:
Whether it is a logo, or initials, or an artwork, space at the back of the jacket offers us the perfect canvas to showcase our brilliant work. We are capable of using such vast space in an error-free manner and are known for delivering undisputed uniformity of design.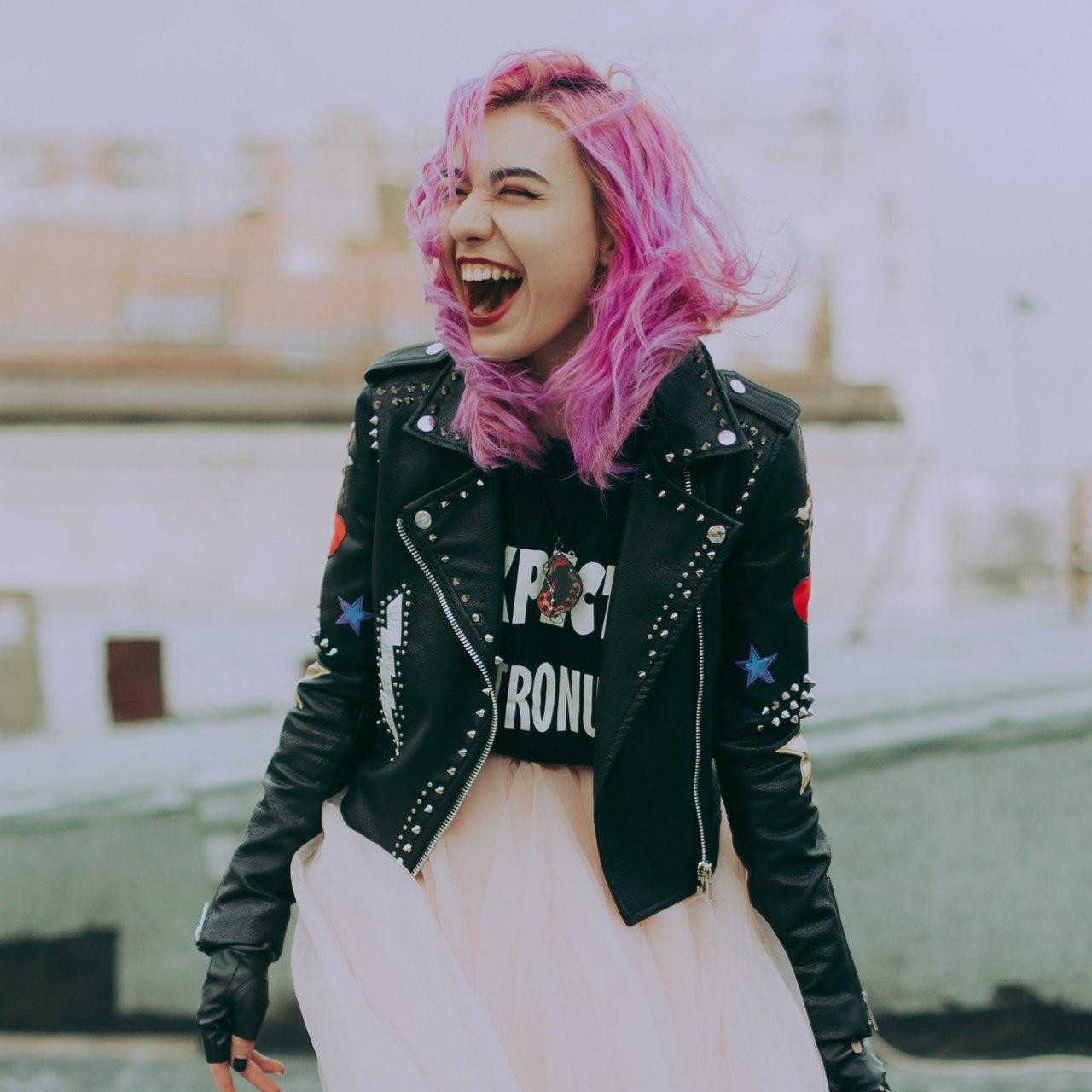 Sleeve Digitizing:
Our machines are made to deliver the best results on most innovative surfaces like those of sleeves. With this new branding place in mind, you can approach us for the flawless digitizing job that can help you make the best use of it.
This is just a short overview of the digitizing services provided by us. You can visit our site to find all the styles of digitizing works that we do for our clients.
Custom Digitizing Is Our Specialty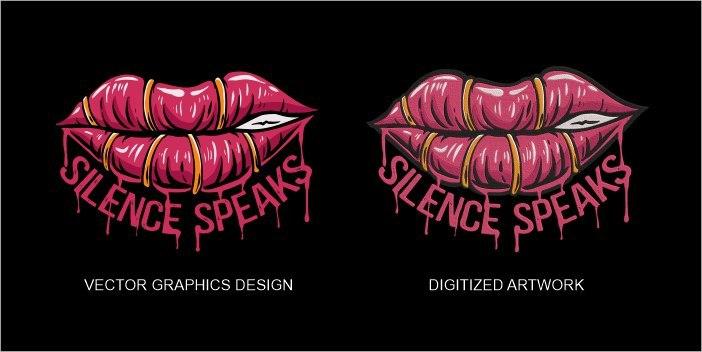 You can get this product at our Shop
We are flexible in our approach of embroidery digitizing and that is why; no work is impossible with us. We are capable of handling all types of styles or patterns and have amassed years of experience in delivering unwavering quality. We know how one idea differs from others and have the means to help you appreciate the difference. Our digitized designs are developed keeping the brand voice in mind, and so, you can easily relate with the outcomes that we achieve using the best hands in the industry.
Expert Vector Art Service Provider
Vector art is a scalable illustration that does not distort the main design. We are the experts in vector artwork and have achieved incredible finesse in the way we scale up or down the design that you provide us. Our expertise in Corel Draw, Adobe Illustrator, and other modern tools gives us the confidence to create vector art that can fit any shape or size of canvas and appear beautiful at the same time. We are trusted service providers for
Rasters are the design canvases that are divided into rectangular or square cells called pixels. These are available in soft form in file formats such as GIF, JLG, and JPEG, to name a few. With the help of our software, we can convert all these formats into presentable vector art.
We are one of the most reputed vector art conversion service providers around the world, with a vast portfolio of satisfied customers who reach us time and again for their branding and advertising needs. With our customized approach, we deliver solutions exactly according to the clients' requirements. Our portfolio of top-notch vector art conversion services includes:
Raster To Vector Conversion:

Our experts help you convert your raster photos in various file formats, such as JPGs, PNGs, and TIFFs, into high-quality vector art that is scalable, resolution-independent, and can be used for a variety of purposes.
Vector Tracing:

Perhaps you want to create custom graphics for your personal use, such as illustrations and icons, or are thinking about giving a boost to your business marketing campaigns by using eye-catching brochures, logos, and flyers, We've got you covered. By meticulously tracing your existing artwork, we provide you with a high-quality version that stands out.
So, if you are looking for digitizing jobs or for enhancing the raster into vector art that stand out in brilliance and detailing of design, you can count on our illustration services. We are proud to be the most dependable name in digitizing and vector art!