---
Embroidery Digitizing and Vector Art Conversion Services by Cre8iveSkill
Embroidery Digitizing
With the ever-evolving world and the ever-evolving technology, the demand for newer techniques and newer patterns has also risen in the embroidery and vector art market.
Cre8iveSkill has been in the business for the last 20+ years and provides service to clients across the globe. Our attempt has always been to deliver the best output of the input that we received. We take pride in sharing that we have been able to please our clients at all times with our work and barely ever had any complaints.
We have a team of highly skilled embroidery digitizers as well as graphic designers who work tirelessly to make each design output enhanced in looks and color.
Why Cre8iveSkill For Embroidery Digitizing & Vector Art Conversion?
Cre8iveSkill is a brand known for it's Embroidery Digitizing Service and Vector Art Conversion Service. We provide:
Top-notch embroidery digitizing service and quality
The multi-talented team providing an end-to-end solution
Fast Reliable Service
24x7x365 days available for service
Result-driven approach for customer delight
Punctuality and Confidentiality is our trademark
Creative designs made with passion.
Future-ready in terms of machine, design, skill set, and creativity
In-house stitch-out facility for samples (on request)
Embroidery Digitizing Services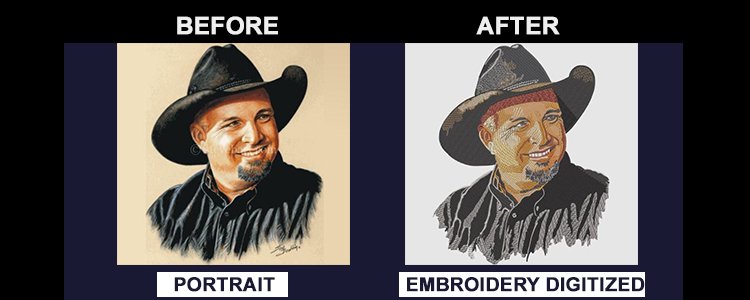 Cre8iveSkill lauds its embroidery digitizing services as one of the exceptional apparel ornamentation methods. With the top-notch quality embroidery digitizing services, flaunt a professional impression of your company's logo or give a classy and elegant look to accessories, home textiles, bridal gowns and so much more. Isn't it amazing, how the embroidery digitizing service plays an important role in creating a unique look for anything you want? Whether it's a silhouette or a stitchwork, we make everything work out for our valuable customers. At Cre8iveSkill, everything will be done with precision as we make sure to spellbind our loyal clients from the very first time itself. We've more than 20 years of experience in online embroidery digitizing. Our finesse, experience, and work say it all!
"Incredible Embroidery digitizing services at your fingertips!"
Vector Art Conversion Services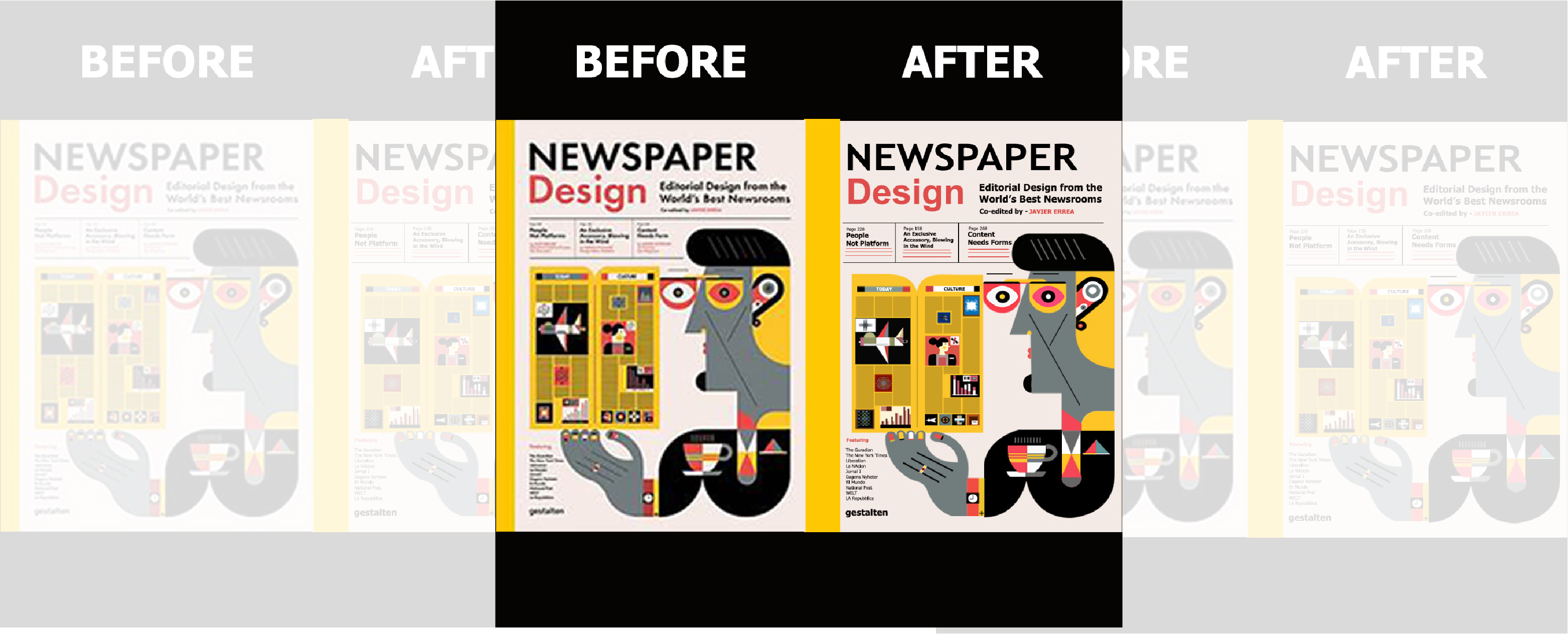 Cre8iveSkill makes sure that the output of each artwork leads you to the desired results. The in-house team of phenomenal graphic designers makes it a point to trace your raster .bmp & .jpg files to an amazing vector format. The clients usually fall in love with our vector art solutions We provide quality Vector Art Conversion Services. With the use of sophisticated software like Adobe Photoshop, CorelDraw & Adobe Illustrator, we create artwork that is print-ready for our clients on any product of their choice be it a keychain or a t-shirt or a mug or a jug. The files are made for plotting screen printing production, etching, engraving, and so on. Our scope of work includes, but is not limited to activities like conversion of raw images into vectors that are production-ready, image masking, tracing, editing background, image enhancements, color corrections, adding watermarks, etc. based on the client's needs and preferences. We always promise the clients to deliver the illustrator vector art in a quick turn-around time of 12 hours.
"A perfect illustrator vector art solution for your application!"
What Can We Do In Embroidery Digitizing Services & Vector Art Conversion Services?
Logo Digitizing | Patch Digitizing | Image Digitizing | Cap Digitizing | Applique Digitizing | Left Chest digitizing | 3D Puff Embroidery Digitizing | Pocket Embroidery Punch | Jacket back digitizing | Sequin digitizing | Chenille Patch digitizing | Chain Stitch embroidery digitizing | Embroidery Outline Stitch | Intricate and creative digitizing for Wedding Gowns, Bridal wear, and Home Furnishing Textiles | Visor Embroidery Punch | Towel Punch Embroidery | Monogram Digitizing | Badge Digitizing | Printing on mugs, pens, frisbees, koozies, etc. | Screen Printing | Specialty printers (printing on mugs, pens, frisbees, koozies, etc.) | Banners and other large format printing | Signage | Engraving | Glass etching | Metal stamping | Vehicle wraps | Wood carving | Enamel pins | Web use and more.
If you are looking for any of the services that we offer, you must give us a shot and see how our work and our quality is better than many if not all.
See you soon!!