---
Custom T-Shirt Illustrator Vector Art Ideas - International Women's day Special
Vector Art
Do you know what magic can vector illustration exhibit? Have you ever wondered how beautifully different points of a triangle or rectangle can come together to create an inspiring structured image? In simple terms, geometrical shapes are printed on different types of fabrics in the form of digital illustration. Just think of one such image embroidered on your apparel? Think of one such embroidered piece of t-shirt customized for Women's day?
Yes, a day of love is coming with lots of love and a fresh breath of air. So, what are your plans for the Women's day? What are the choices of gifts you have? How does a custom couple t-shirt embroider with the most exciting and heart-warming design sound? That's certainly a surprisingly inspiring gift idea for International Women's day special gift.
Check out our latest Illustrator Vector Art products: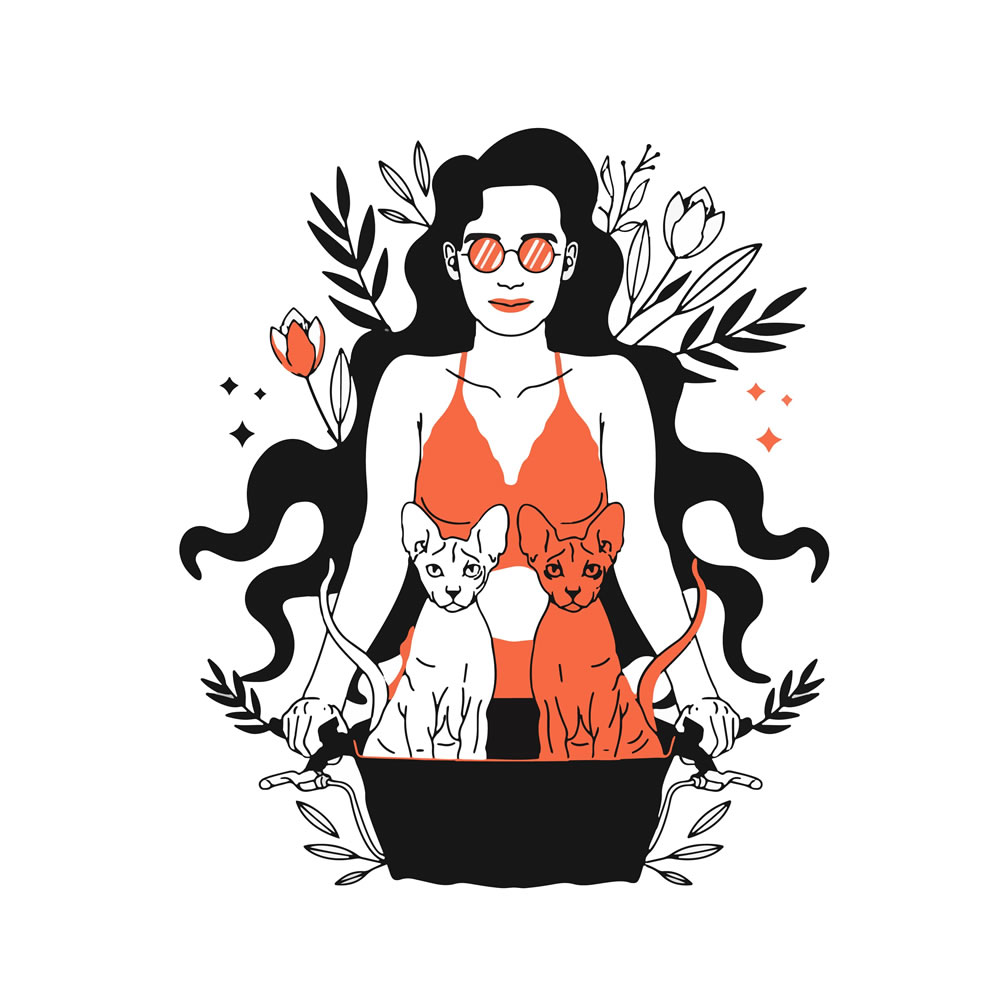 Digital illustration in the field of custom embroidery designs has gained immense popularity in recent years. Today it has become the most exciting source of inspiration for the garment industry with new heights of visual interpretation integrated with inventive graphical directions. Let us now understand what can be the best ideas to explore for a perfect valentine delight with custom couple t-shirts. Here are some of the best t-shirt illustrator vector art ideas:
Geometrical Patterns:
These are the most common vector illustrations that can be customized on a t-shirt with a wide variety of vector graphics, textures, gradients, and techniques. Innovative use of circles and rectangles can deliver a vintage look to the final printed image.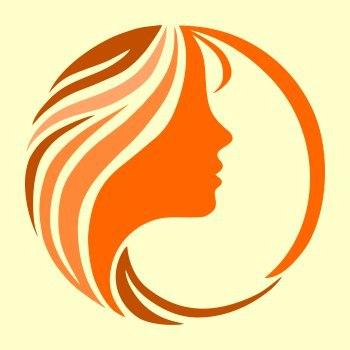 Creative Lettering:
Lettering vector illustration can be another choice of the idea when you think of gifting a custom couple t-shirt as a gift of love. You can choose to have either the names or initials on the apparel and then wear each other names in the most creative manner.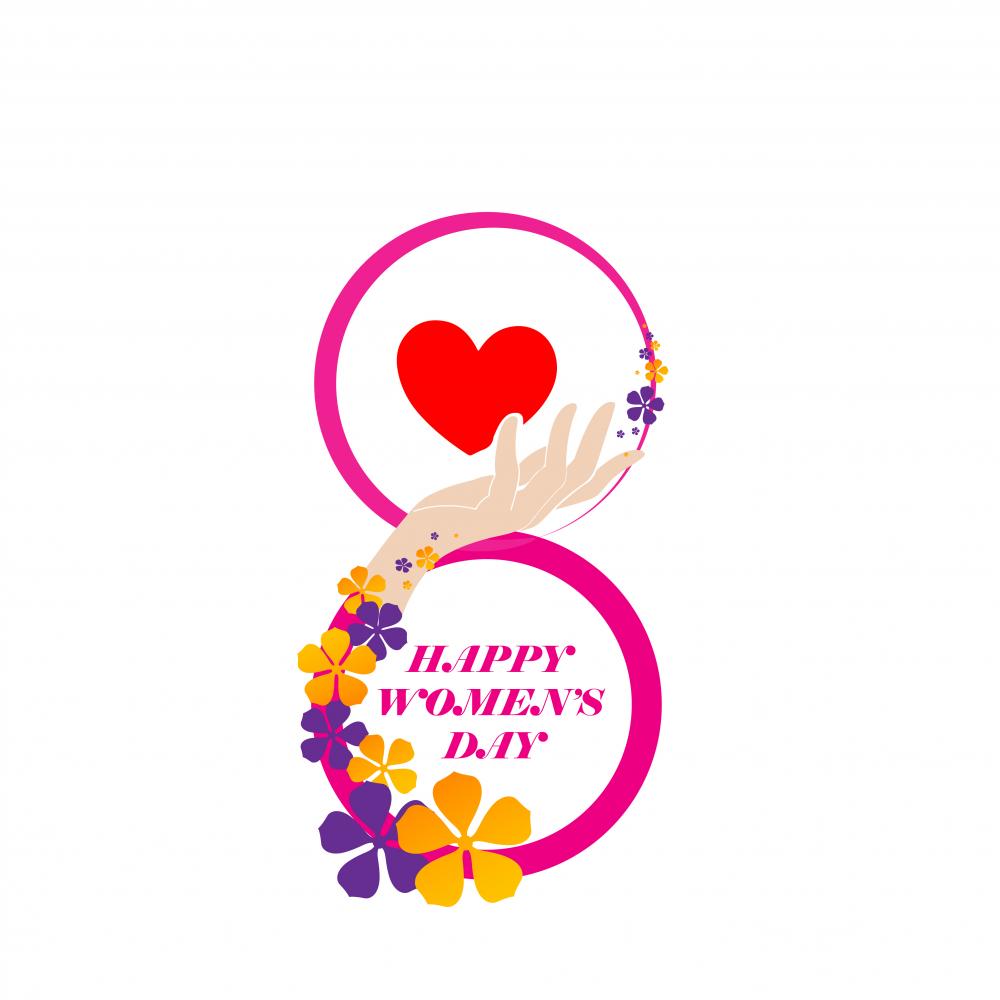 3D Compositions:
These are created in its own unique style with complementing colors used along with 3D digitizing techniques like shading and gradients.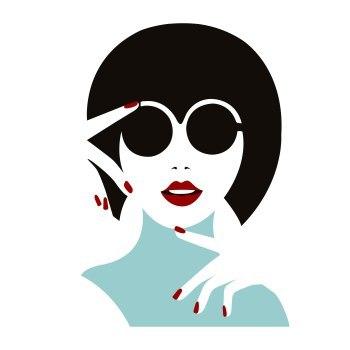 Animal Vector Art:
When it comes to gift ideas, even animal vector illustrations can prove to be a wonderful idea on a couple of t-shirts. You can choose an animal figure that maybe the symbol of respective birth signs or you can choose animal vector that you like the most.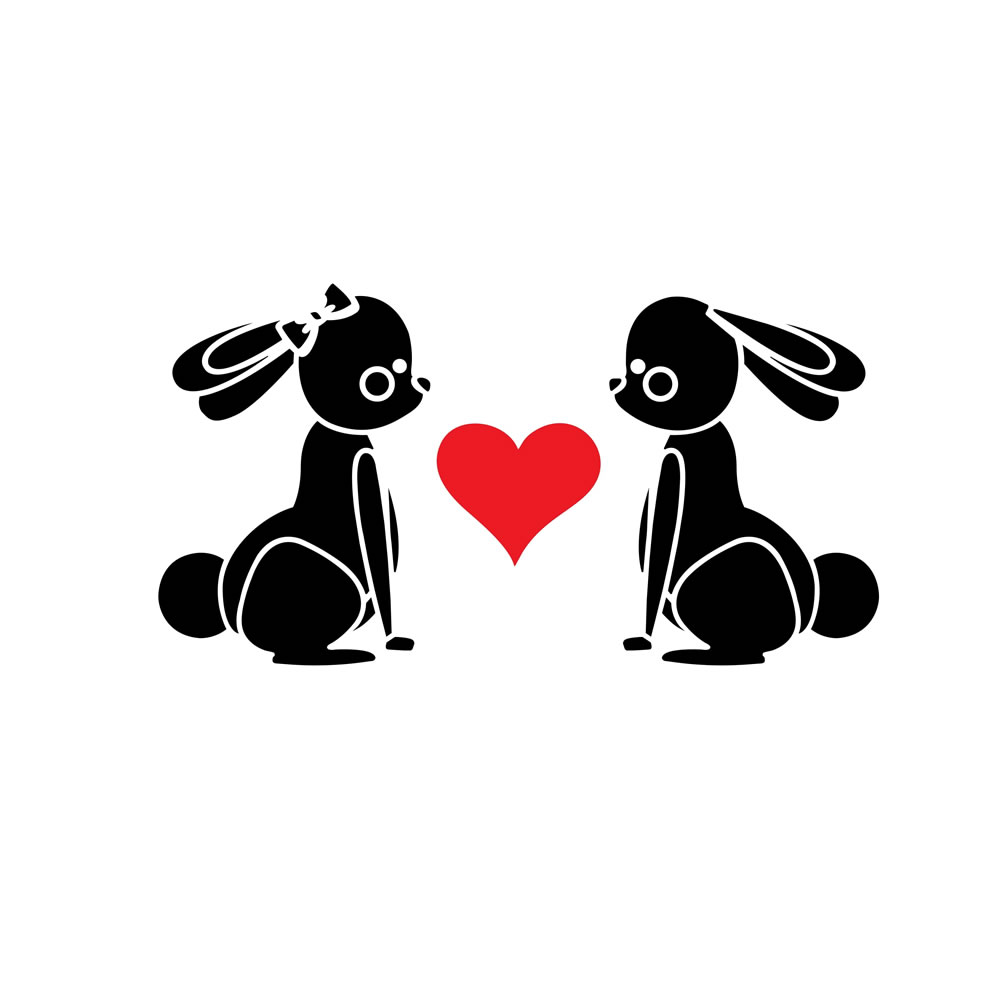 Love Birds Heart:
What can be more expressive than a love bird's vector illustration on your t-shirts? This serves as the best icon of love and makes you easily express the intensity of your love.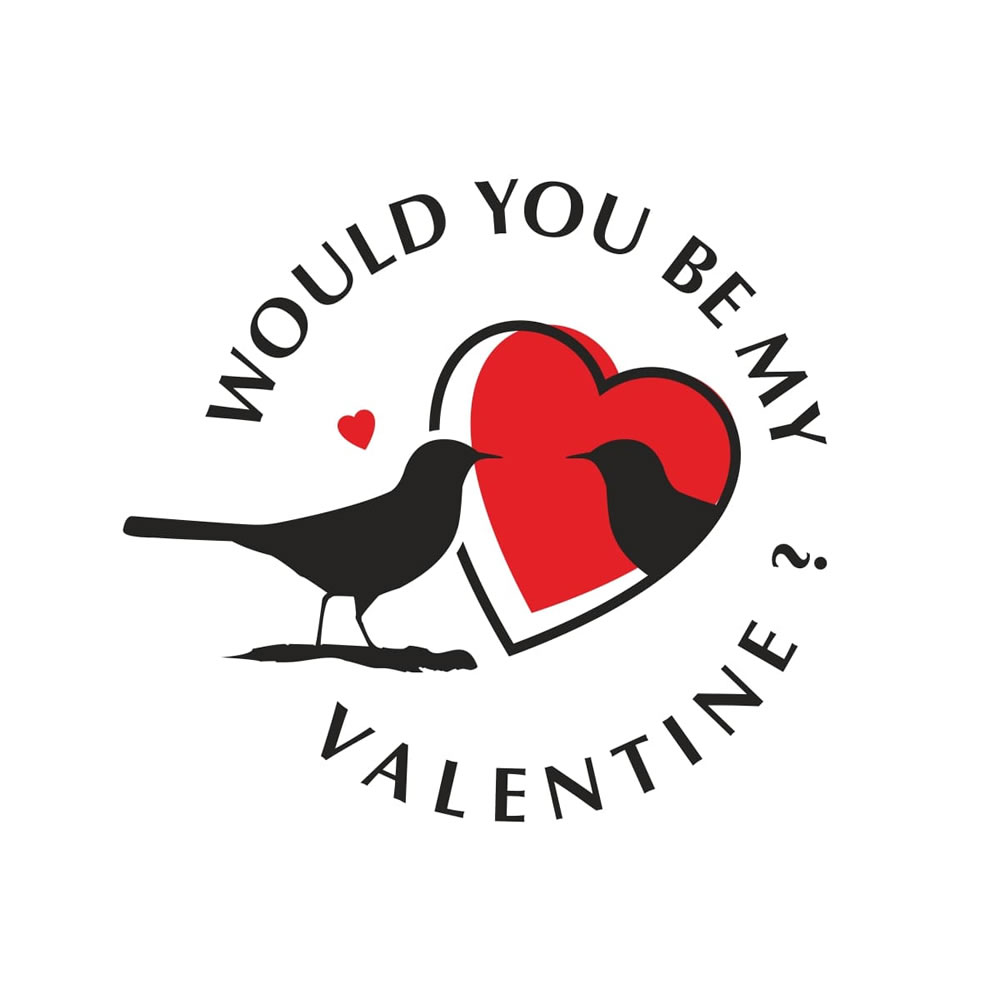 Floral Patterns:
Floral patterns are the most popular way to say how much you love. Showcase the same depth of love through vector illustration of floral patterns in futurist color combinations and textures.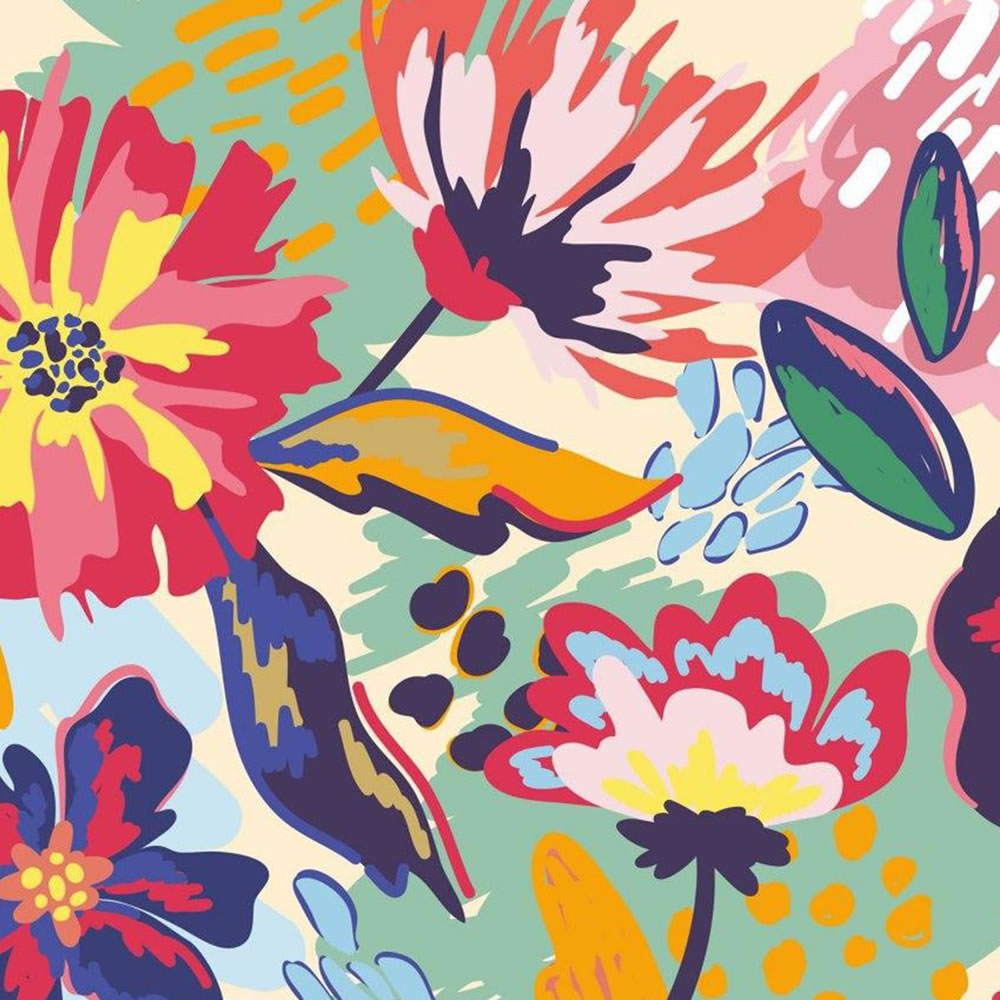 Floral Kaleidoscope Heart:
A soothing embroidery design to be printed on t-shirts for a perfect gift of love. It can be created with shades of pastel colors and creative gradients for a fulfilling design piece.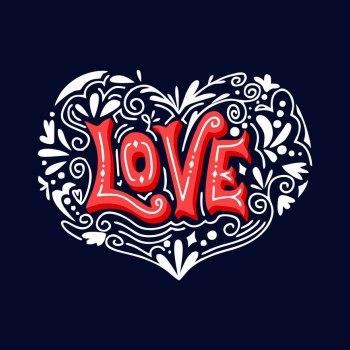 There are many more choices available for a perfect illustrator vector idea for this valentine. We do understand how important a valentine gift is for you and so we do understand the importance of your embroidery requirement. We have the best of technologies encompassing all hardware and software solutions put to functioning by our expert team that also includes some of the best Indian and USA digitizers.
So, get connected to have an abundance of gift choices when you are all set to express your feeling of love this International Women's Day. What we at Cre8iveSkill ensure is high quality with whatever we deliver.