---
Cre8iveskill Launches Online eCommerce Embroidery Design Shop
Embroidery Digitizing
Shop Online Now Cre8iveskill located in the Centre of India has officially launched its new online design center that allows online shops and other promotional products. "Our new Shop uses today's technology for tomorrow's future. It really excites me because anyone who can get online can use our designs". The new online design shop allows anyone to shop a multitude of different products they would otherwise have to have an artist design and a specialized promotional products company to fulfill.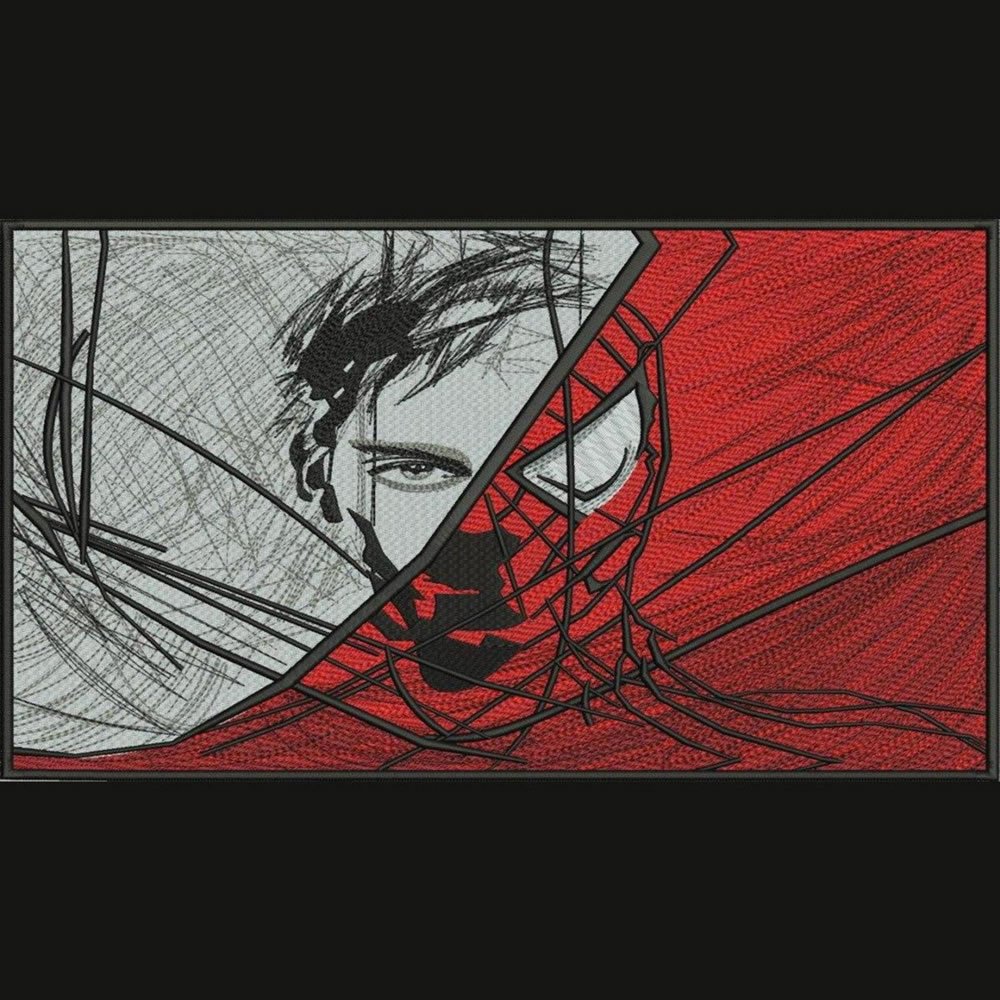 The online design shop contains a wide range of products i.e. 3D PUFF embroidery, appliqué embroidery, custom embroidery digitizing, embroidery digitizing, professional embroidery digitizers, PUFF digitizing, vector art conversation, and much more. The software platform powering the Cre8iveskill.com design center uses professional online software yet is easy to use for any online user to purchase an embroidery design online very easily. The Cre8iveskill.com Design Center, Cre8iveskill.com/shop was created specifically with small industries, schools, churches, synagogues, PTA's, sports teams, booster clubs and community-based organizations in mind.
According to a market researcher "Most community and faith-based organizations are struggling to raise money. Our Cre8iveskill.com design center will actually empower these organizations to create their own personalized promotional products to be used in fundraisers and/or their own online stores with as little as one order having to be placed." Online technology has reached a point where the average person can become a designer with his or her own product online. cre8iveskill.com online design is the first of its kind as this official launch will definitely create a new wave of revenue generation opportunities for anyone who needs and/or has always wanted their own line of personalized products.
Cre8iveskill is the only manufacturer of custom made emblems and patches in Southern Nevada with over 100 years of combined expertise in the embroidery industry featuring the finest embroidery technology in Las Vegas. Services include embroider caps, bags, shirts, jackets, towels, and just about anything else that can fit on our machines.