---
Best Personalized Womens Day Gifts for All the Special Women in Your Life
Embroidery Digitizing
A woman is the pillar of strength of the family. In the many roles that she plays, she is nothing but the most important element for each member of the family. Why she deserves all the love, care, and importance every day, women's Day is an interesting way to make a thoughtful act for the special women in your life to make them feel special and adored. What better way can you think of that buying something very special and personalized for them. If you are confused about what gift will be the best then here is a list of the best-personalized women's day gifts that have a touch of customers and personalized ideas loaded: -
Handbags -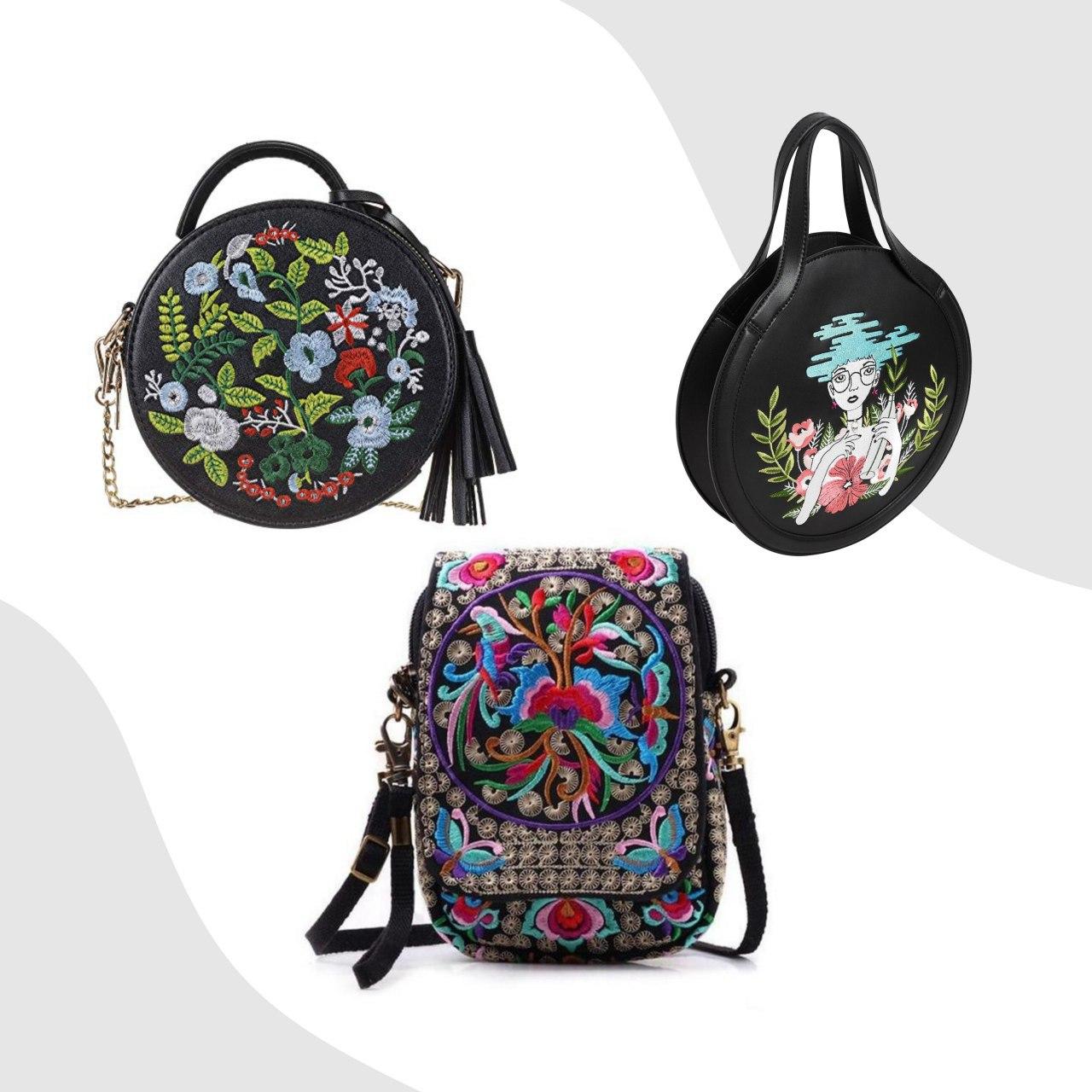 Where you load all the important stuff comes across as your favorite accessory. Handbags come across as the favorite accessory for all women irrespective of their age. From matching it to the clothes that she is wearing to the style statement that the bag functions as, it will be a great gift for her on Women's Day. While many people have handbags you must be wondering how you can stand out with this gift when presented to a special woman. You can consider making it personalized by getting the benefit of Technology. Is there is a special message that you want to tell hurt or something very personal to you both that you would want to symbolize with the design? This can be done with digital embroidery. You can get something special moulded on your choice of a handbag with the special symbol when it comes to digitized embroidery.
Personalized Cushions and Pillows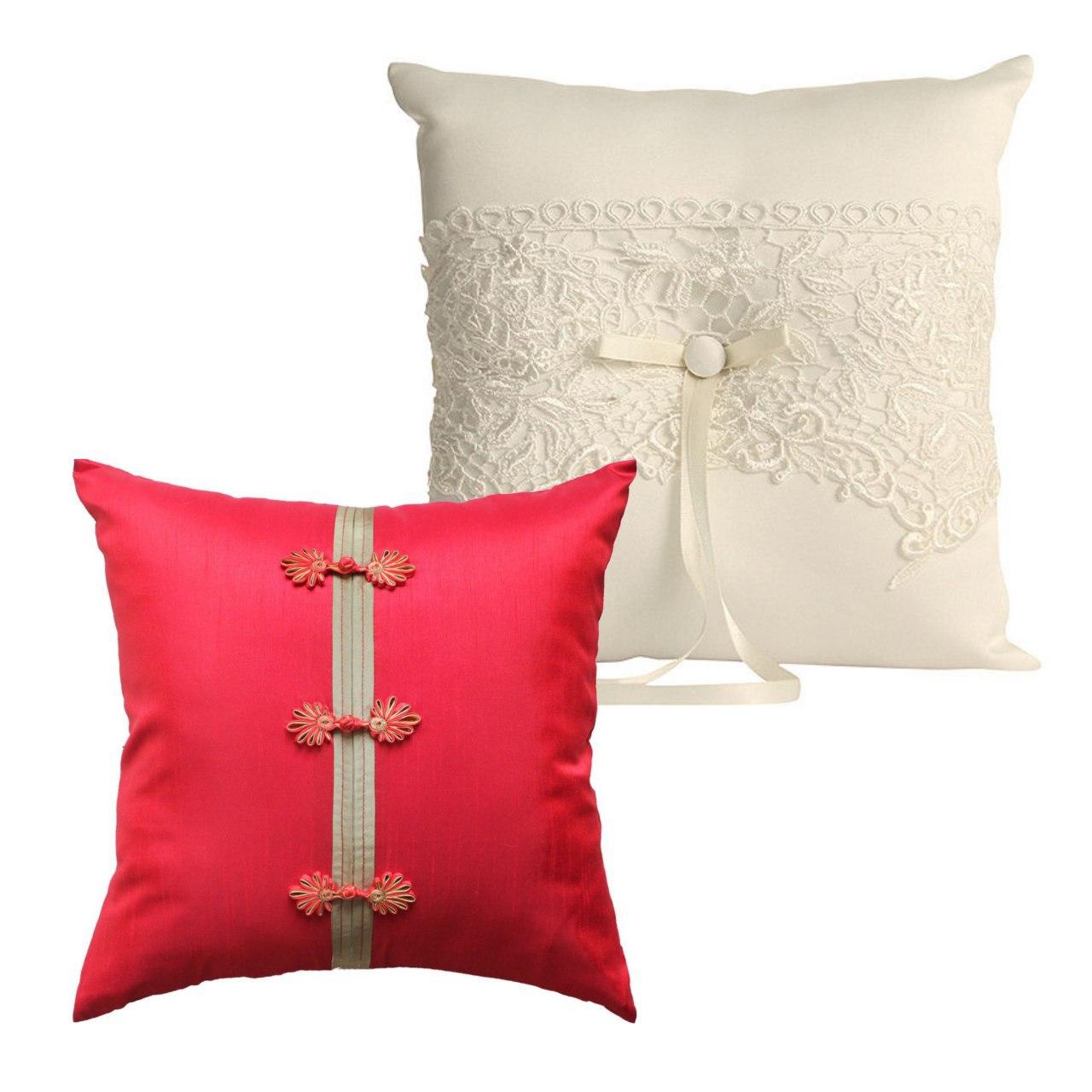 A good cushion to sleep is a symbol of comfort. This is all that you would want all the special women in your life always have, comfort! Why not give them this symbol to your feeling. A good cushion will help them have comfortable sleep every night with the idea of how you take care of them and love them every day by making them feel special. Would you also think of making the idea of gifting a cushion even more special by adding your personal touch to it? You can use digitized or computerized embroidery on your cushion to add an interesting look it.
Personalized Apparels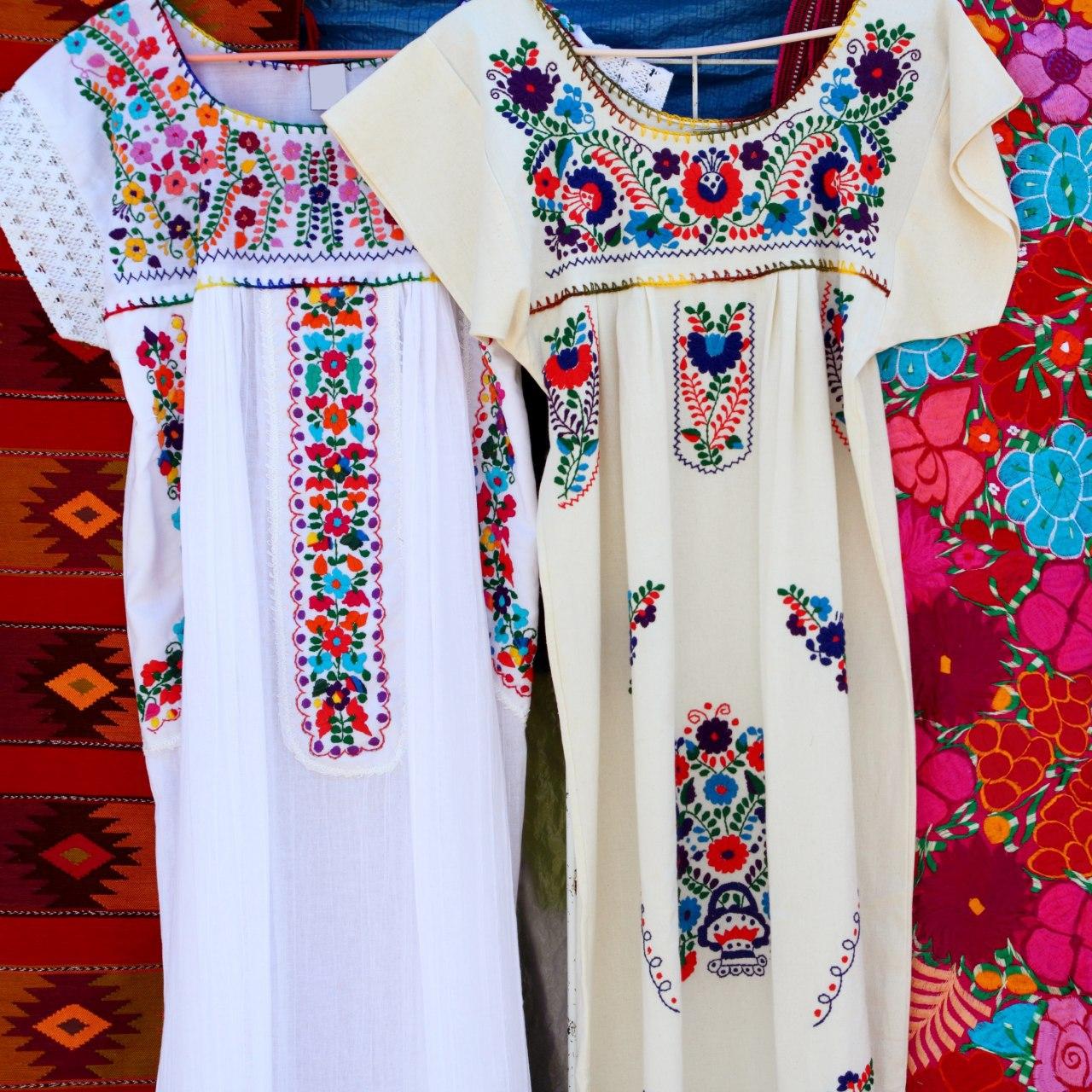 No lady can get enough of her clothes. As many as they have, they would love to have more and would adore it even more if you have given it to them. Why not give them something that they Treasure so much. Then one thing that you would be thinking is what makes clothes so unique that you would want to gift it on a special day like Women's Day. Well, it is your creativity that can help to make if one of the most special gifts. So very easily you need to select a great piece for your loved women and then go ahead finding out the right type of embroidery digitization that you would want to get honored so that it is one and only for her and nobody can replicate it. When she will go out wearing this gift of yours, she would love to get all the compliments for the unique priceless gift that you have given her.
Personalized Photo Albums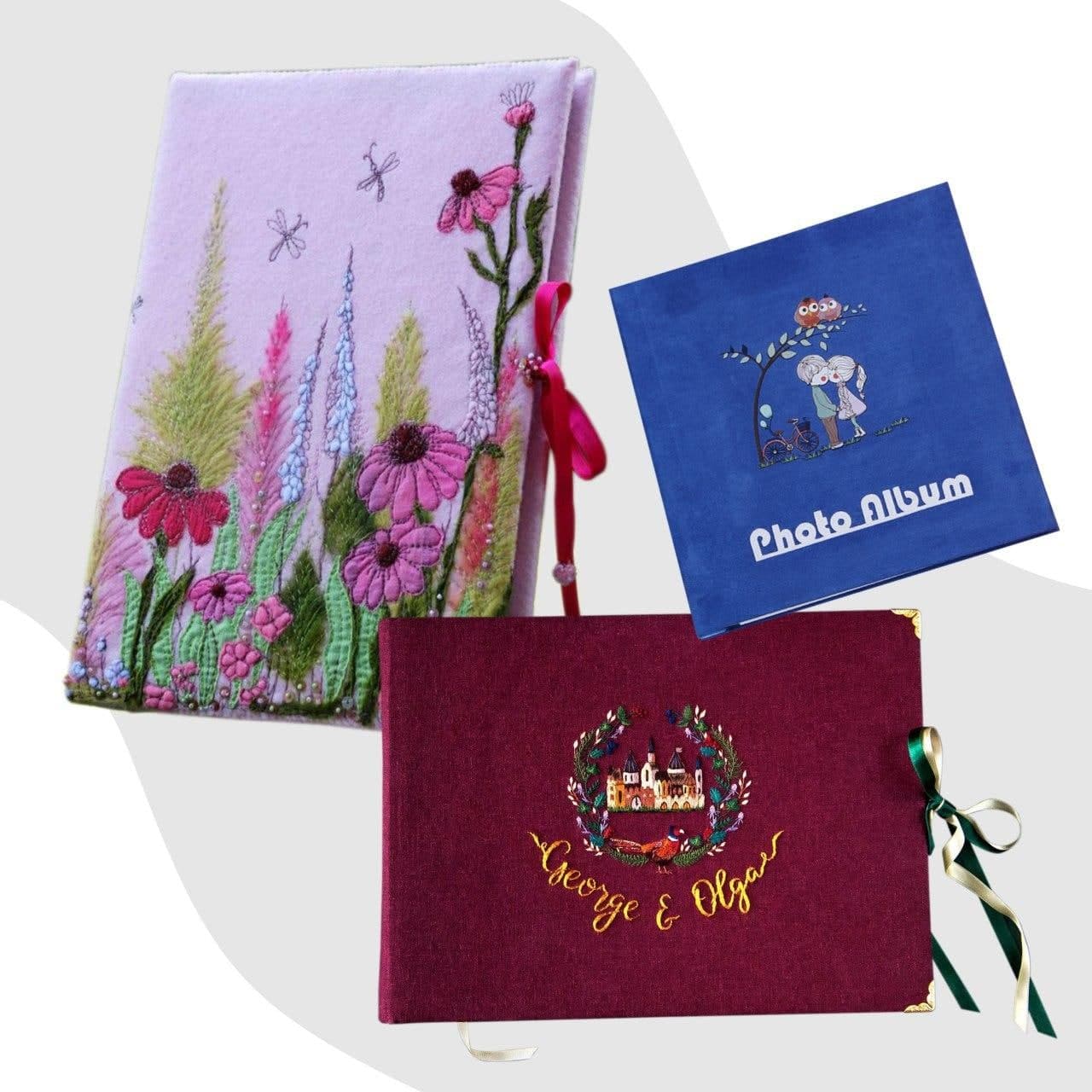 There are so many memories that we hold with our loved ones. The best way to preserve it and treasure it each day is by capturing them by clicking photos and then preserving them by keeping it in a beautiful photo album. We all have to go through our memory Lane by moving on the various pages filled with our best memories. If you give this your special woman on this Women's Day she is for sure going to love every bit of it. You can also make it even more beautiful by making the photo album covered with good digitized embroidery, thereby adding a personal touch to your very personal memories with each other.
Best Handmade Craft Ideas For Your Loved One
Decorative pieces have for long been interesting elements for decorating the house that is a Treasure for all the women. They all love to add the special elements across the house so that looks appealing to them. Why would you not give her one beautiful memory field and craft that she can keep at the decorative pieces well and cherish its presence? Handmade craft has a very personal touch to it because the person who is gifted has used a lot of creativity and efforts to conceptualize the entire plan and then executed it by presenting it to his loved one. Custom embroidery digitization is the new age element that you should not be missing out when you are making a handmade craft for your special women.
Laptop Covers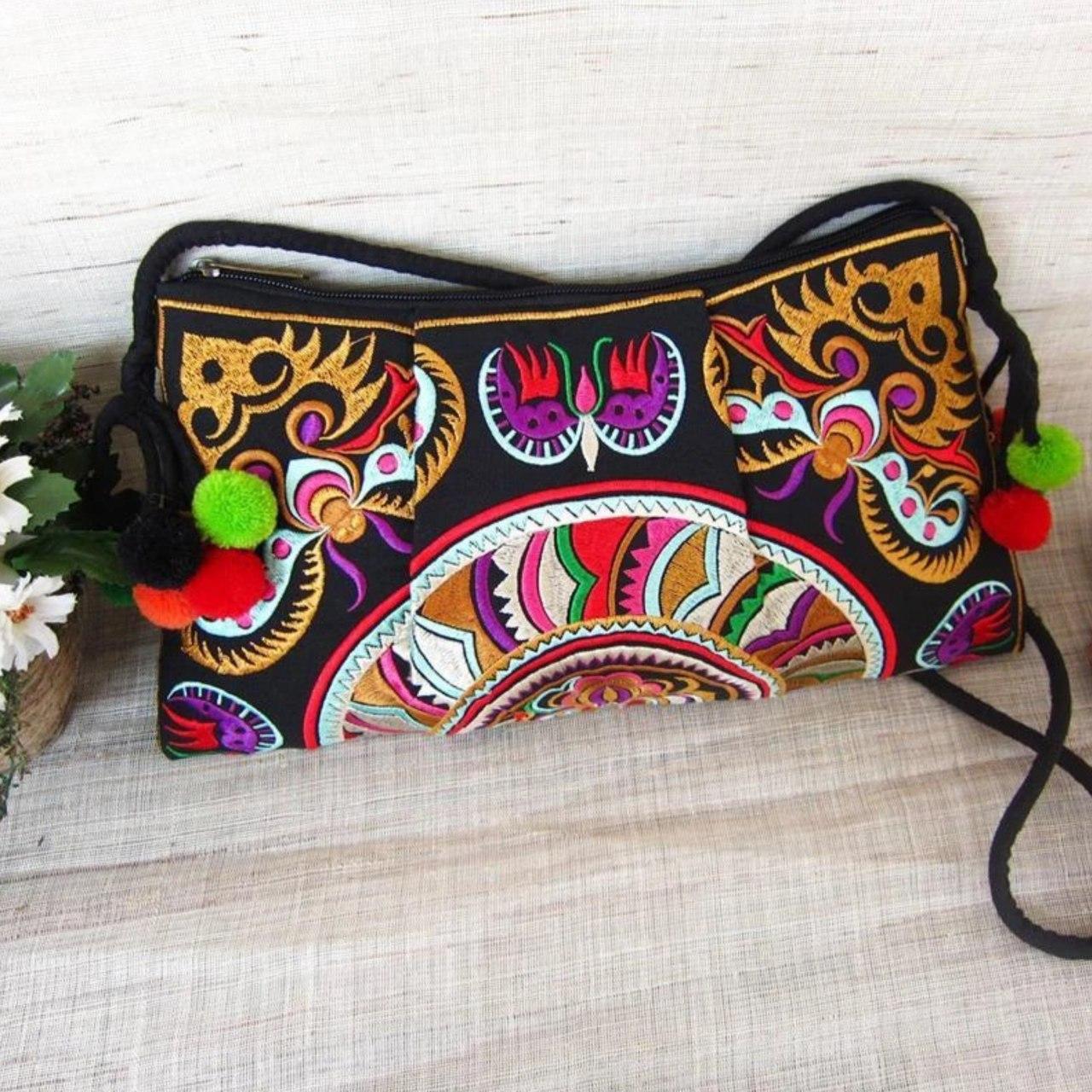 With the world having most women working, it will be a great idea to gift a professional yet elegant and creative laptop cover to your special women. This can be a symbol of how you cherish their work and would like to respect them every day for the efforts that they put in managing so many things with so much ease. There are many thoughts personalized design ideas for a laptop bag that can be a great way to not just shower your love and respect but to also help your special woman feel special of her existence and of course her presence in your life. By using the right colors and a good blend of digital embroidery, this can be a very interesting gift and a very new age gift for your special woman on this Women's Day.
Many of these ideas will be great when you actually end up implementing it and thus it is time that you quickly go through the best for your women and make them feel loved on this Women's Day with your special gift. I hope that these ideas have helped you to suit your needs in the right direction and will also uplift your creativity to the point where ideas would be flowing and you would be coming out with the best of the best gift for them, the ones you love the most.